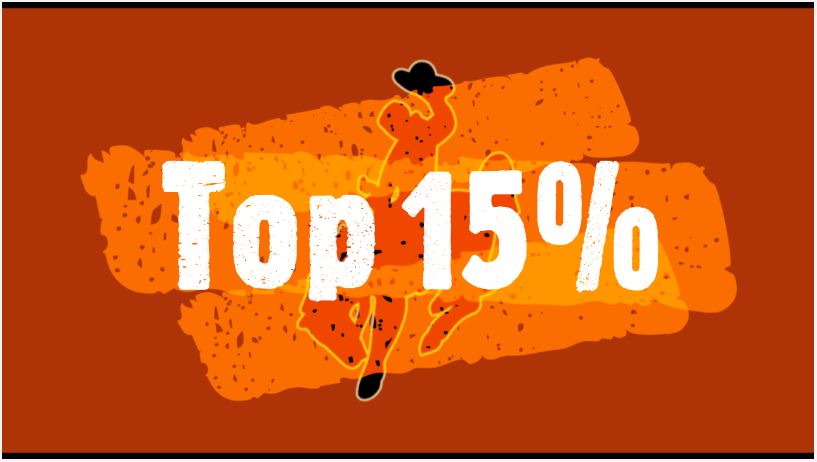 Welcome to Killdeer Public School
Knowledge for a lifetime...
Accountability Report
Top 15%
KHS Ranked in the Top 15% of public schools in the state for 2020-2021
48% Choice Ready
48% of our Class of 2021 graduated Choice Ready
598 Students
Total Enrollment in Grades K-12 2020-21
Spotlight - New Faces to KPS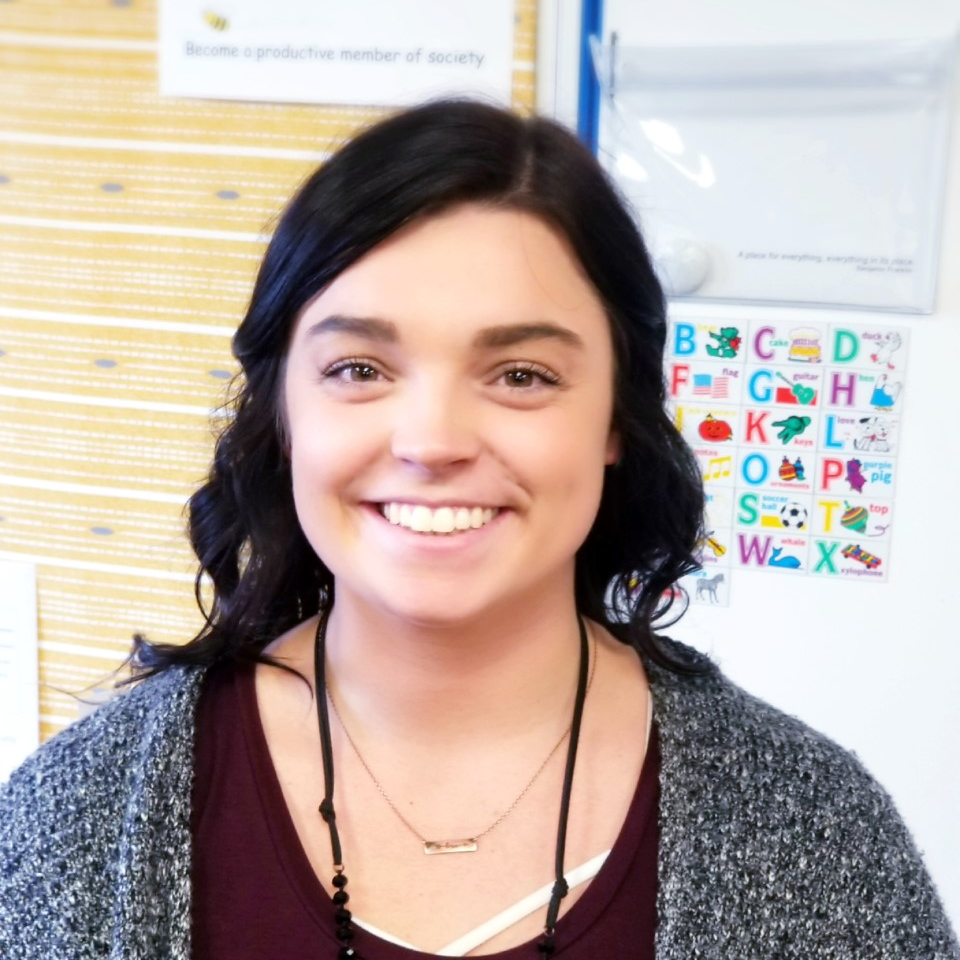 It's good to be home and teaching in Killdeer!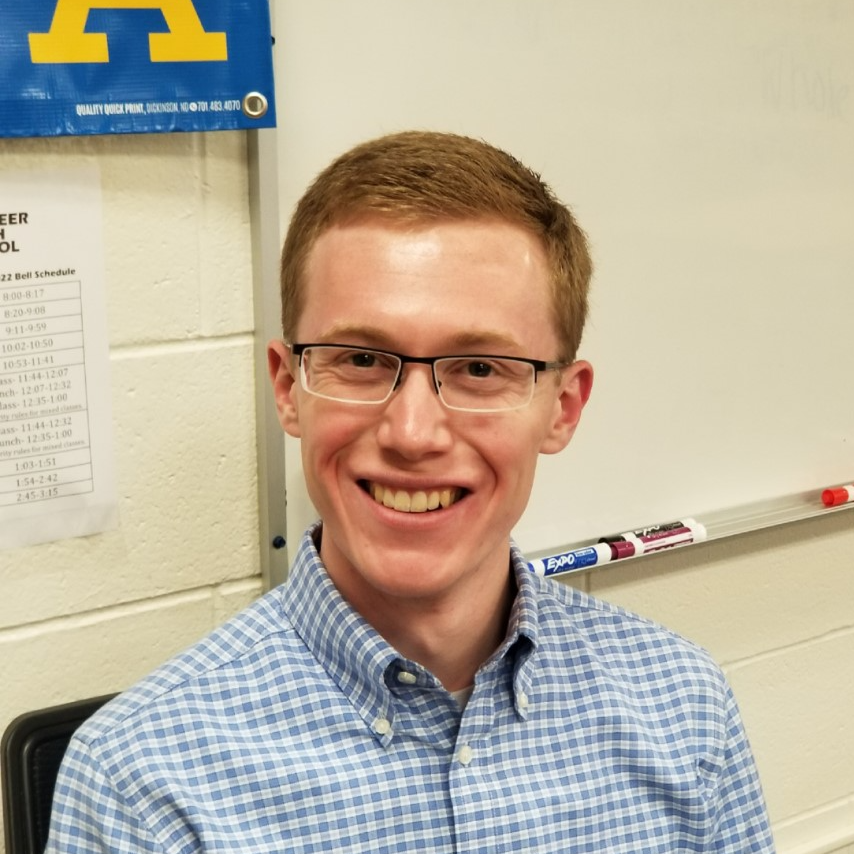 I'm excited to be in Killdeer and getting to know everyone in the community!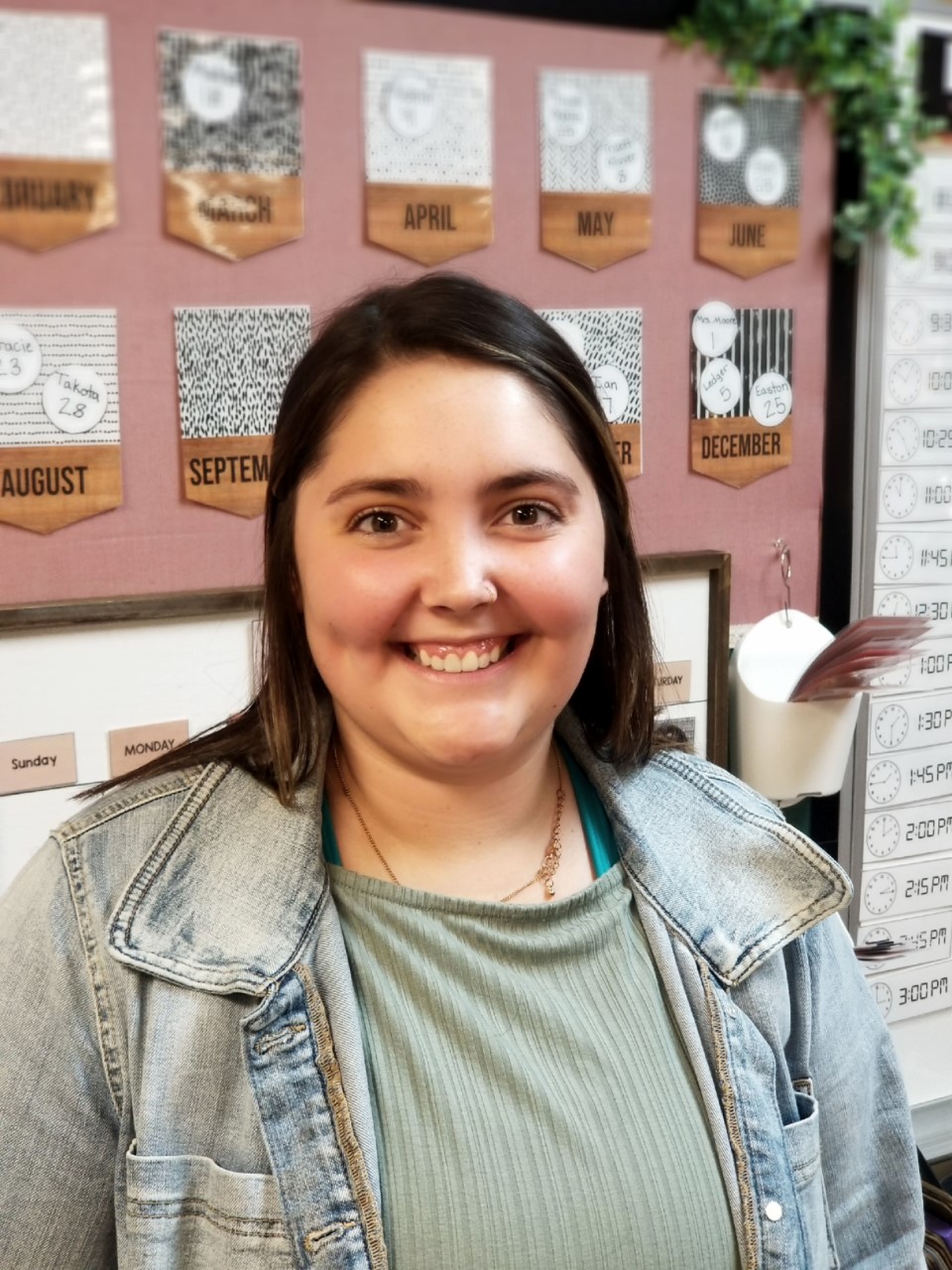 I'm so excited to have my own classroom where I went to school. Once a Killdeer Cowboy, always a Killdeer Cowboy!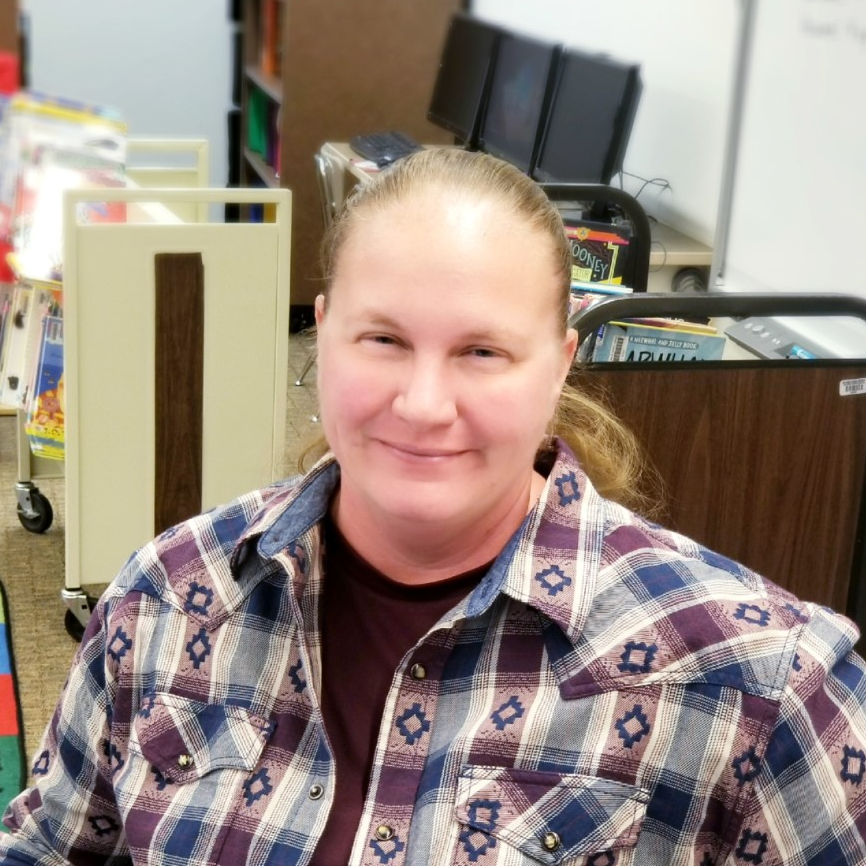 I'm happy to be here in the library helping our students love reading!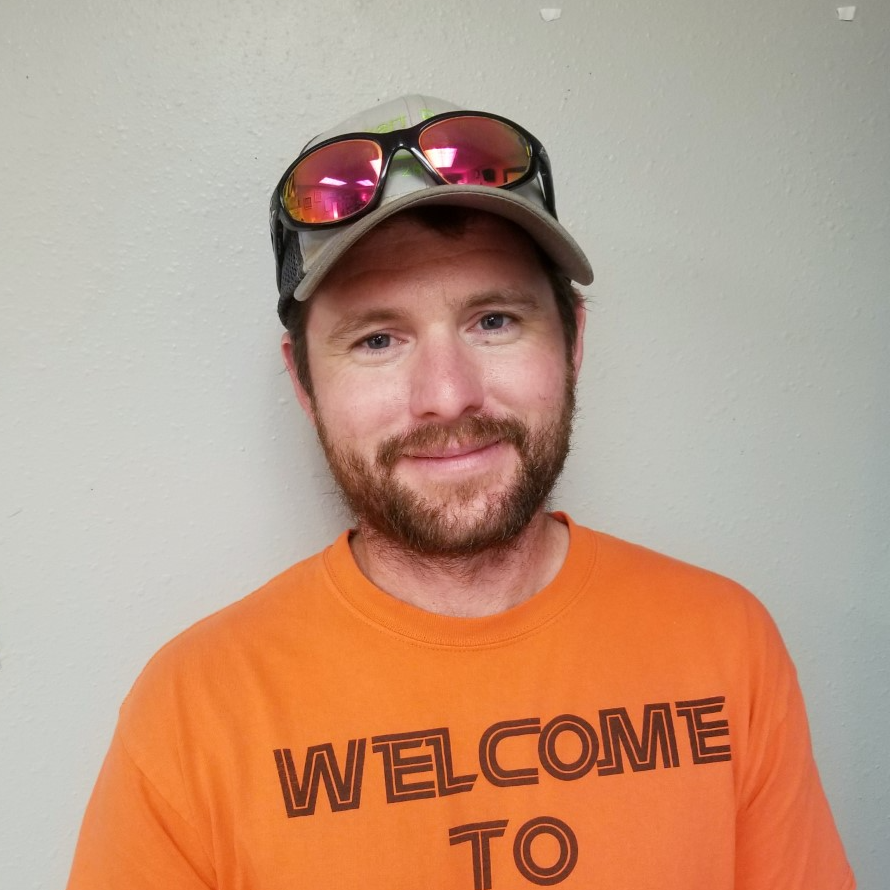 Mr. Dukart is a great addition to our district team. He's grown up in this community and takes pride in working for our school.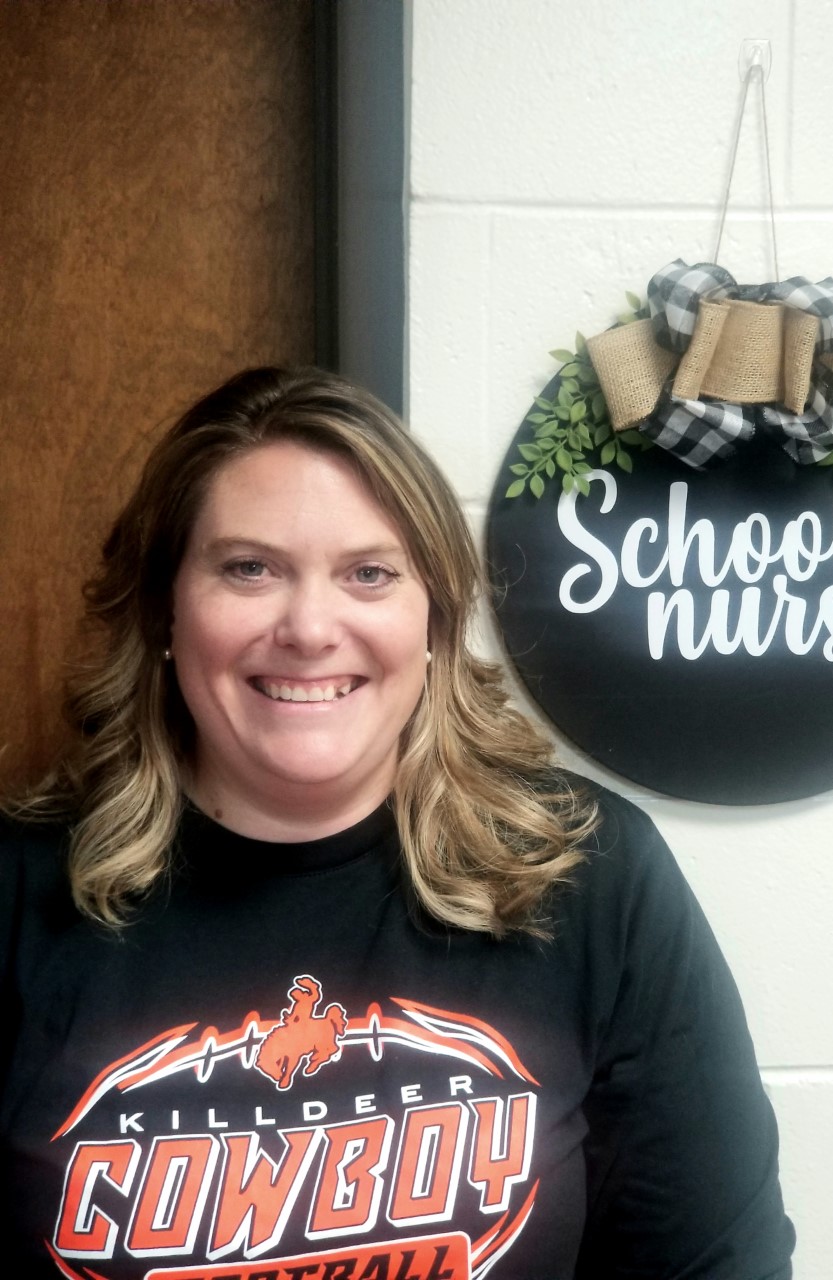 Mrs. Thormahlen stepped right in to take care of our student's health needs. She does it all with a smile on her face!