As the year draws to a close, we reflect on happy memories. Here's a special video from Spring of 2020 that highlights the wonderful community we are a part of here in Killdeer & Dunn County:
https://fb.watch/dfkCNRWTJU/
We love our students and families!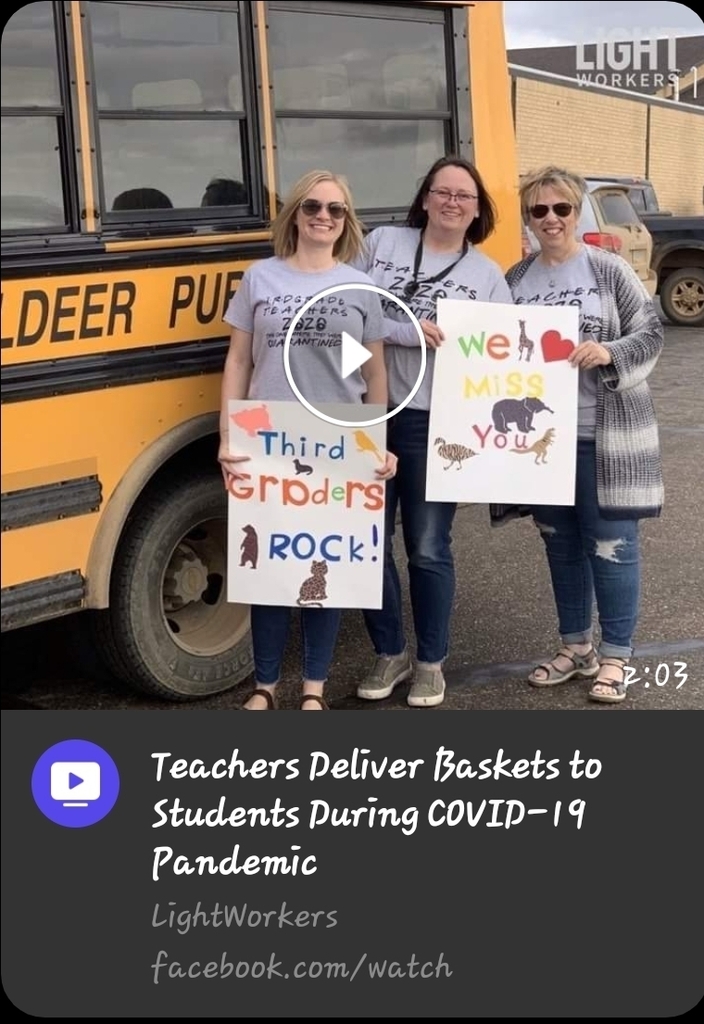 5th Grade went to the Dunn County Museum this morning and then to the park for a picnic and to play.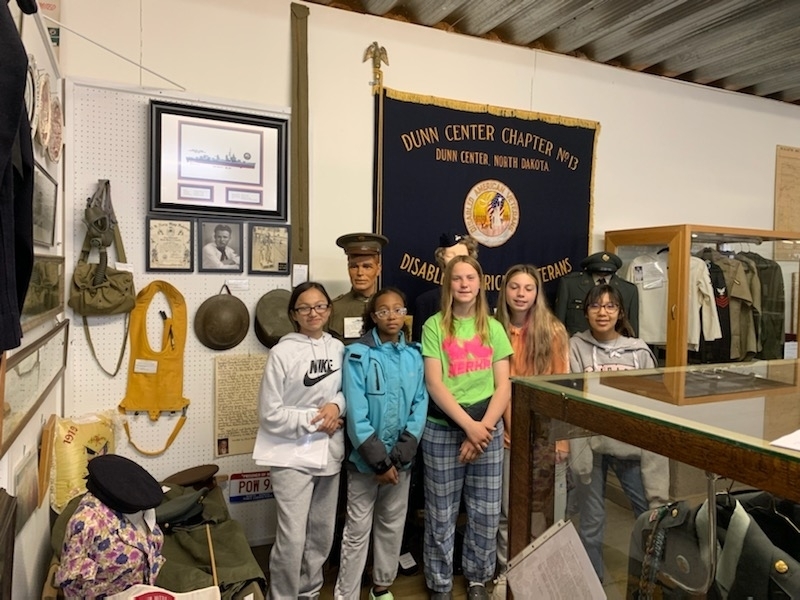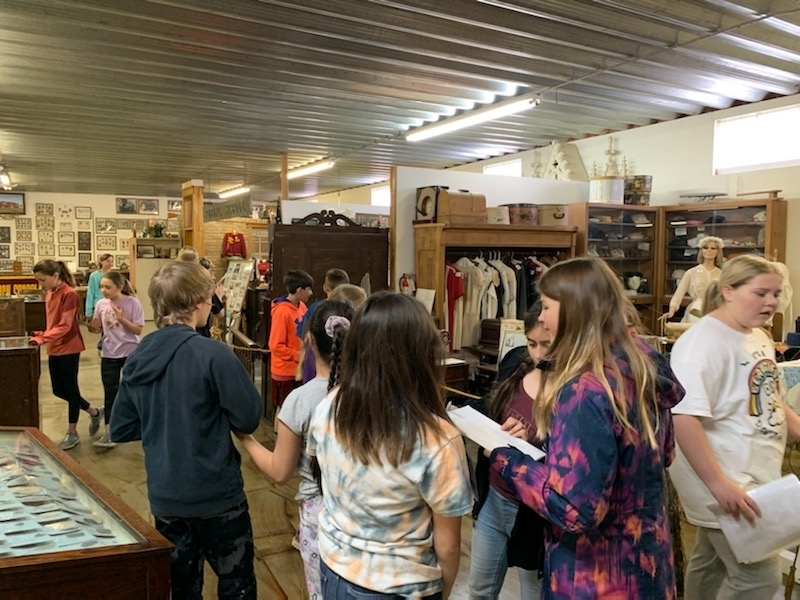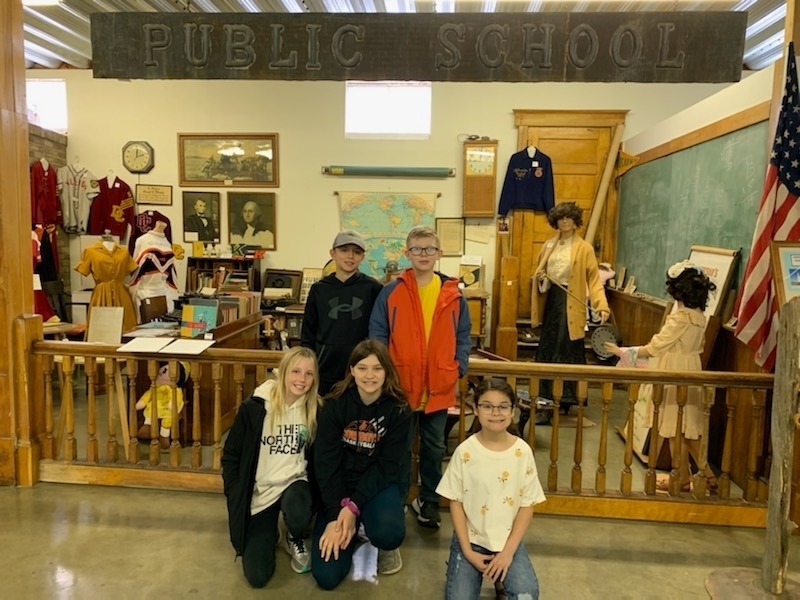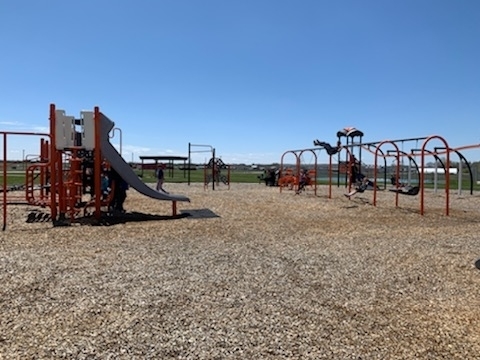 Our preschool students and parents finished out their year with a fun picnic in the Wrestling Room since the park was too cold. We look forward to seeing many of them in Kindergarten this fall!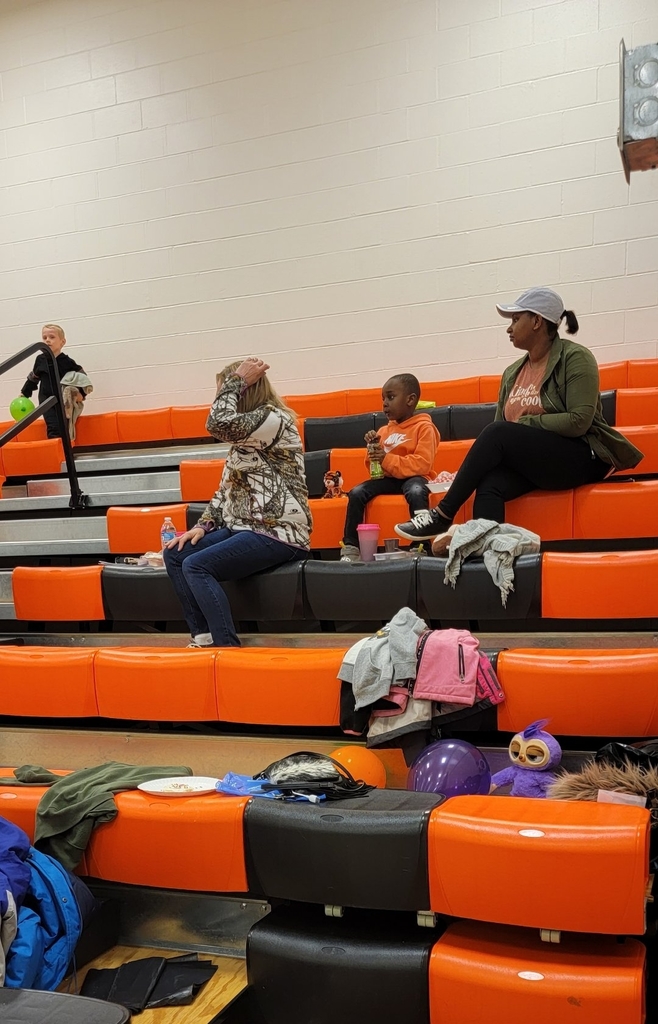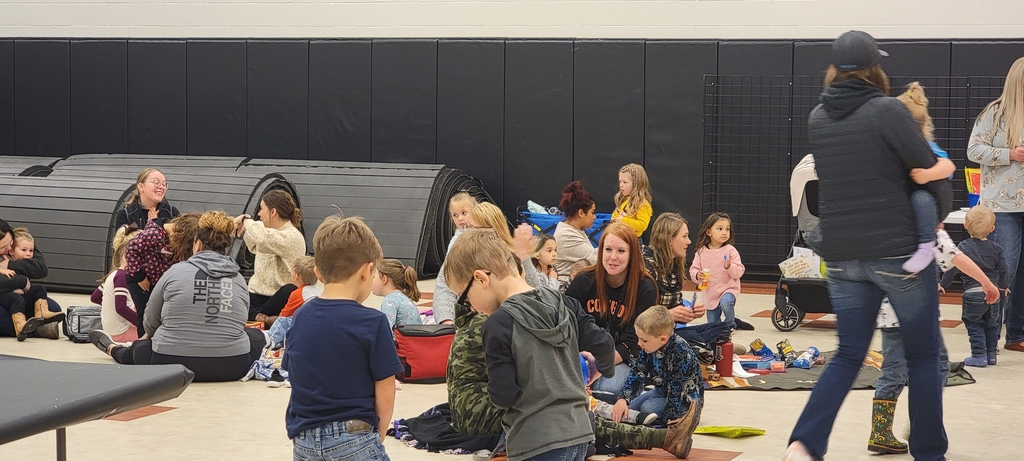 6th graders enjoyed the Garrison Dam Fish Hatchery today!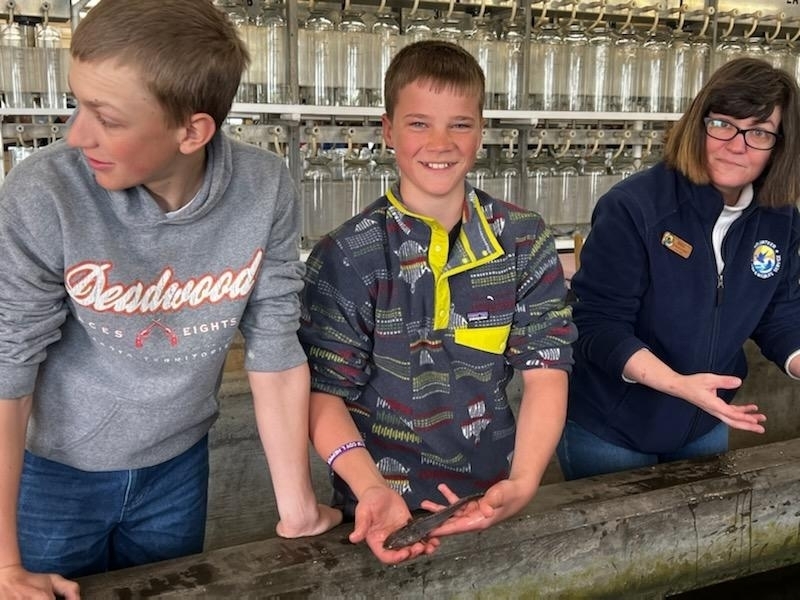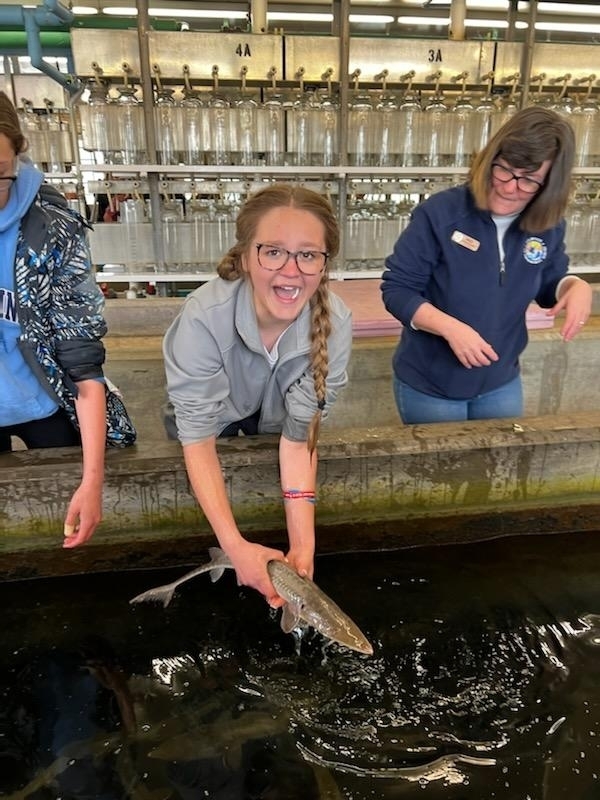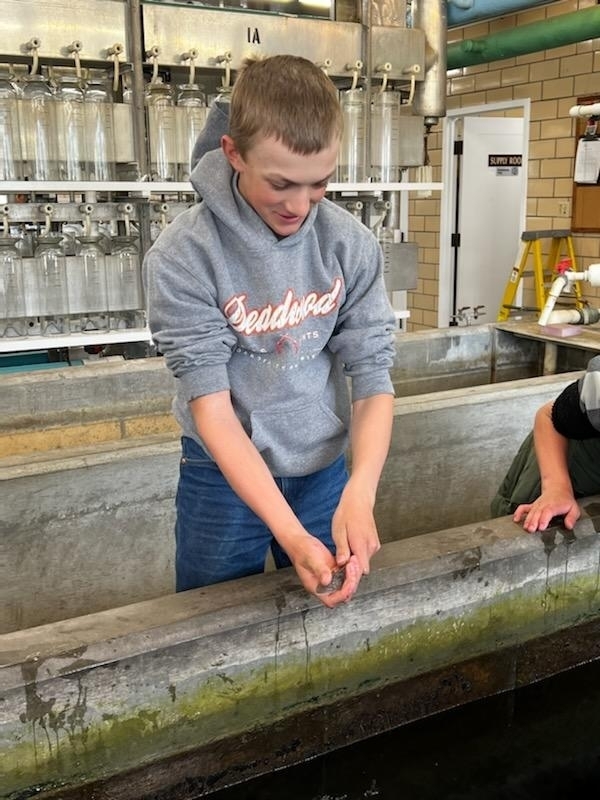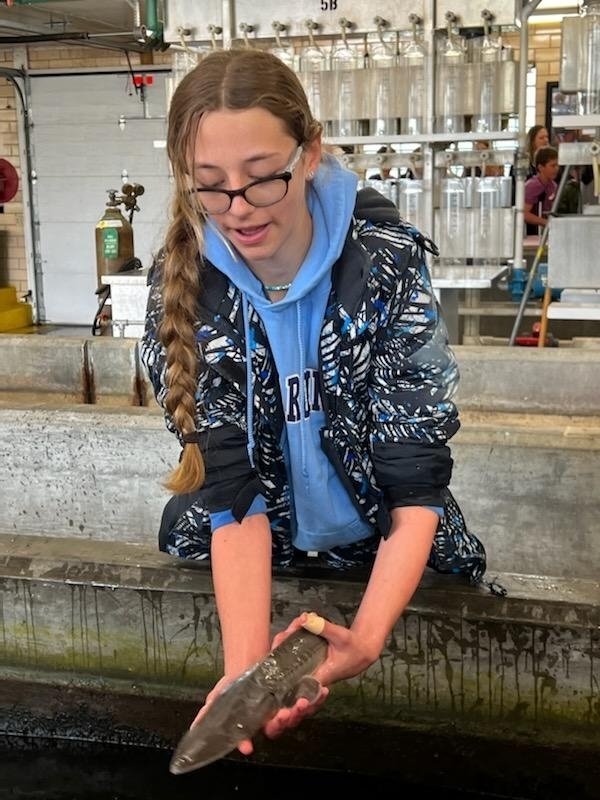 More pictures of our first graders in Medora today!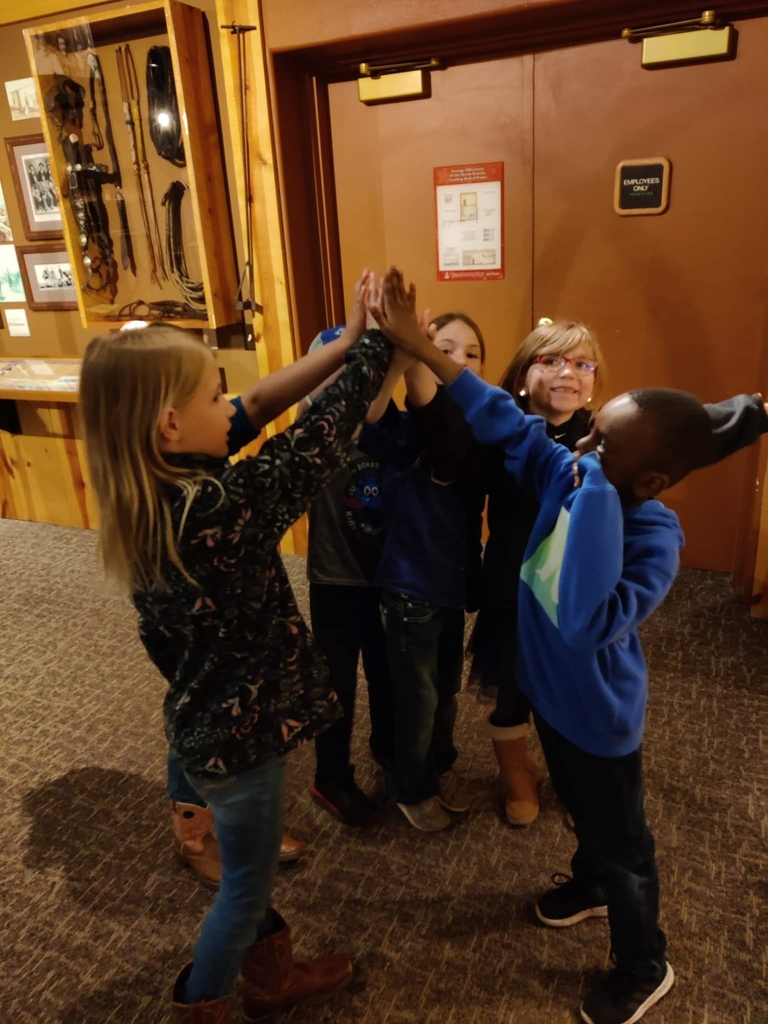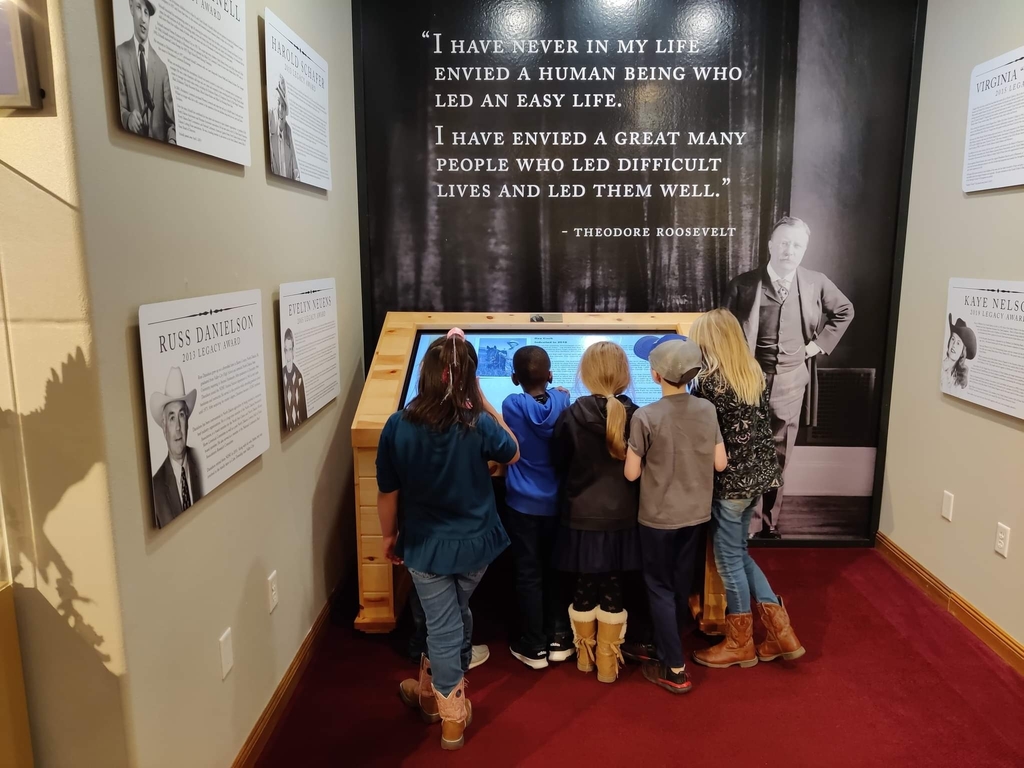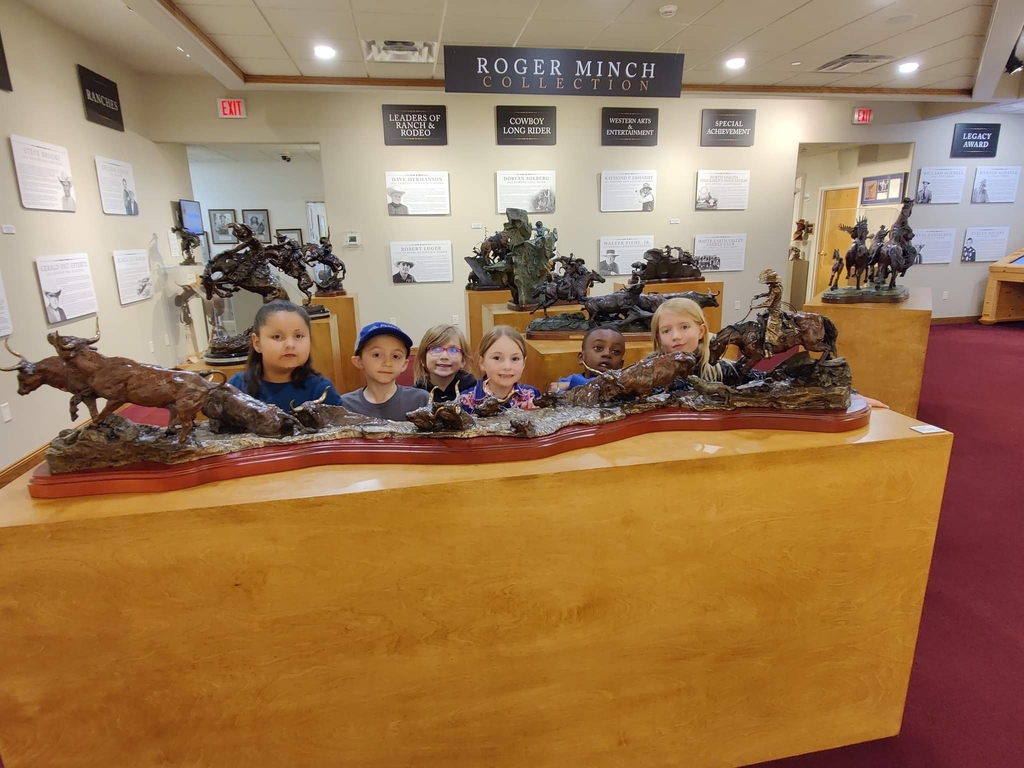 Our first graders are visiting the North Dakota Cowboy Hall of Fame in Medora today. They were SO EXCITED!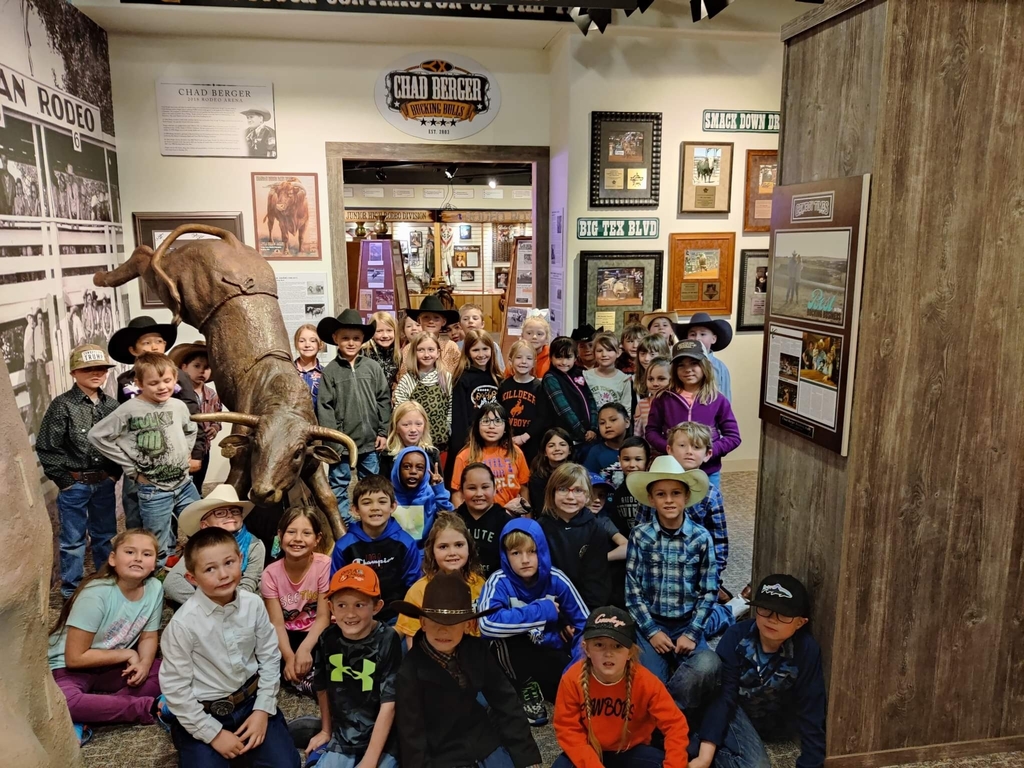 Sarah Duttenhefner, Dunn County Emergency Manager, organized EMS day for the Killdeer Elementary Students today. They got to hear about first responders and check out their vehicles! Here are our 5th graders checking out the ambulance.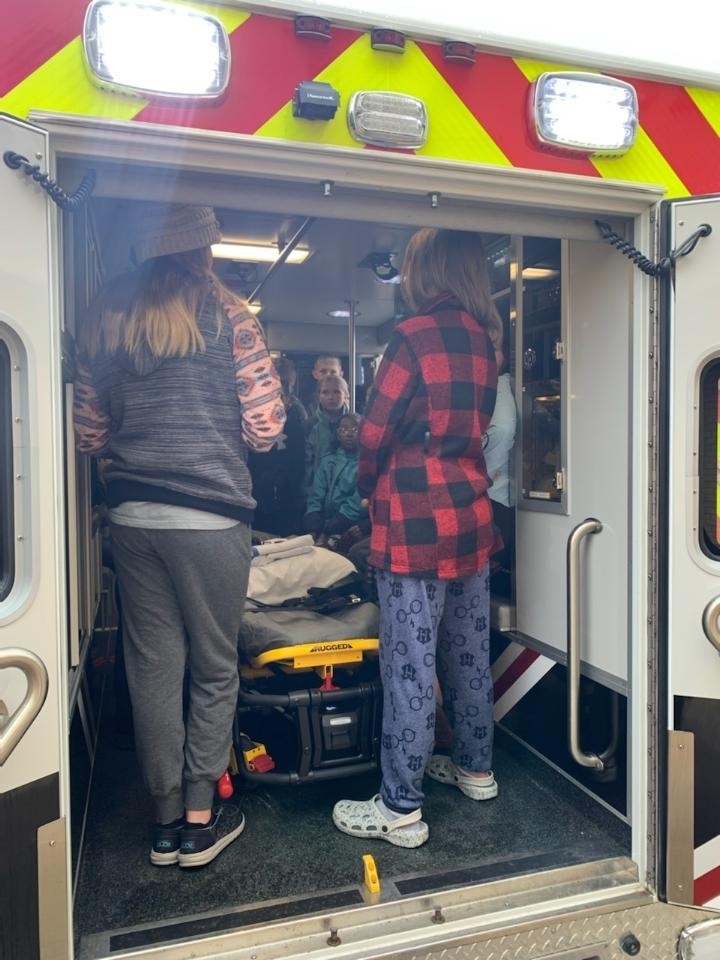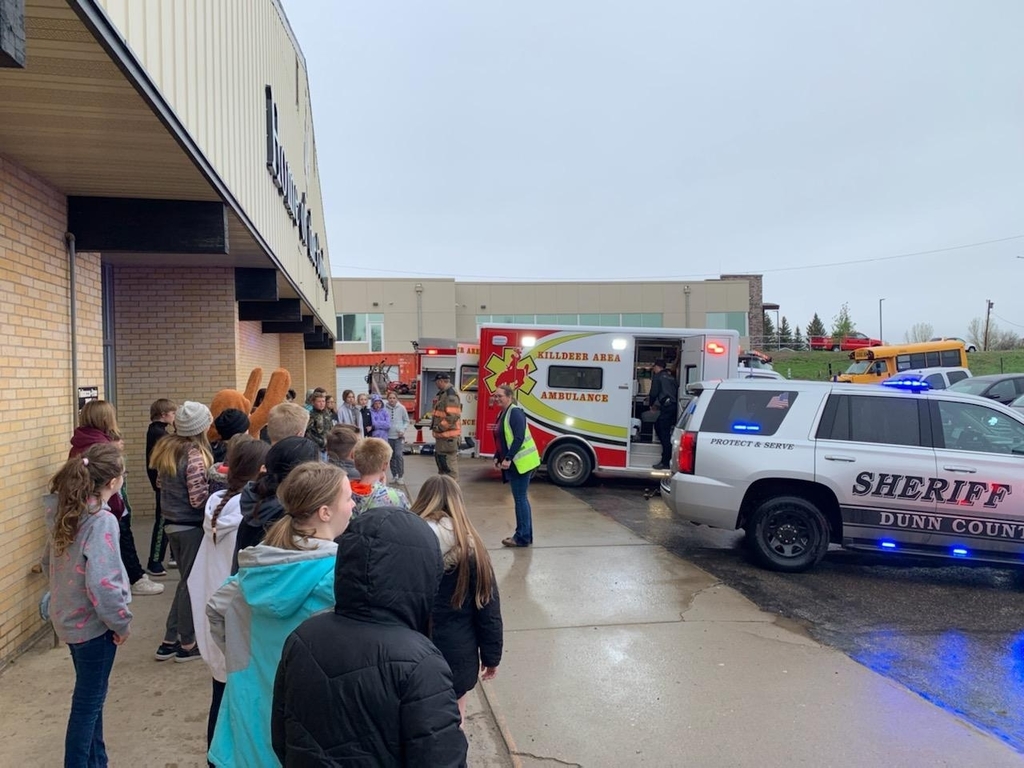 KPS students have answered over 1 MILLION questions on IXL this year! They have also mastered over 19,000 skills and are proficient in over 24,000 skills! Just another way we are continuing to grow and thrive in Killdeer Public Schools! Way to go, Cowboys!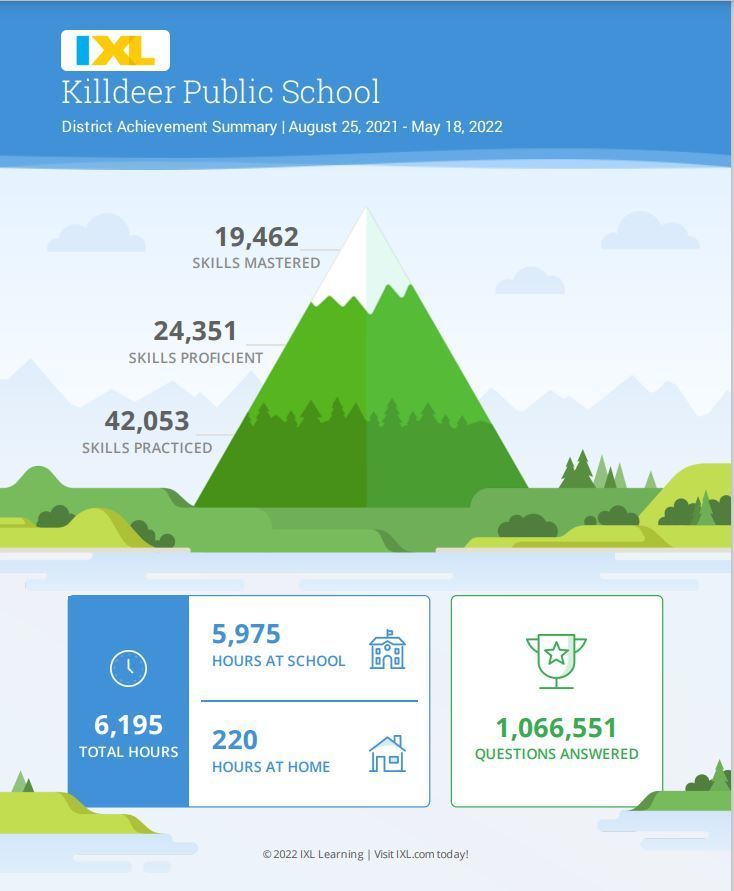 Our Fine Arts Banquet was a wonderful evening of honoring the creative talents of our students. Mrs. Papineau recognized a number of art and photography students while Mr. Housel honored our Band and Choir students. Here are a few pictures of the evening: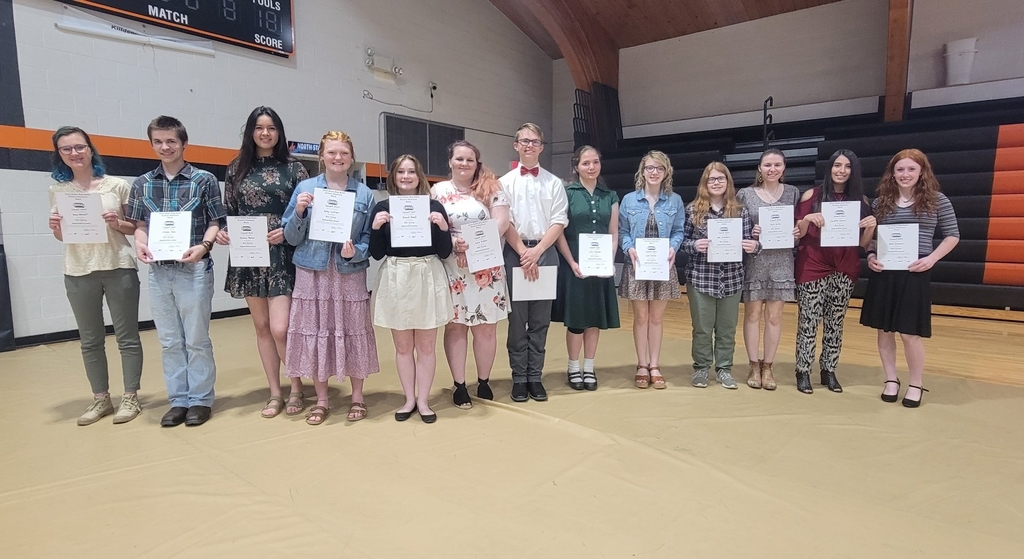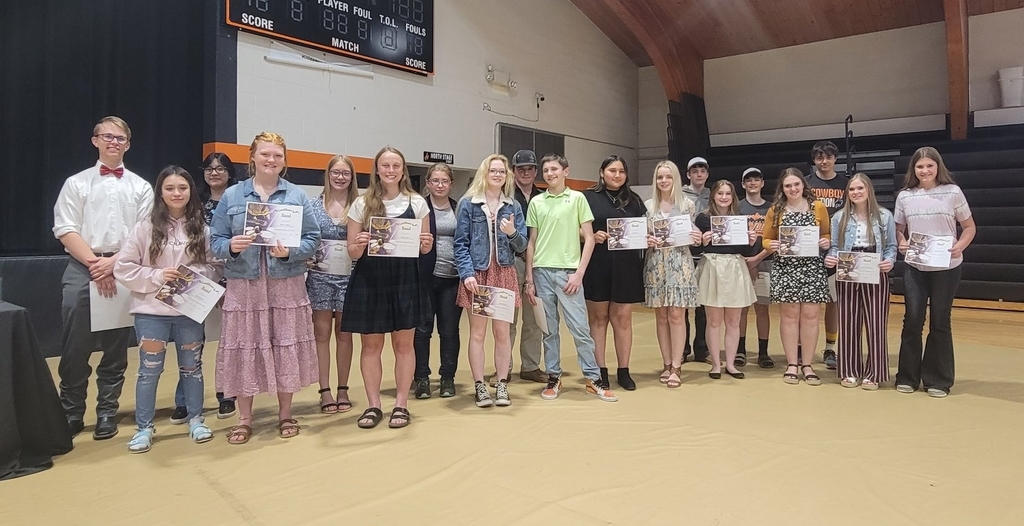 Mental Health Awareness - Tues, 5/17- HOSA is asking everyone to wear GREEN tomorrow to help Break the STIGMA and bring awareness to Mental Health.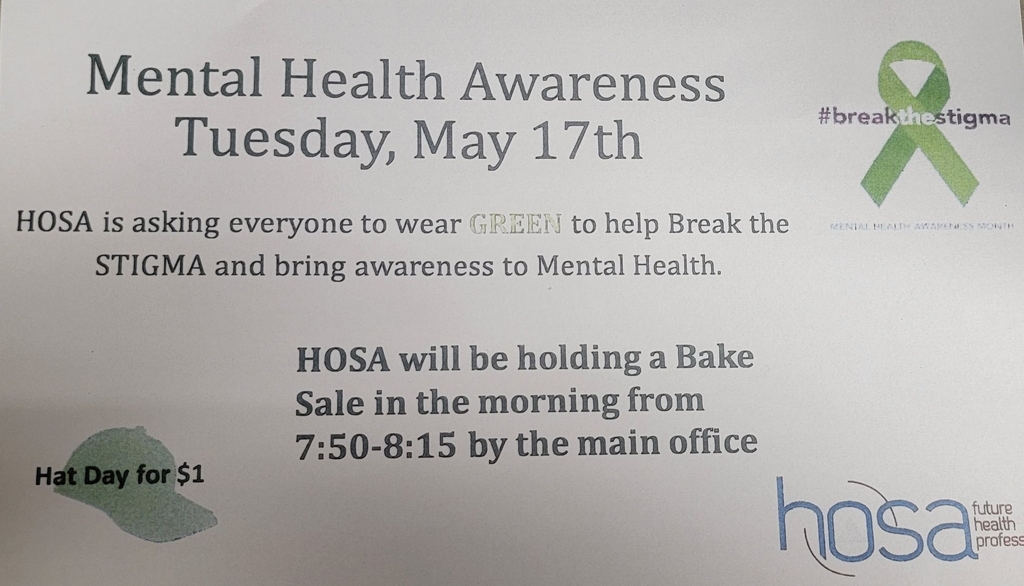 Check out our Cooperative Work Experience Student Spotlight for this week: Charles Hallmark!
Congratulations to the Killdeer State FFA Horse Judging Team who were just named ND State Champs at the Contest in Fargo at the NDSU Equine Center. Team members are Shawna Burian, Ian Dukart, Shay Burian, Kacee Wasem, and Tessa Dvorak. Way to go!
We had a great turnout for the annual Athletics Banquet. Congratulations to all of the coaches and athletes on another great year of sports at KHS!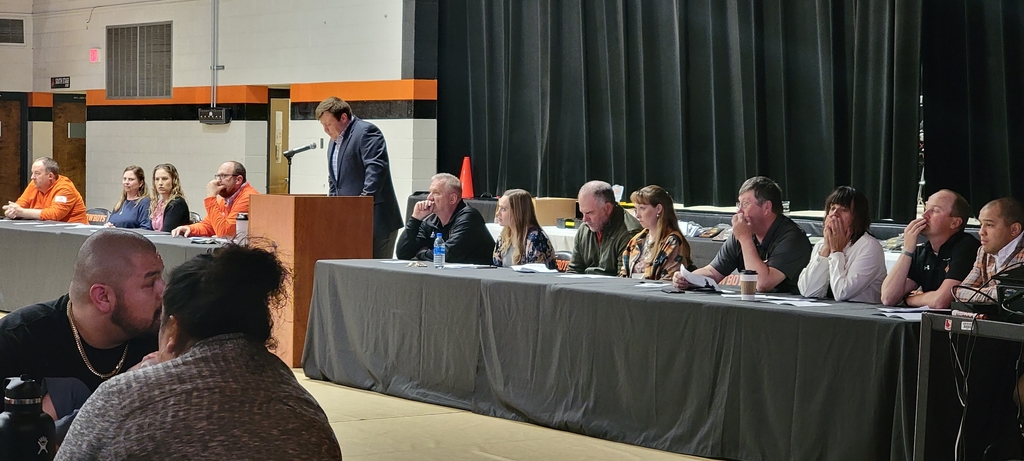 A few more pictures of Mr. Elkins and our 8th grade students at White Butte.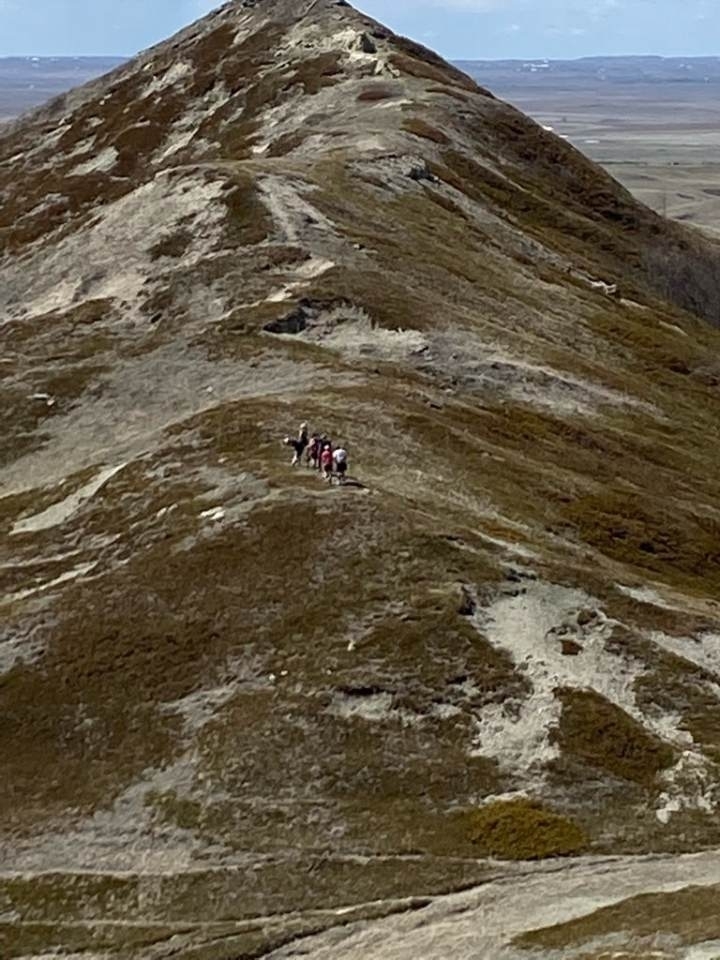 In addition to Farm Safety, our FFA members also hosted Ag in the Classroom for our Elementary Students. They invited our younger students to visit with live animals and learn how to care for them and interact with them. Here are a couple of pictures from Mrs. Simmons & her kindergartners!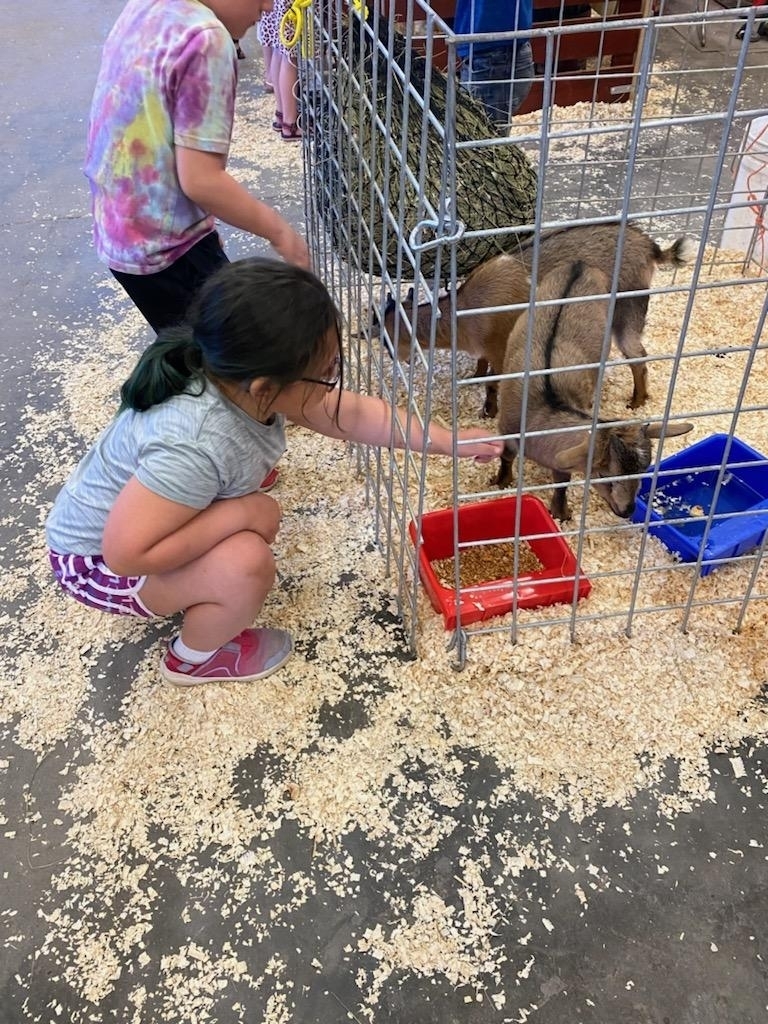 One of the best parts about a small community like Killdeer is seeing families grow up together and share experiences. Here's a picture of Mrs. Pittsley with her two great nieces: Faith Norby (Sr) presented to her sister, Clover Norby's, 6th grade class! Killdeer is family. Killdeer is community!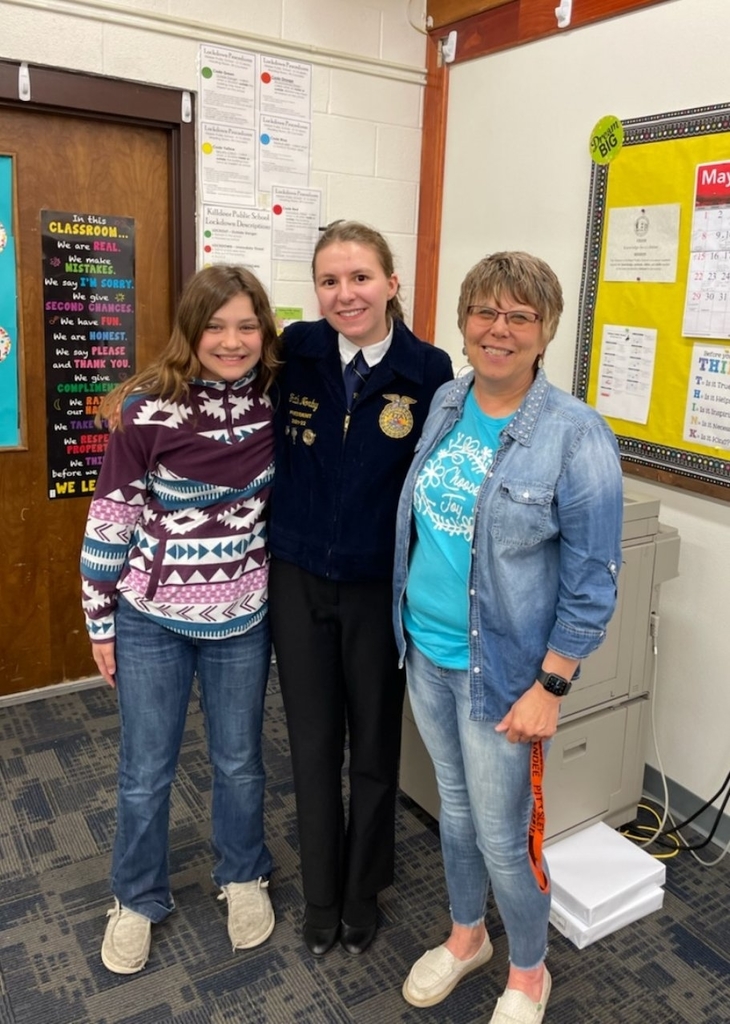 Our FFA students presented Farm Safety in the Elementary classrooms today! Here are some pics of their presentation to our 6th grade.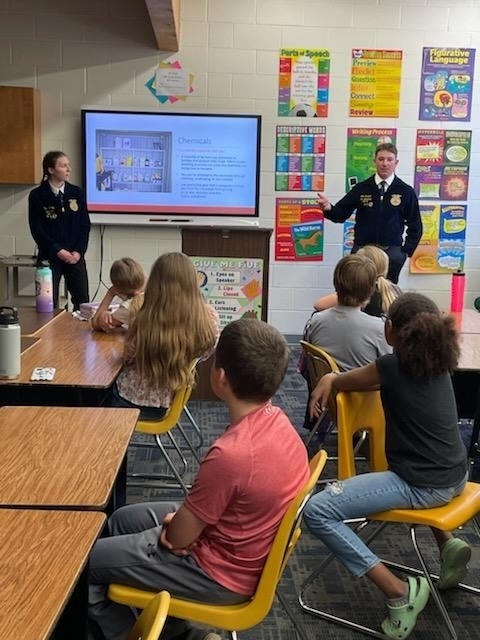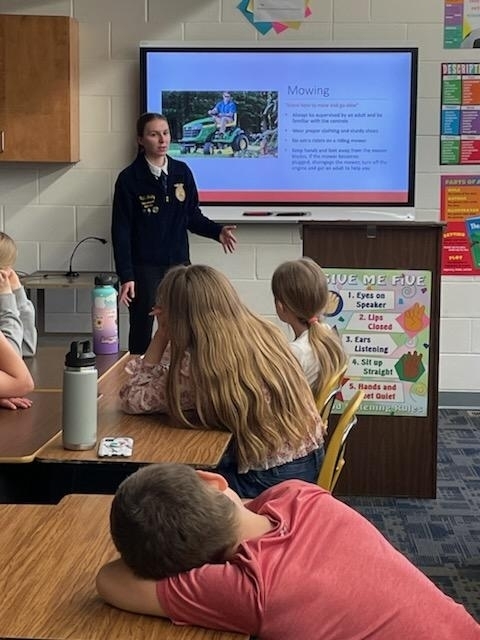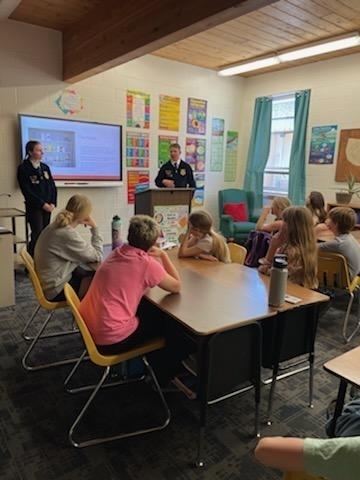 Our 8th grade ND Studies and Earth Science students on a field trip today to visit White Butte, the highest point in North Dakota!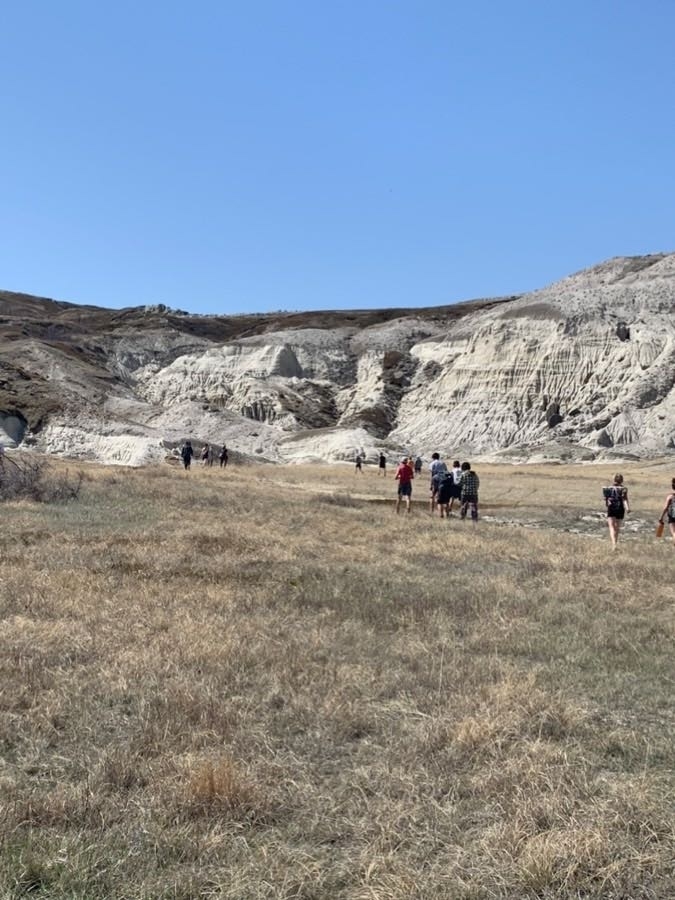 Our KHS photography class had the opportunity to spend a few hours with Shane Balkowitsch in his Nostalgic Glass Wet Plate Studio today. Not only did they learn about this historic method of photography, but three of the students were able to have him take their portraits! These pictures will last for hundreds of years!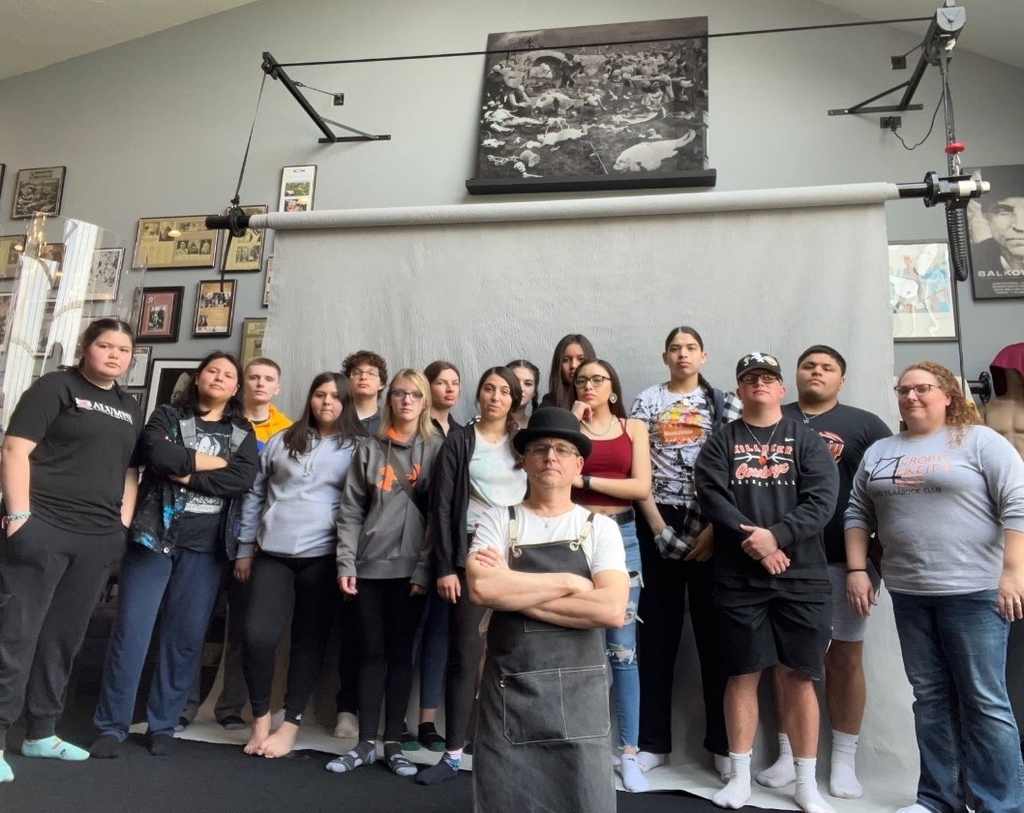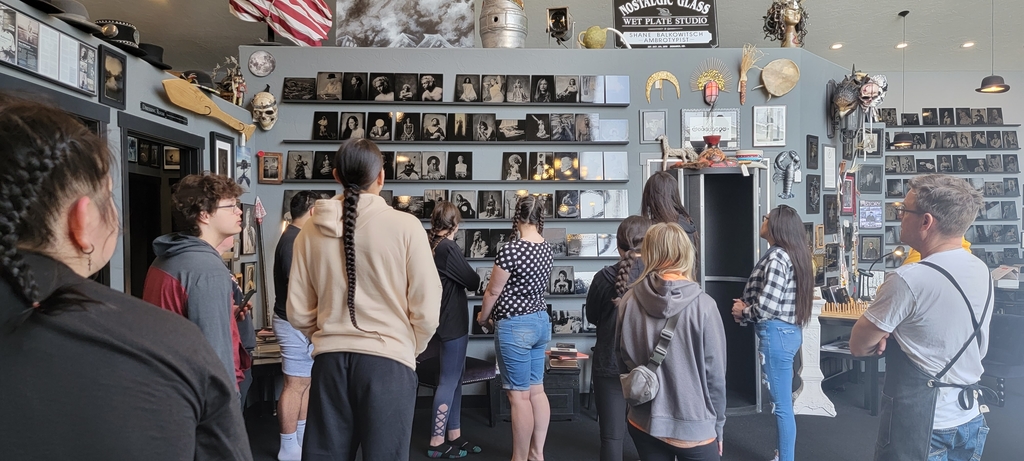 Just another day at lunch in Killdeer Elementary School...