Barry Chalifoux spoke with our High School students and KPS staff today and shared his story of surviving a suicide attempt at a young age. His message was powerful and reminded us all to be more aware of what's going on around us. Never be afraid to ask for help. Thanks for making an impact on us all.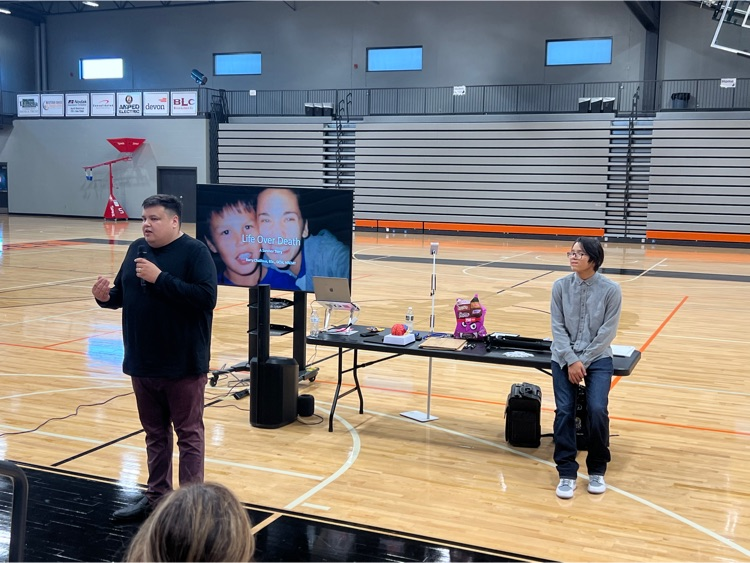 💲🍎💲🍎 Surplus Sale! 💲🍎💲🍎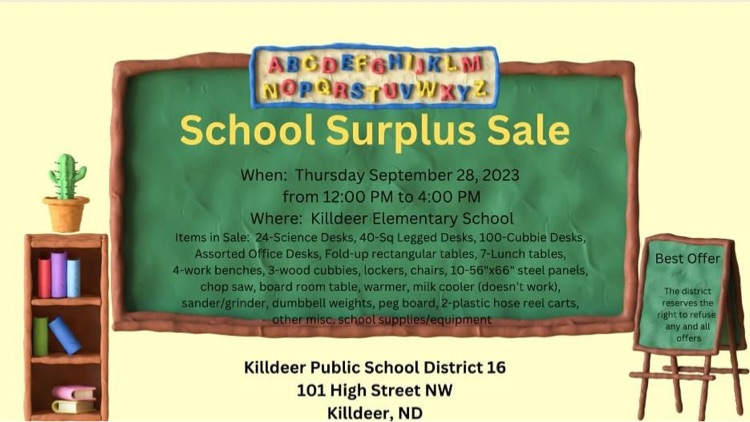 Elementary is enjoying Homecoming Week!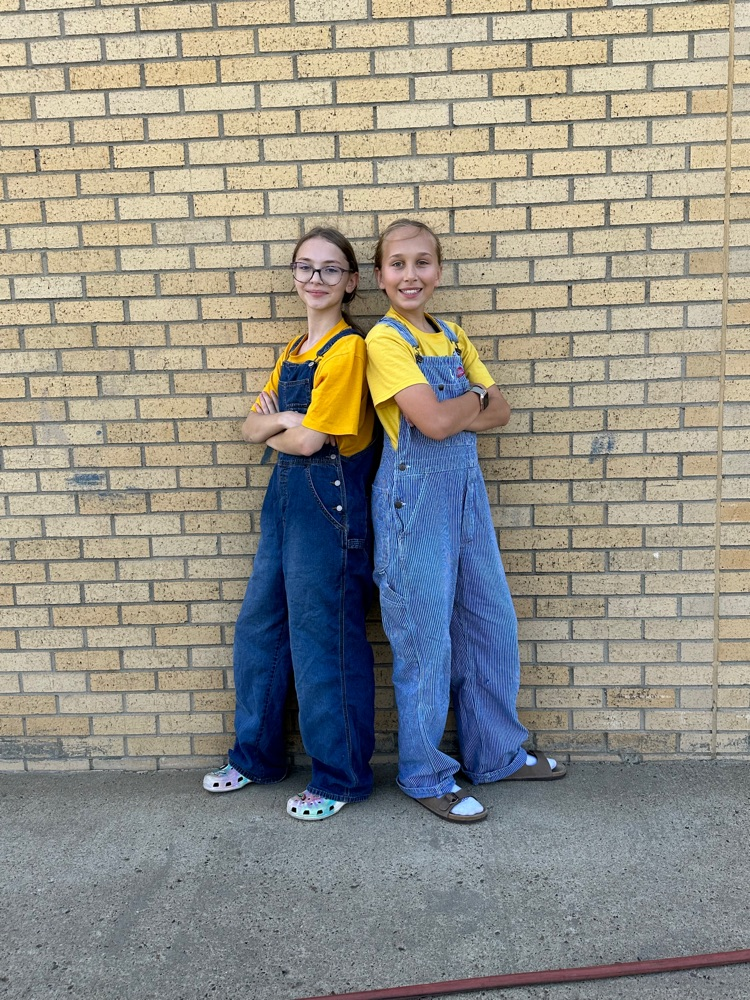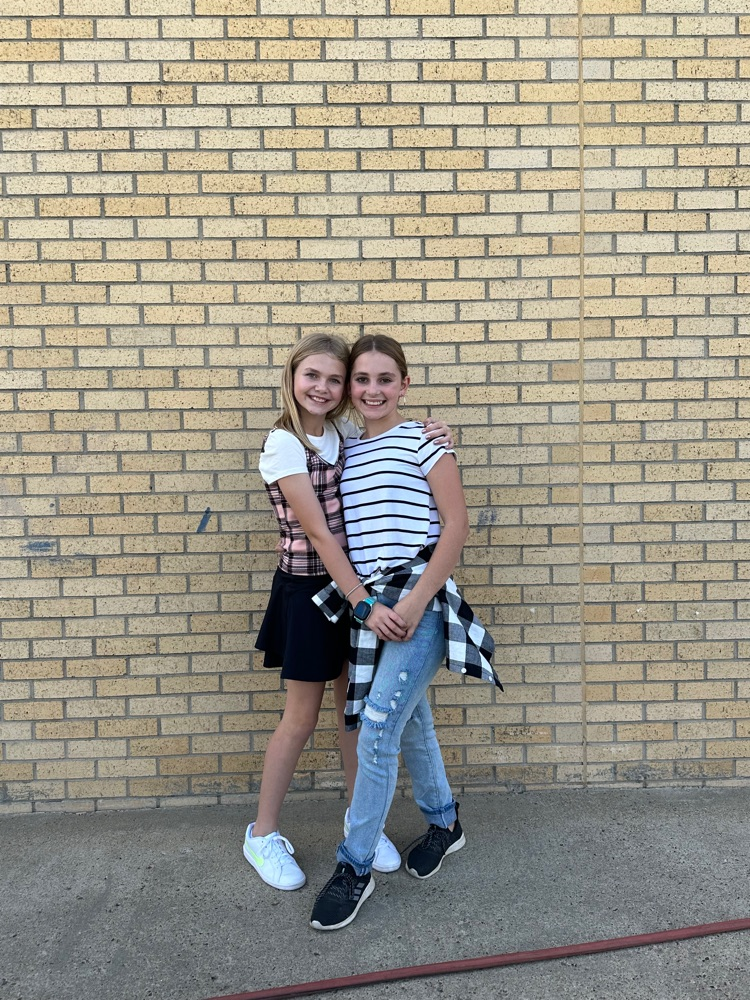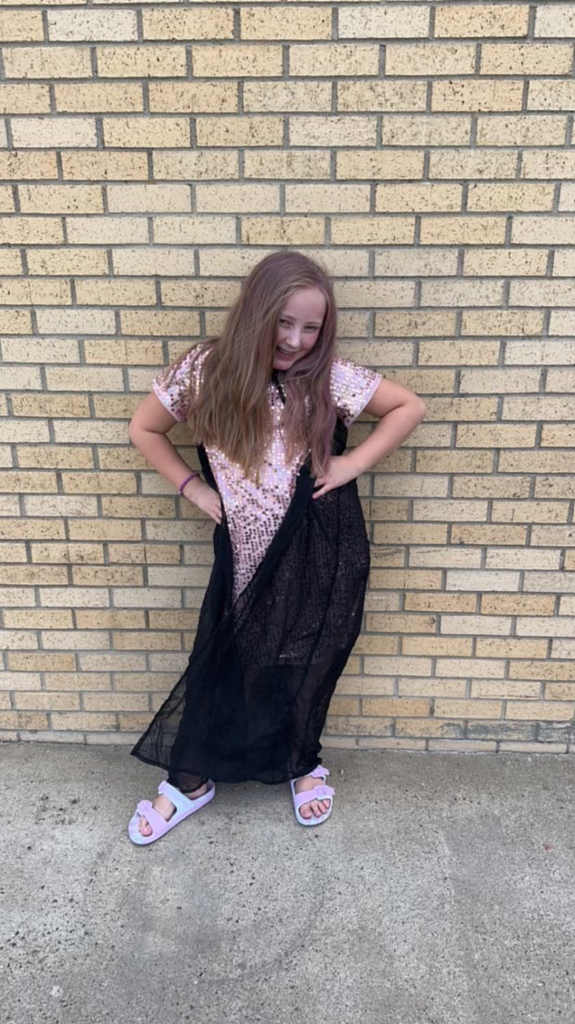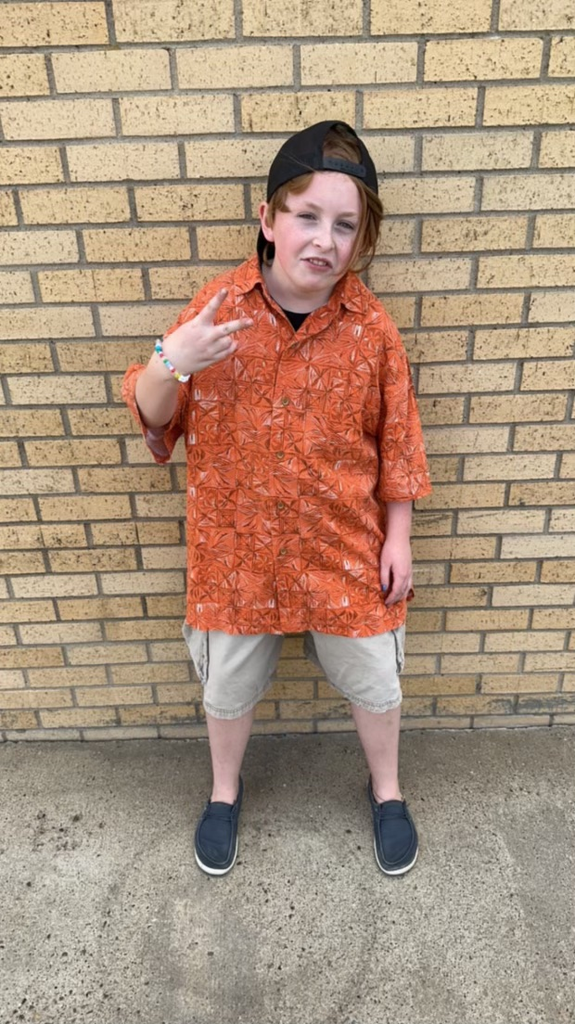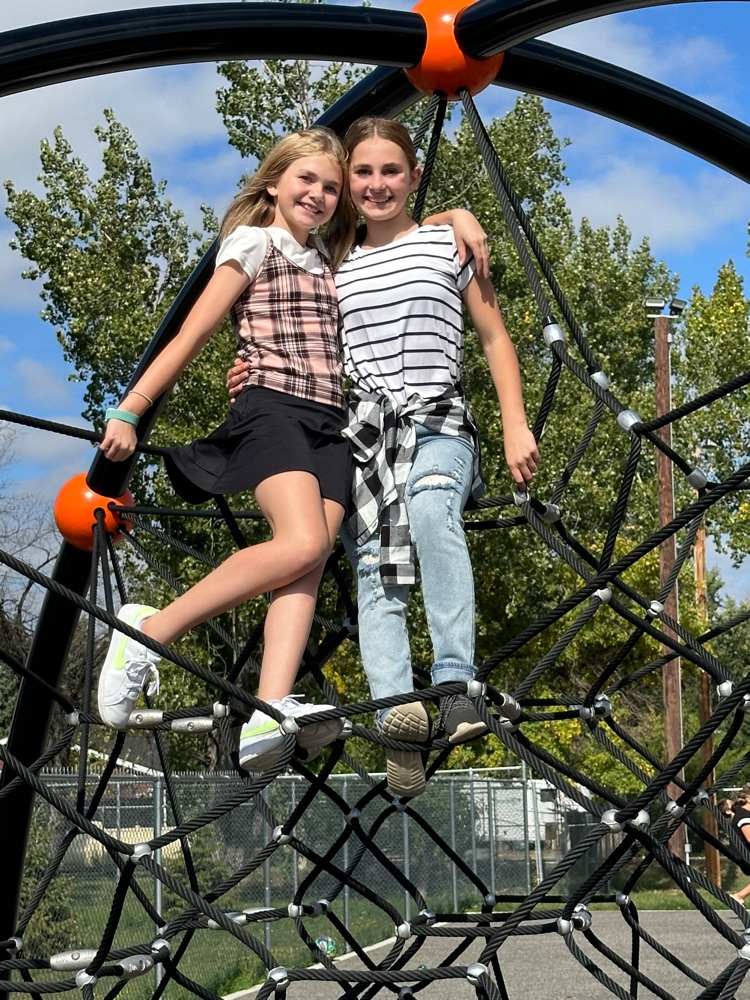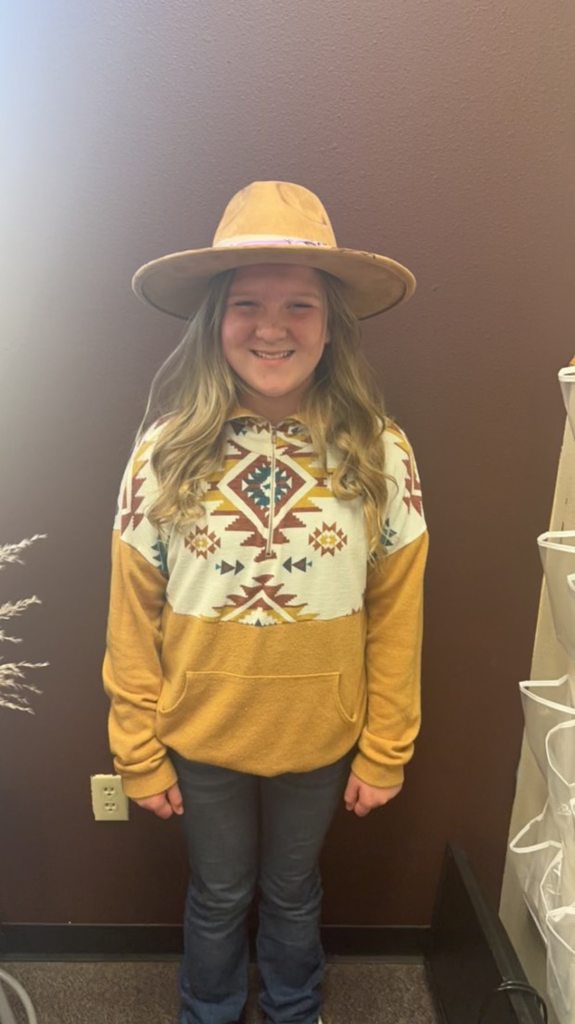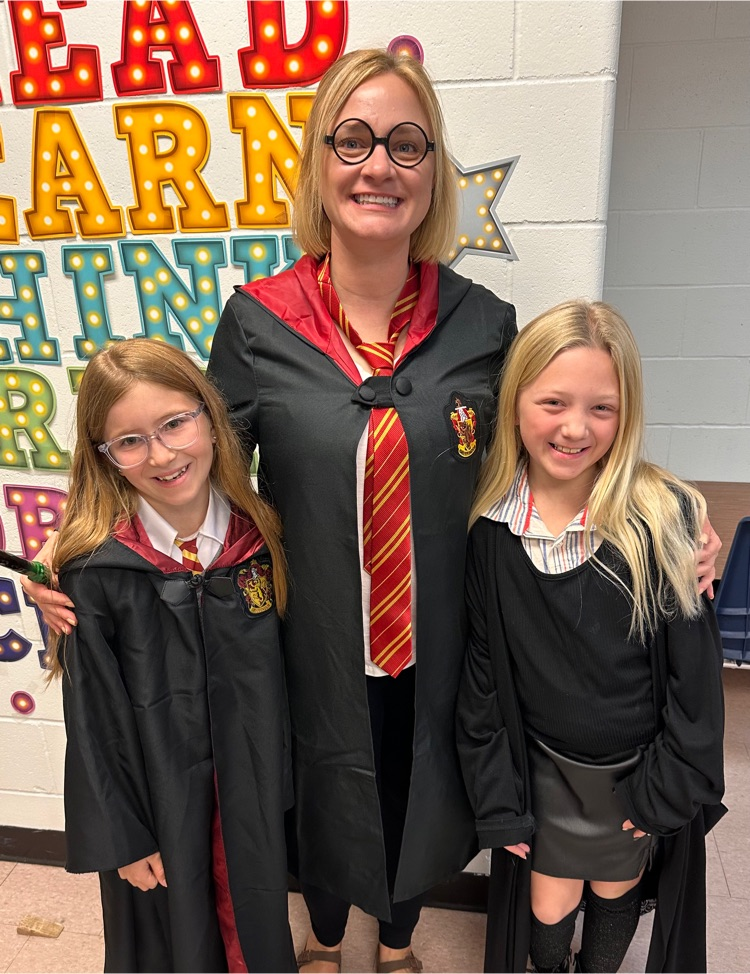 Cowboy Shout-Out: Student, Jude Dumas "Jude knows the routine and rules and reminds others to follow. He is also very organized."

Cowboy Shout-Out: Student, Tyres Lee "Tyres always shows respect to peers and teachers. He is responsible by always getting work done and asking what he can do next or helps a friend."

Save the date!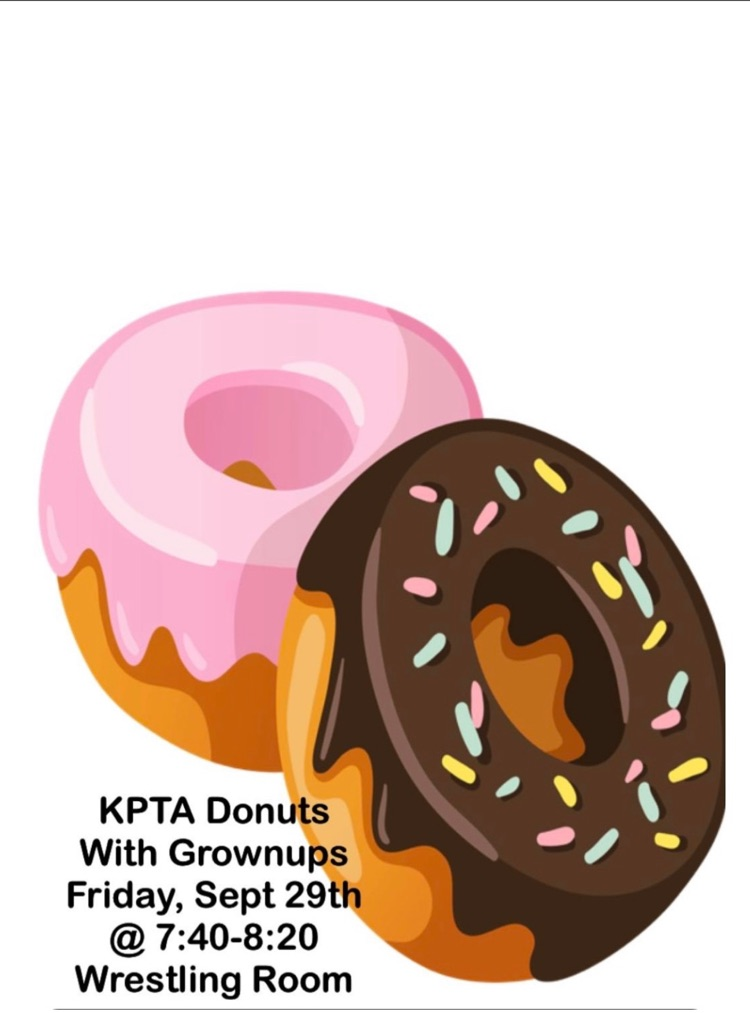 Our Morning Preschool went to Mrs. Cook's apple trees to pick some apples! First mini field trip☺️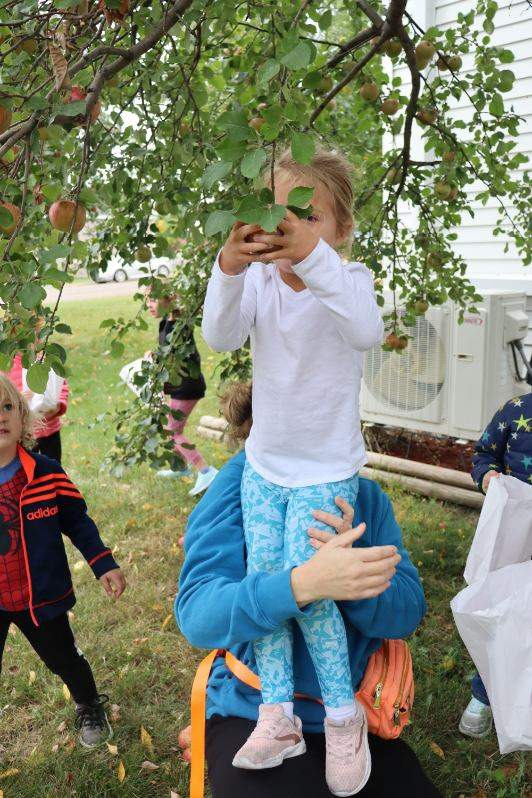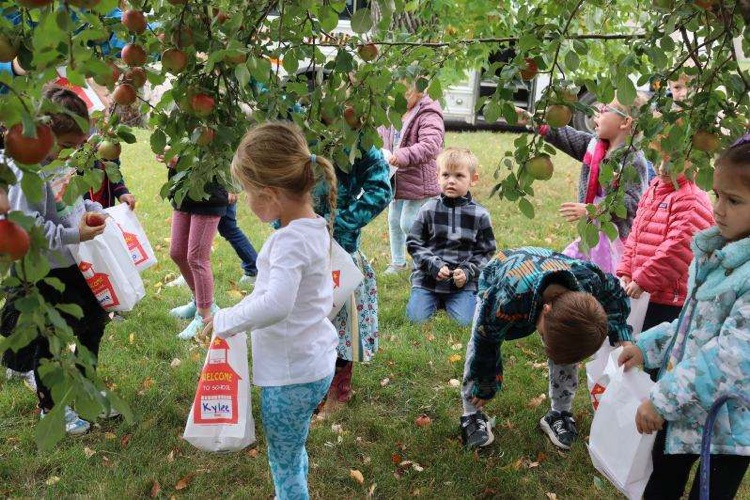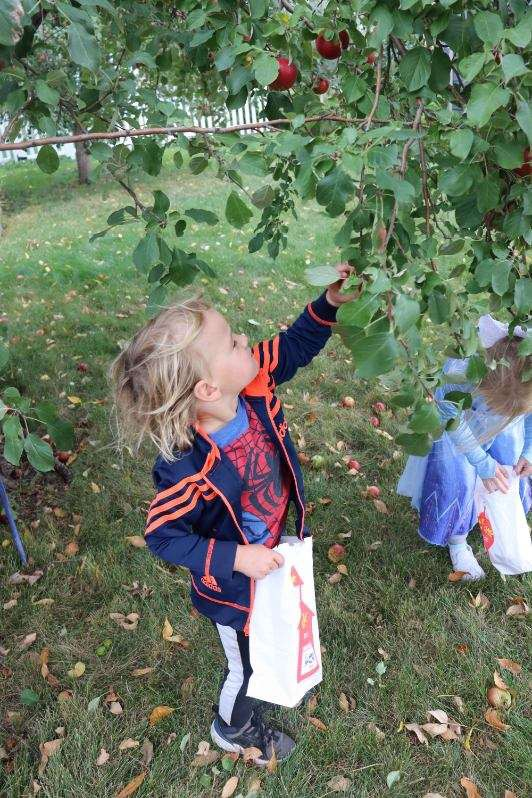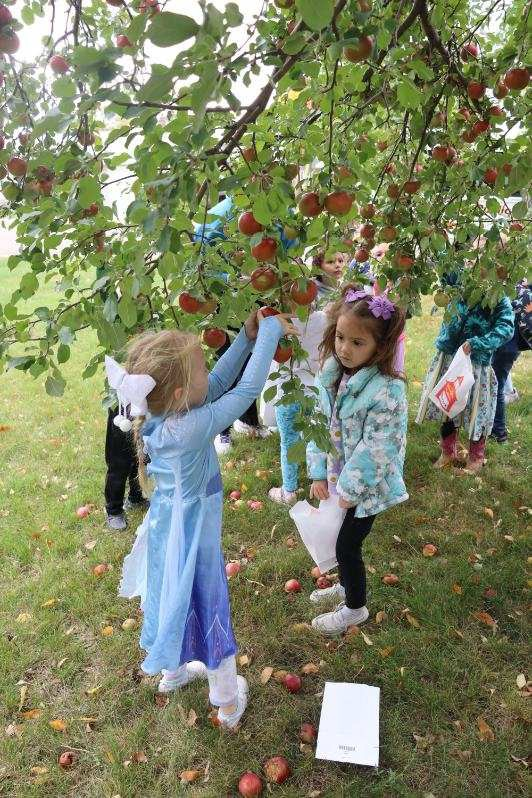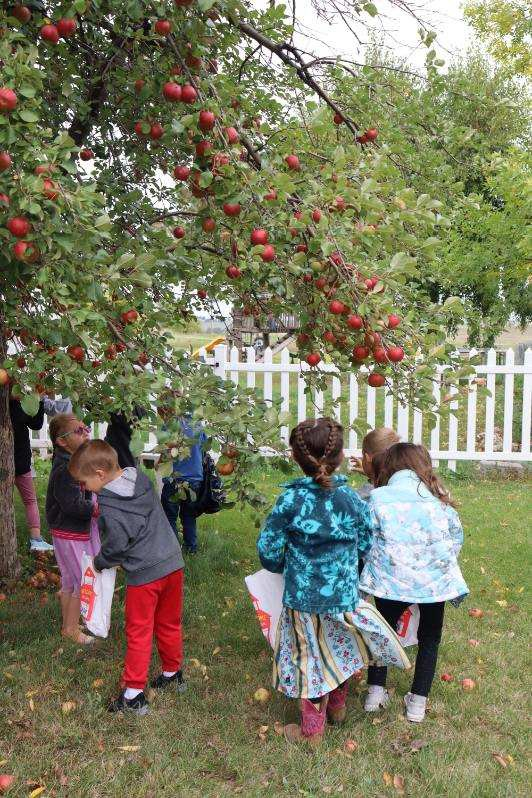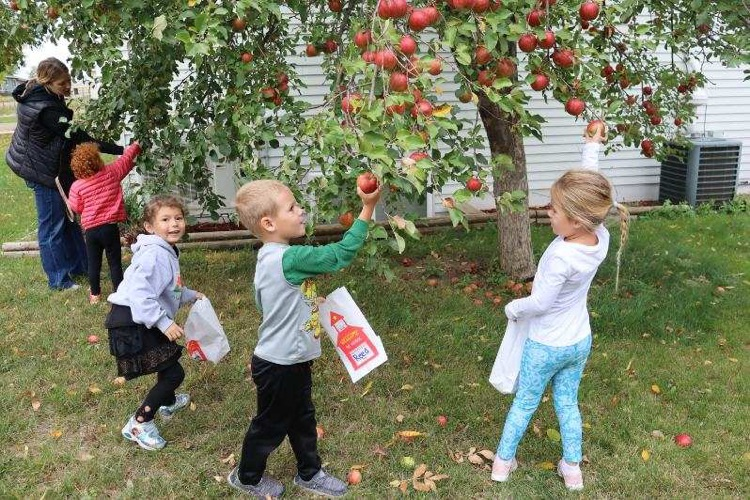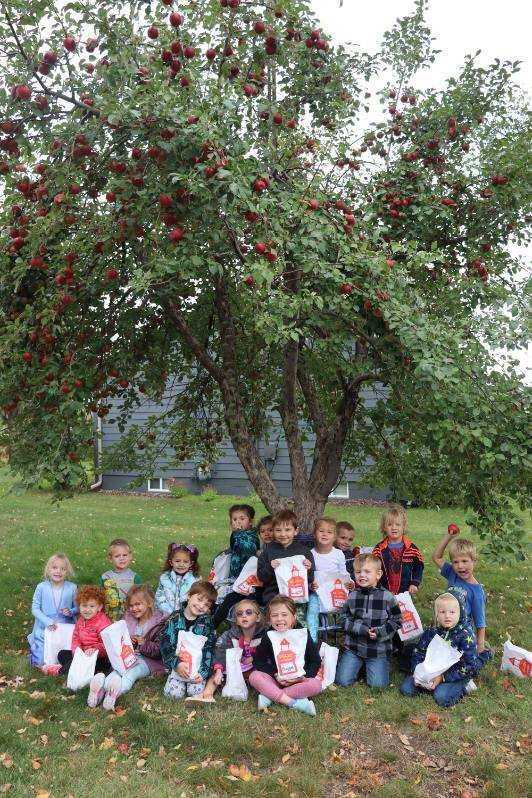 Fall pictures are online!!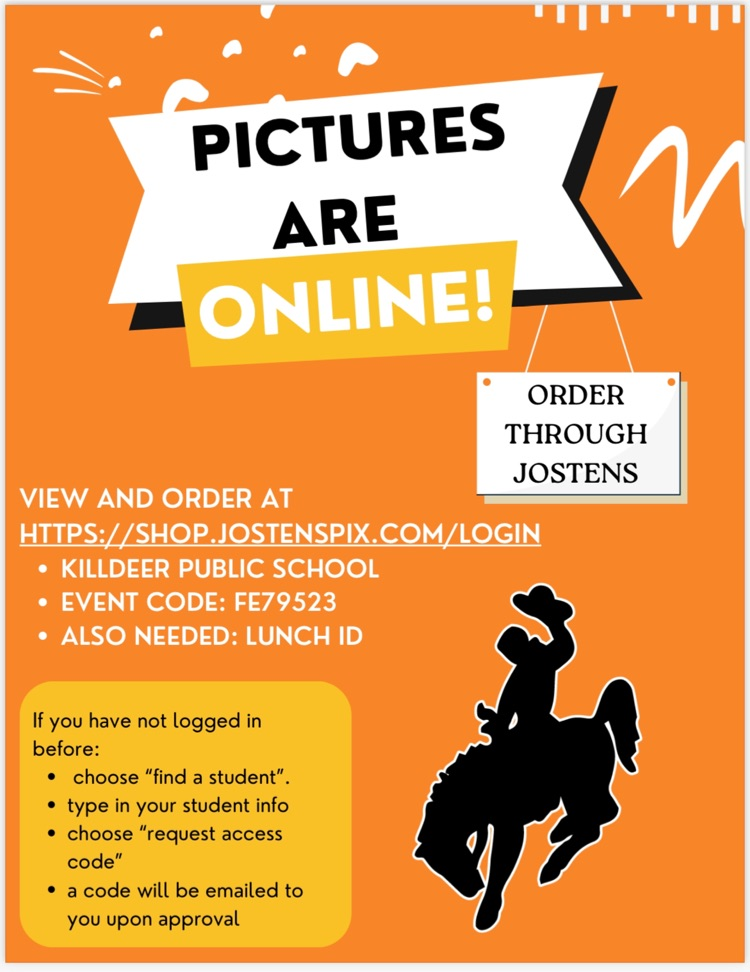 The Homecoming Court made a visit to the Elementary School today. 🖤🧡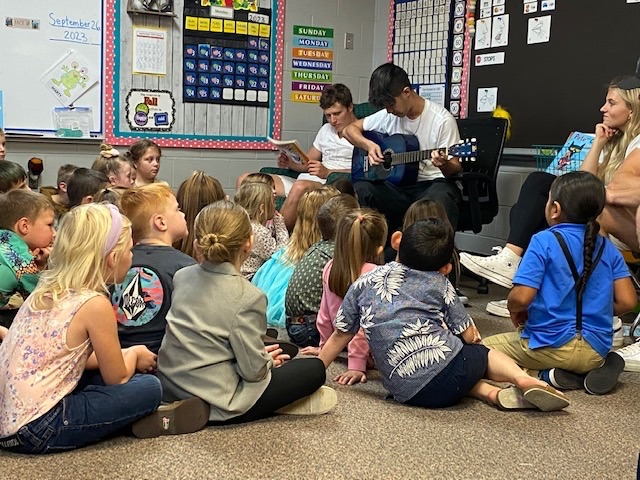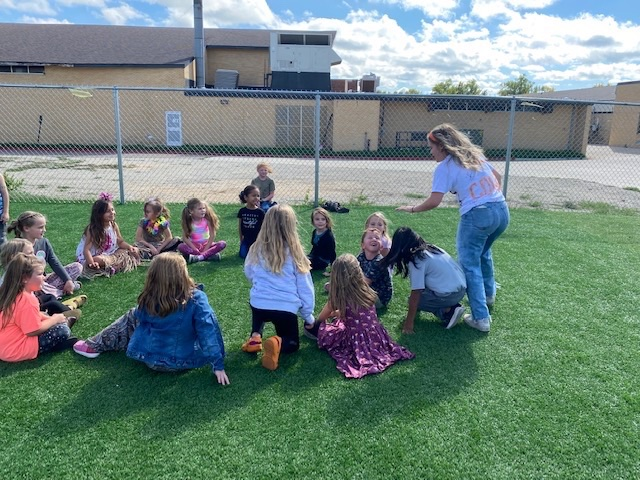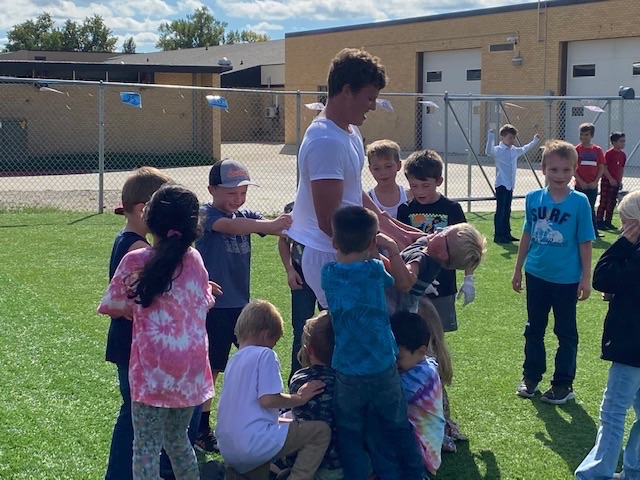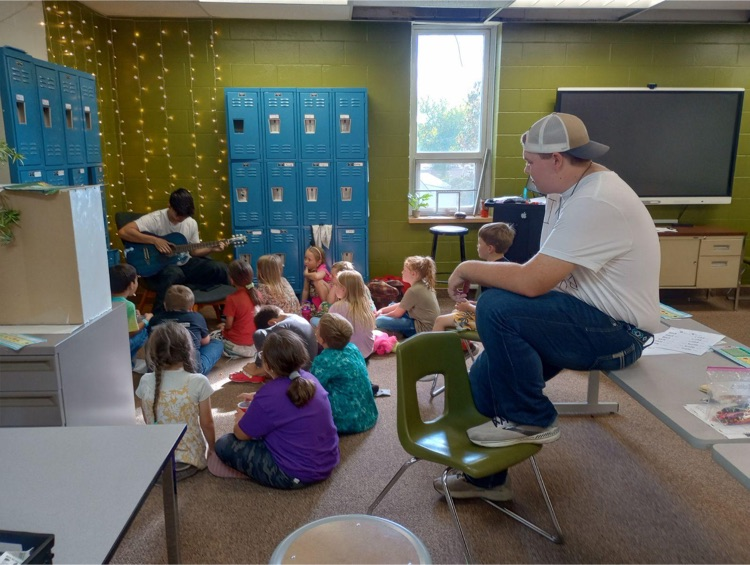 Mr. Elkins had a guest speaker today at the High school. Dr.Meyer Bohn of Iowa State joined the class via zoom to talk to the World Geography class about real life applications of mapmaking, geology, and geography. They also discussed education requirements to receive a masters and a doctorate and possible career paths in the field.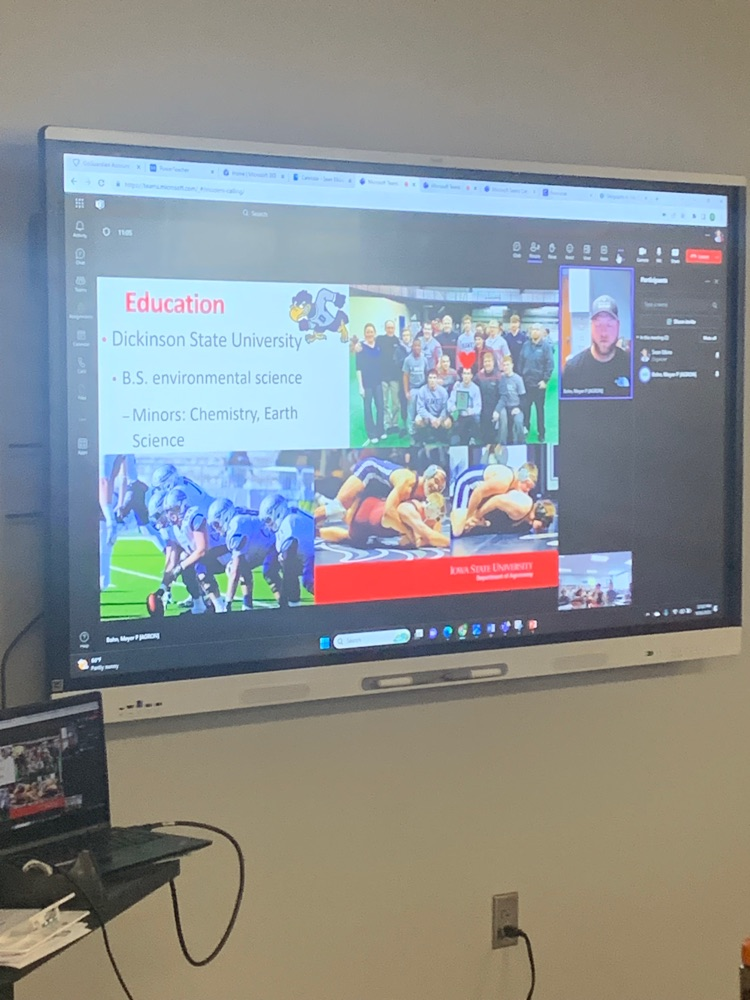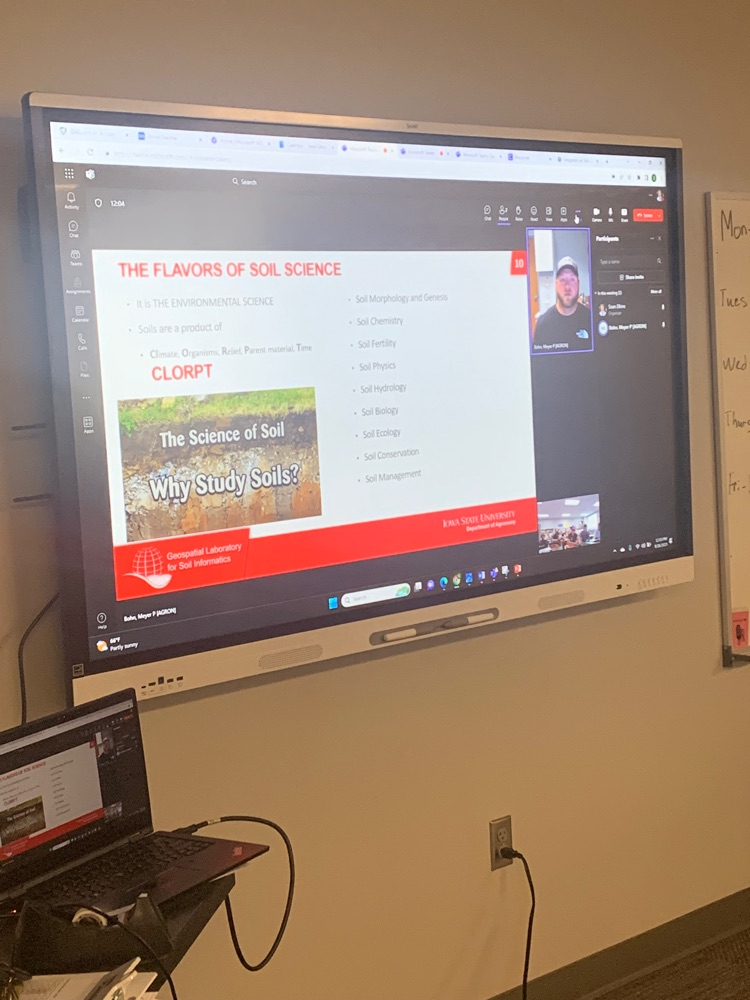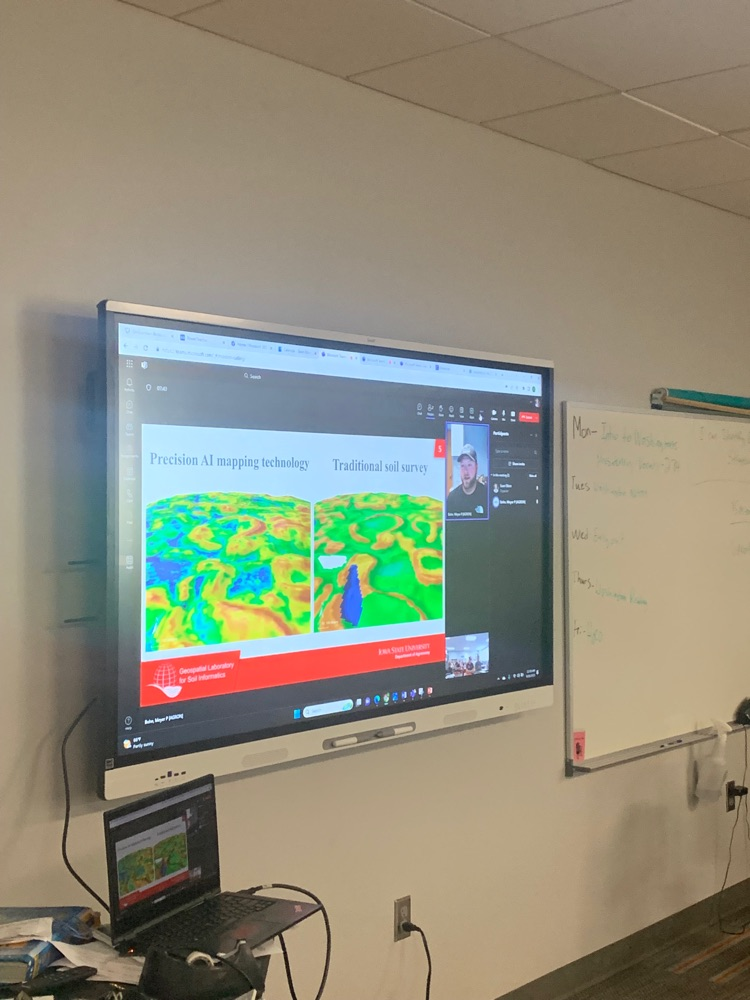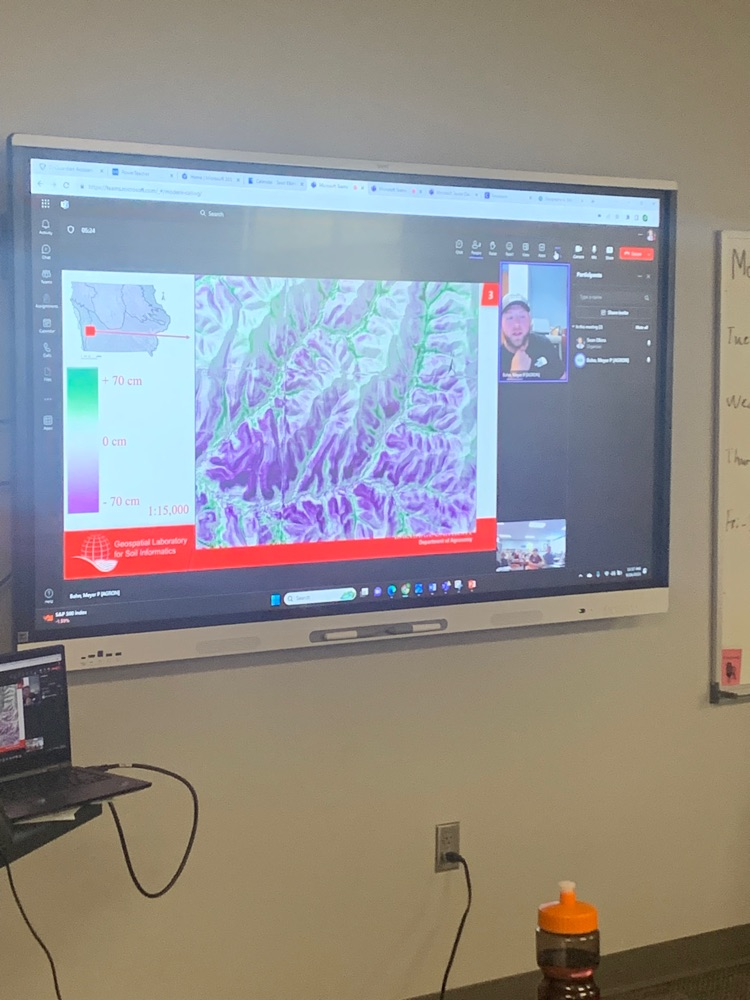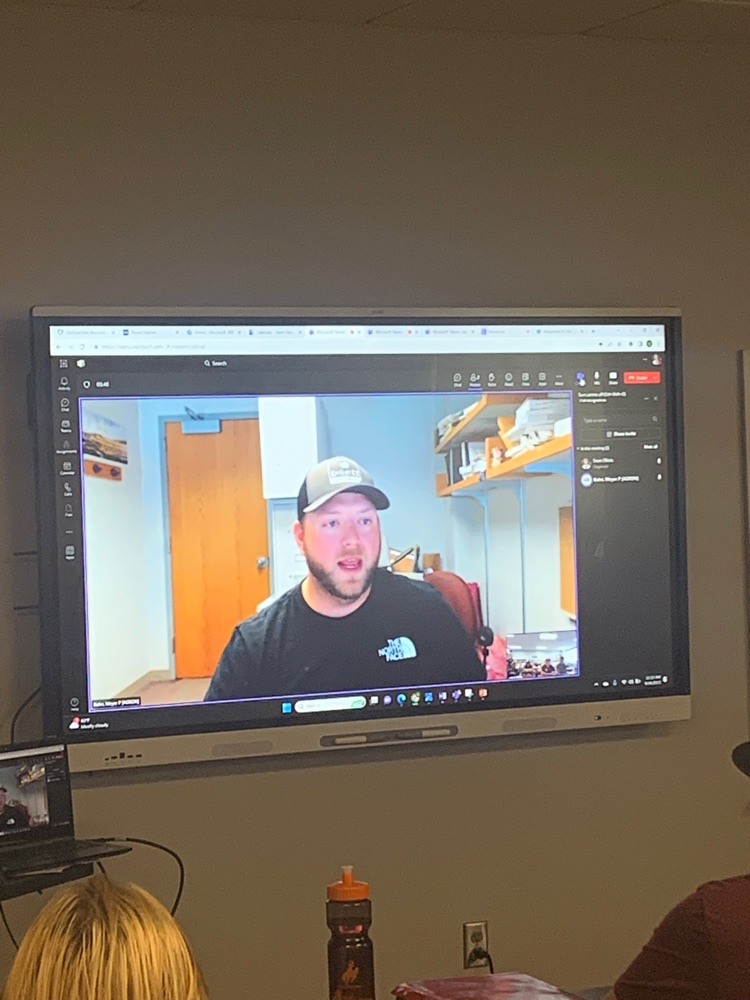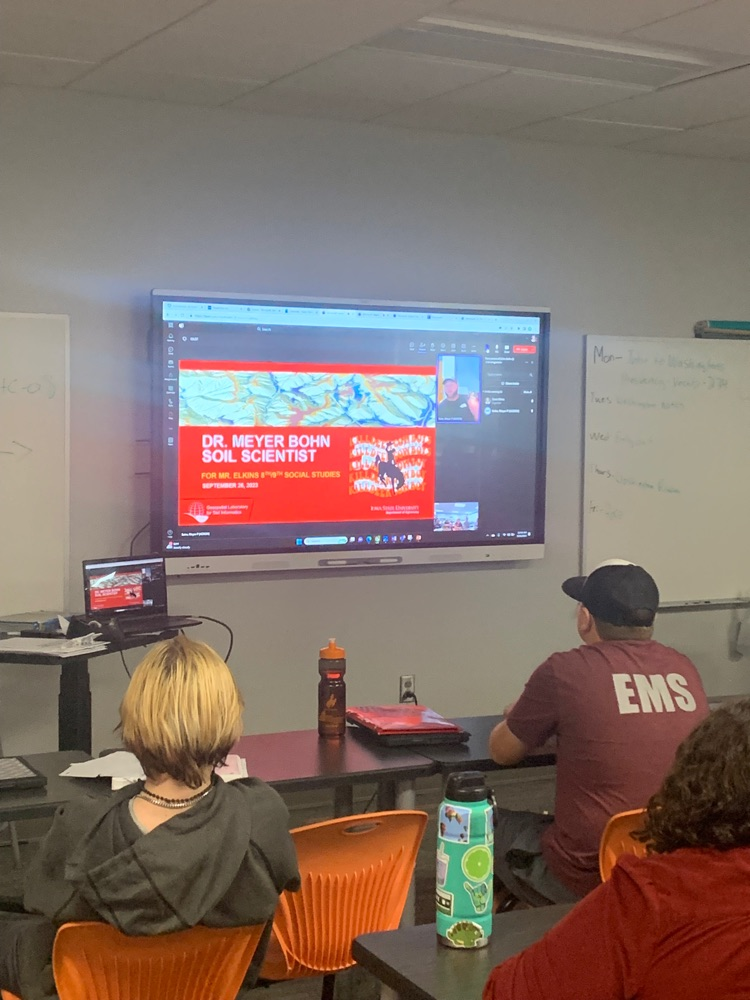 Washburn Volleyball Tournament info for Sept 30, 2023. 🏐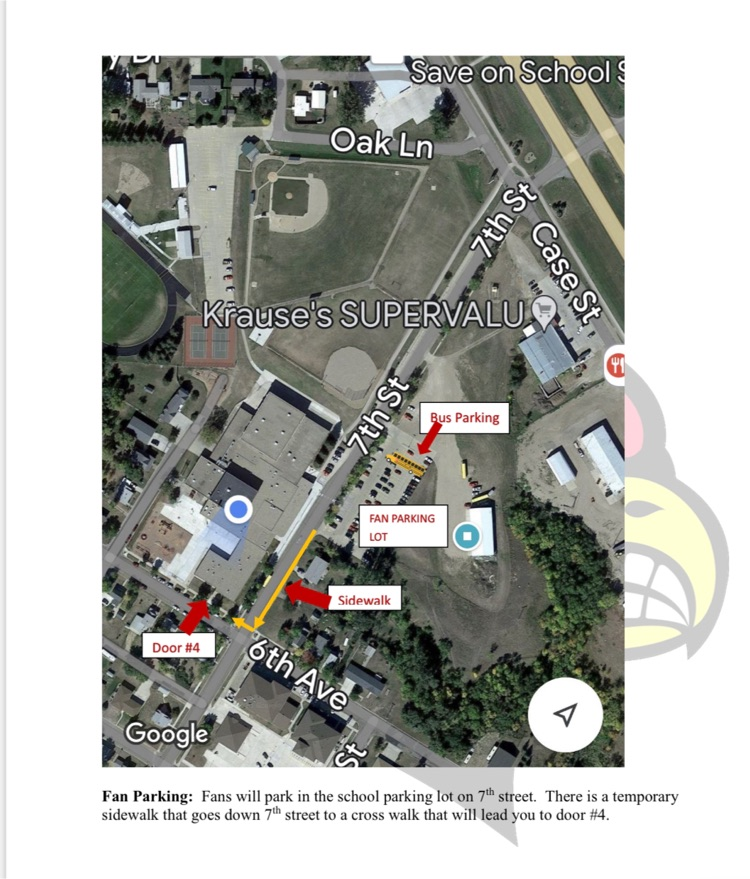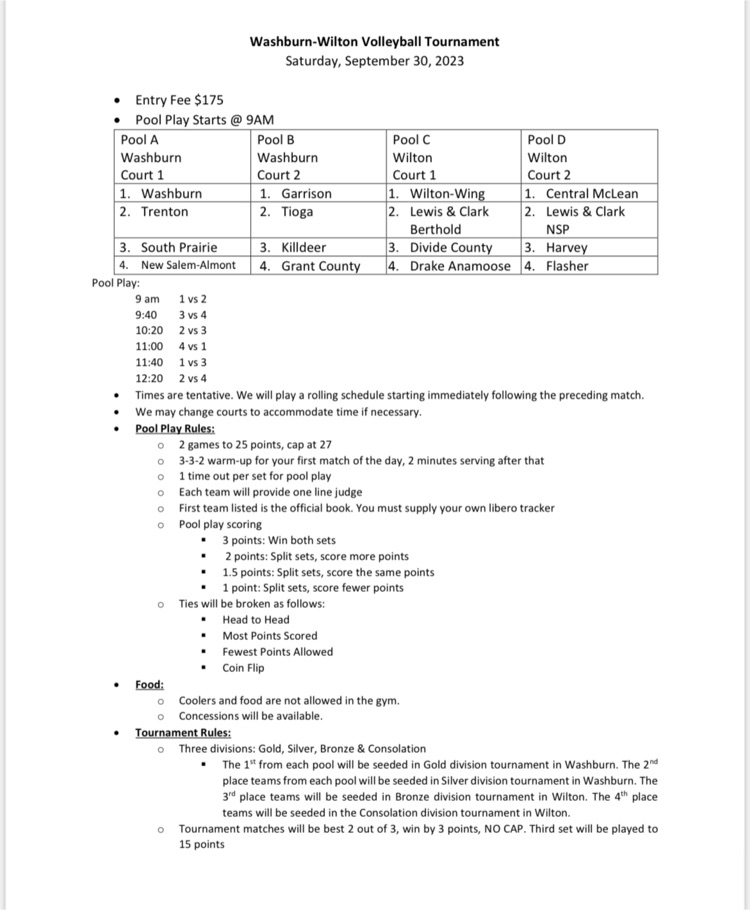 Medical Terminology class making skin cells today!

Just a reminder.... it's Homecoming Week!!! 🧡🖤 Go Cowboys!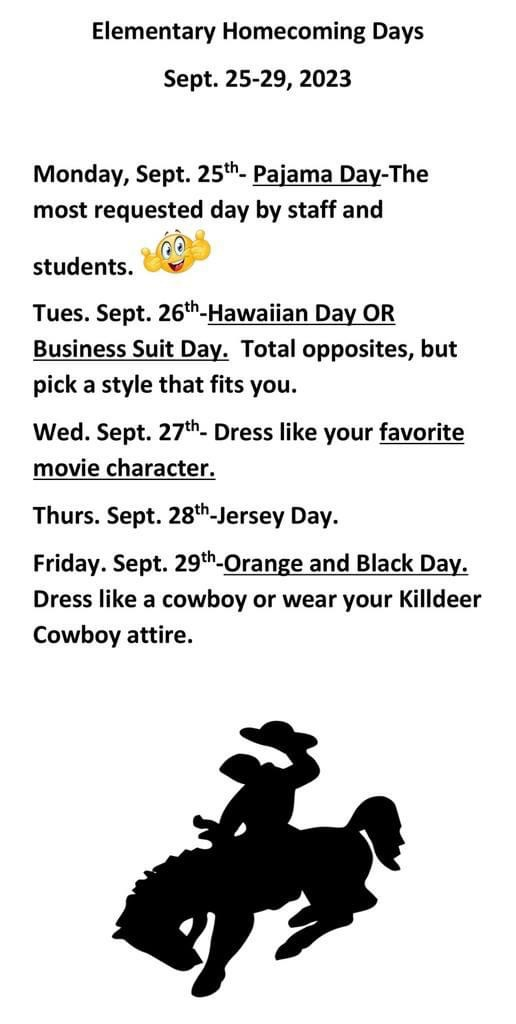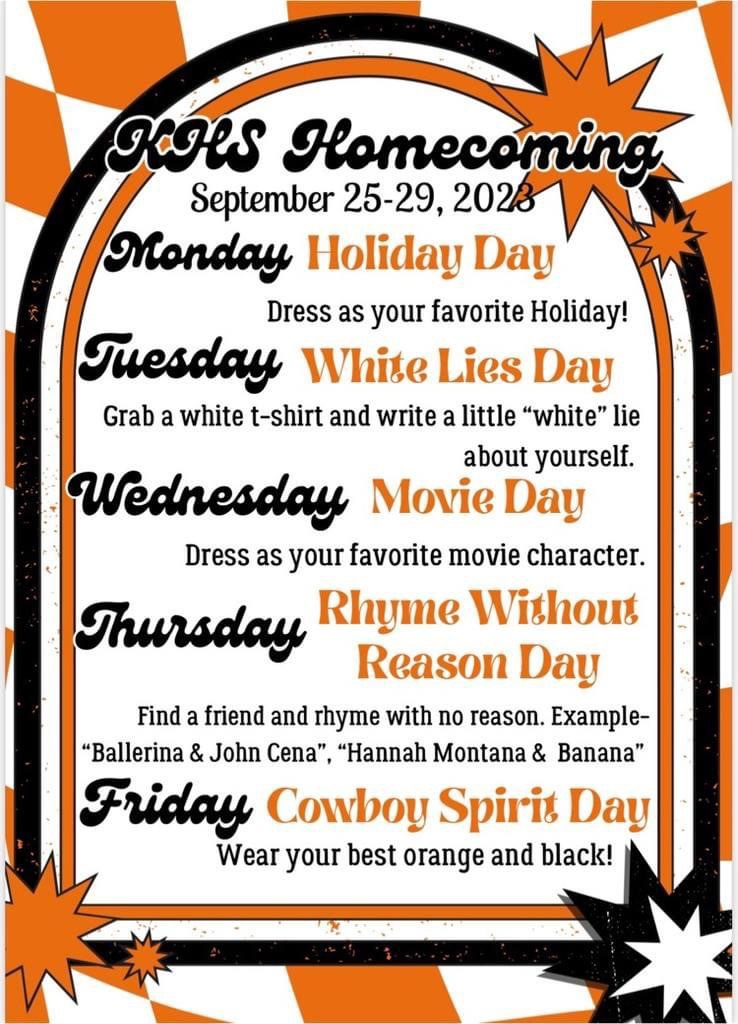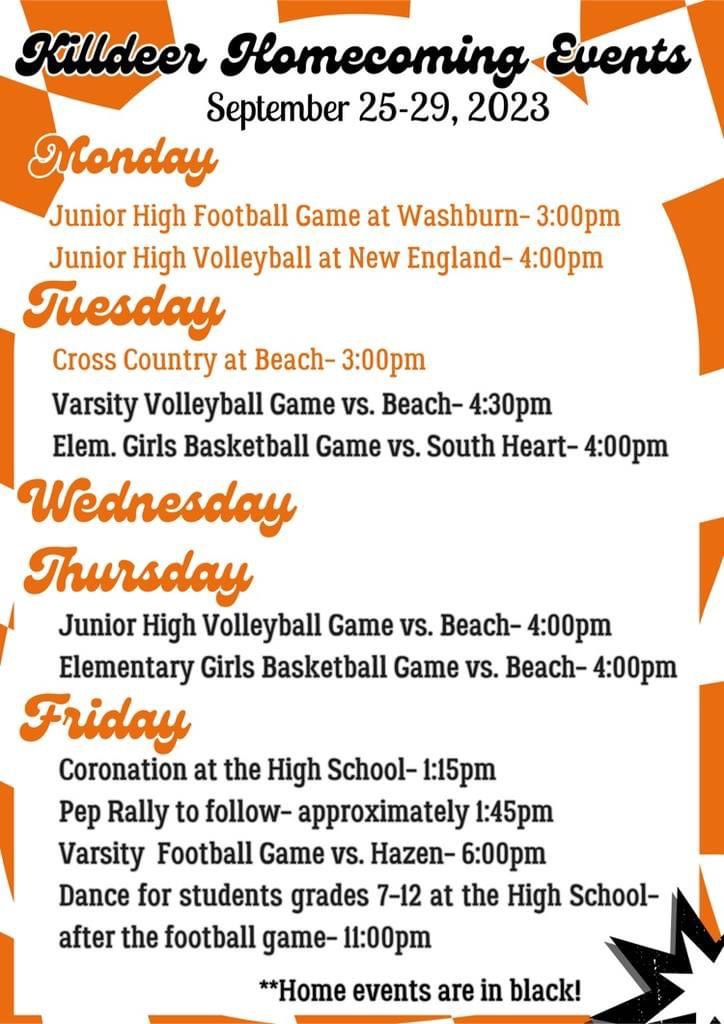 High School teachers with Breez Daniel's, our speaker from Monday's in service.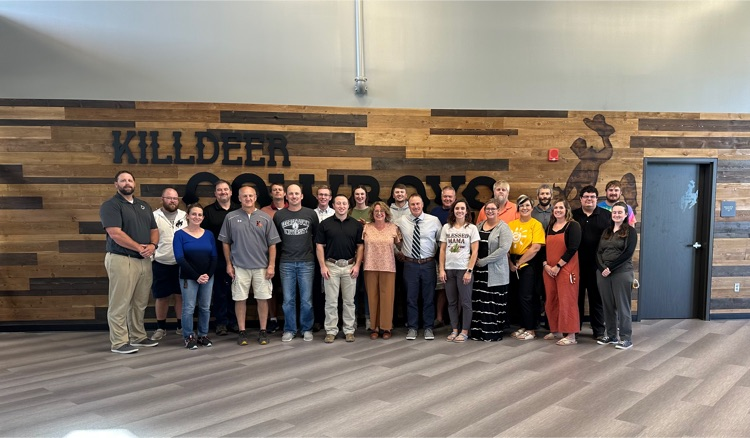 Teachers participated in Professional Development in Jamestown this past week. Ongoing education to continue to improve in our educational practices.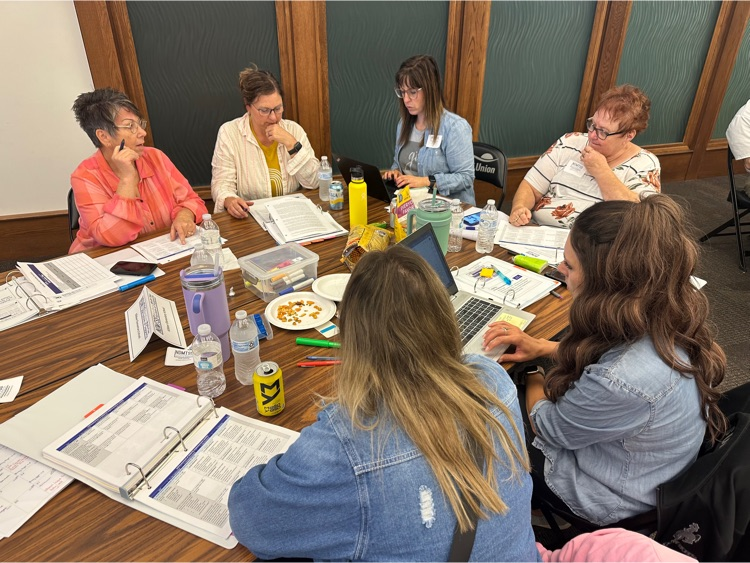 The 6th grade basketball team placed 1st in their Killdeer Basketball Tournament. Congratulations girls!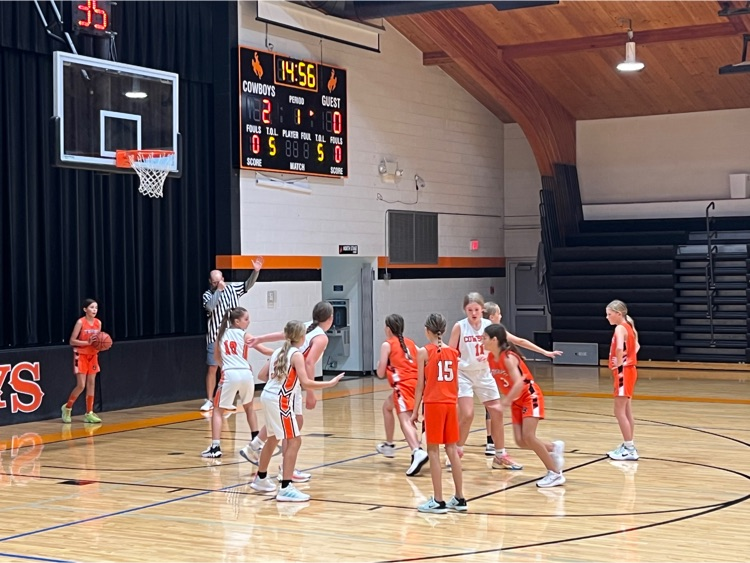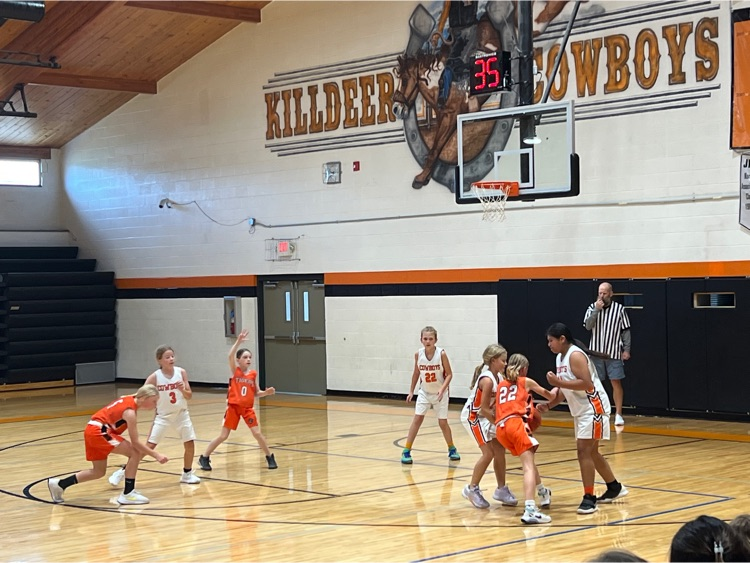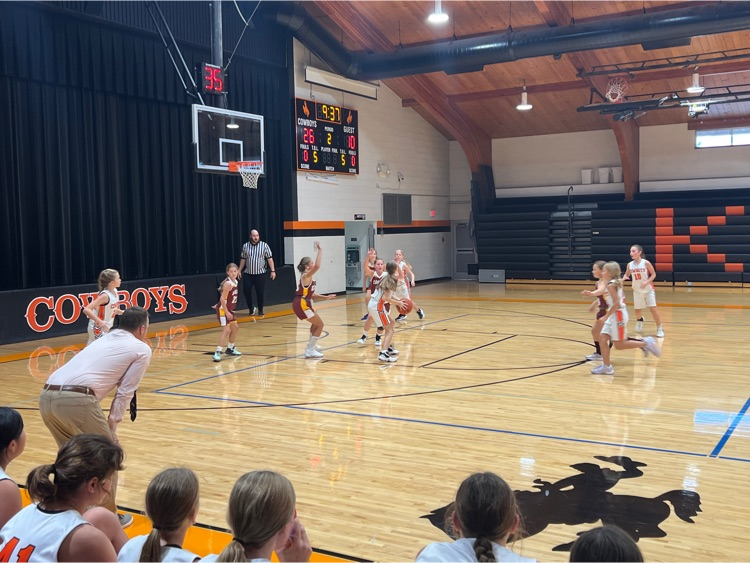 Big Shout-Out and very heart-felt Thank You to Courtney at Aspen Chic for the JH VB warm-ups and Nike drawstrings bags. Thank you Courtney!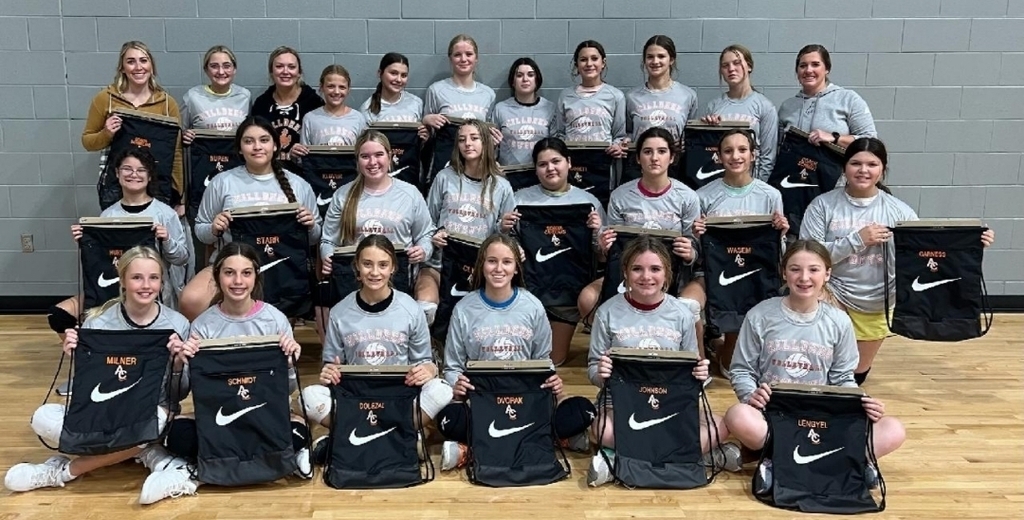 Congratulations to our Homecoming Royalty. 🧡🖤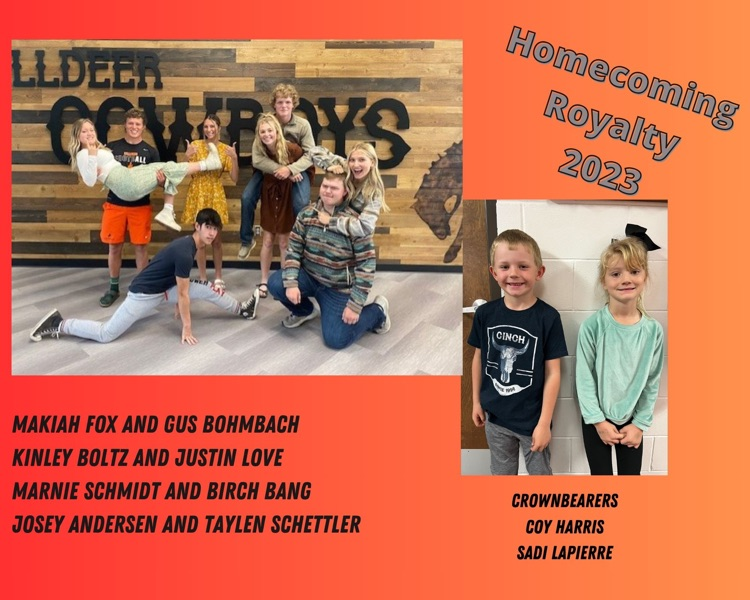 Save the Date!!🧡🖤

Killdeer Cowboys and Killdeer Cowboys Football.... GAME TIME CHANGE!! Tomorrow our football team will travel to Washburn. Game time as been moved to 4pm MST due to forecasted inclement weather later in the evening. Washburn will have a free taco in bag supper before the game and Killdeer fans are welcome to attend and encouraged to attend. Also, they have construction at their school so please be mindful of where to park and how to get to stadium. Go Cowboys! 🏈