Youth Basketball opportunities coming up! Registration forms available in the elementary office. 🏀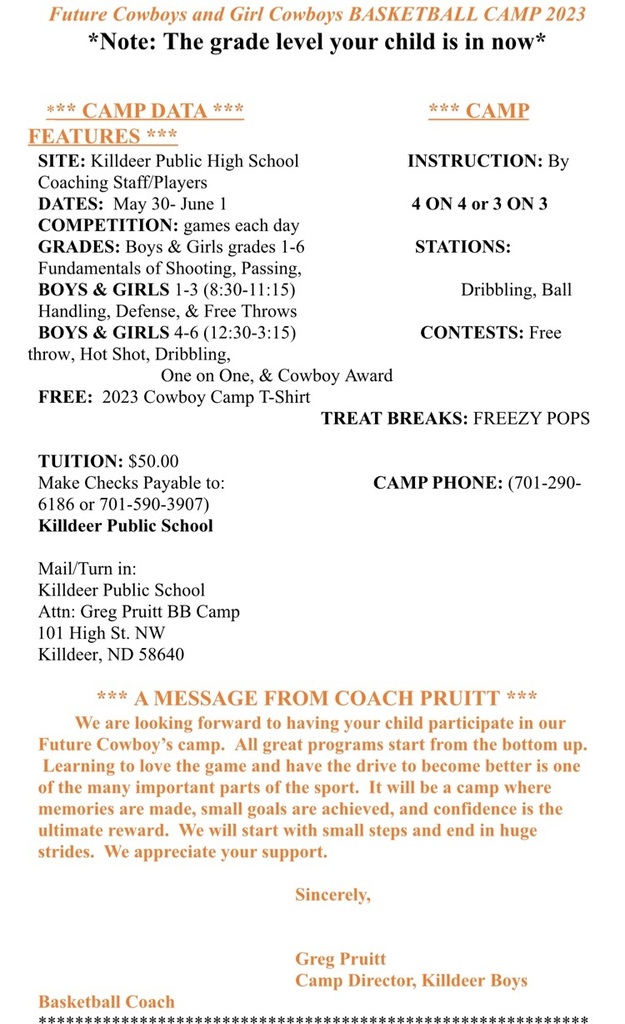 Prom 2023 ❤️ Full of memories! "Enchanted"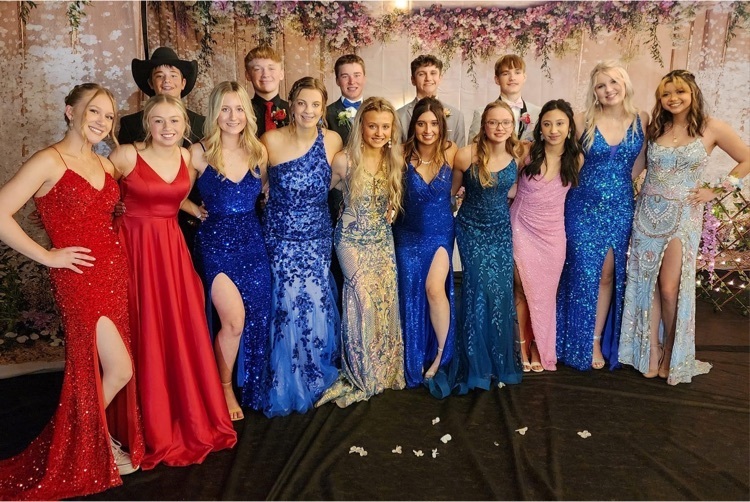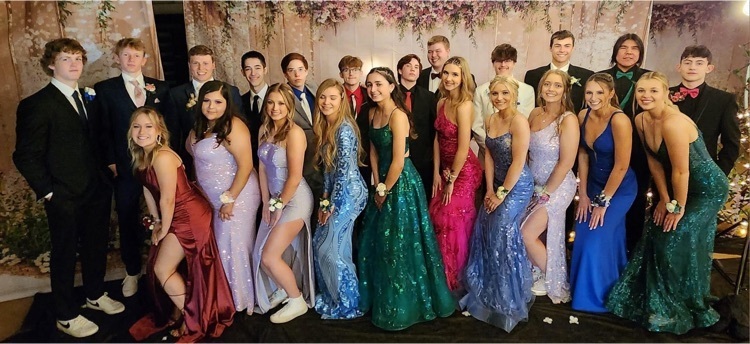 Thanks to everyone that donated baked goods, purchased items, and helped with the AAA Killdeer Safety Patrol Bake Sale this morning. It was a huge success. The money raised will help to fund the Spring Candy Hunt for the kindergarten classes in April, as well as purchasing new AAA Patrol Gear.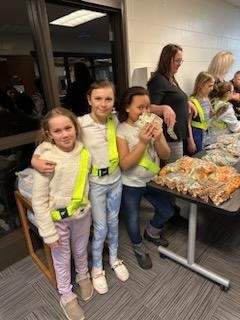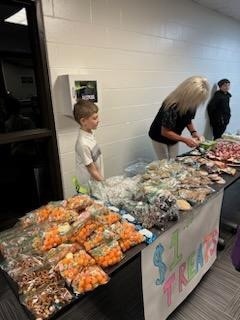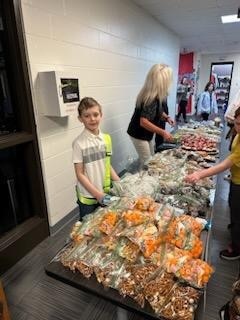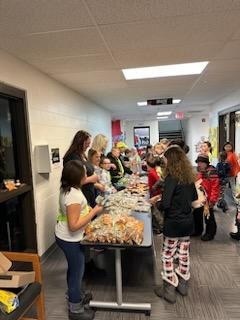 2023 Killdeer High School Prom Saturday, March 25th Grand March starts at 8:00pm Prom will be held at the Elementary School. Gym doors will be closed until the Grand March to allow for pictures. Families are asked to wait outside until the gym doors are opened (around 7:45 pm).

Shahkohe Spotted Bear and Kennedy Wallace are third grade advisors for the AAA Killdeer Safety Patrol. They have recess duty this week and will be out on patrol keeping the younger students safe. Keep up the excellent work.

Congratulations to Grace Fritel. She took 3rd place in the North Dakota State Spelling Bee which was held in Bismarck on March 20th, 2023. We are so proud of you!!

Preschool and Kindergarten Registration! ☺️

Congratulations to our FFA team today in Minot. We are so proud of you!!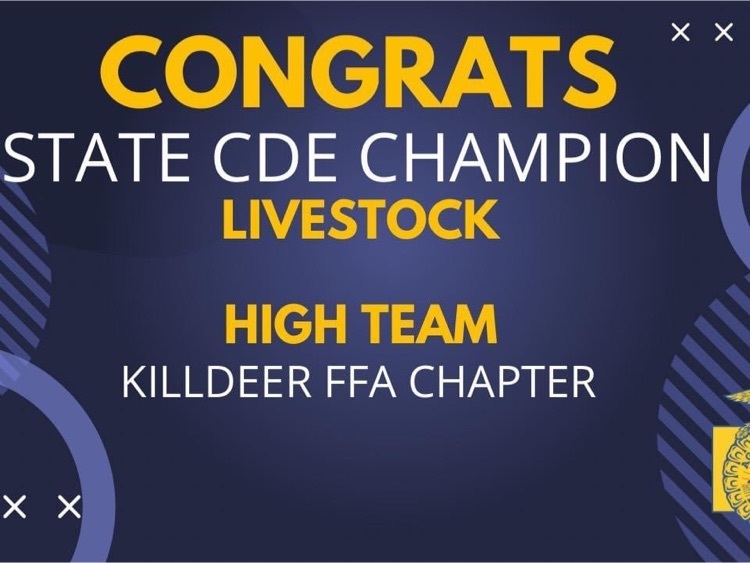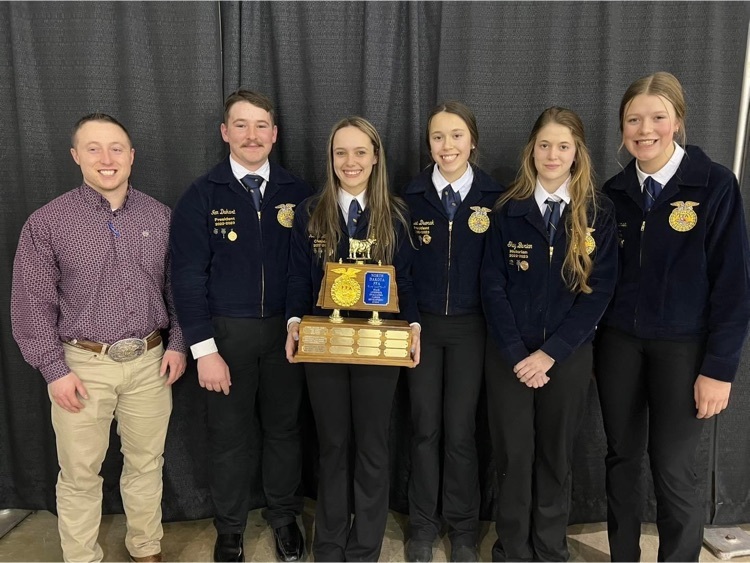 Third grade took a field trip to Twin Buttes today. As a conclusion to their Iditarod unit, they watched the movie ToGo. The class was also lucky enough to go swimming and experience the beautiful community center.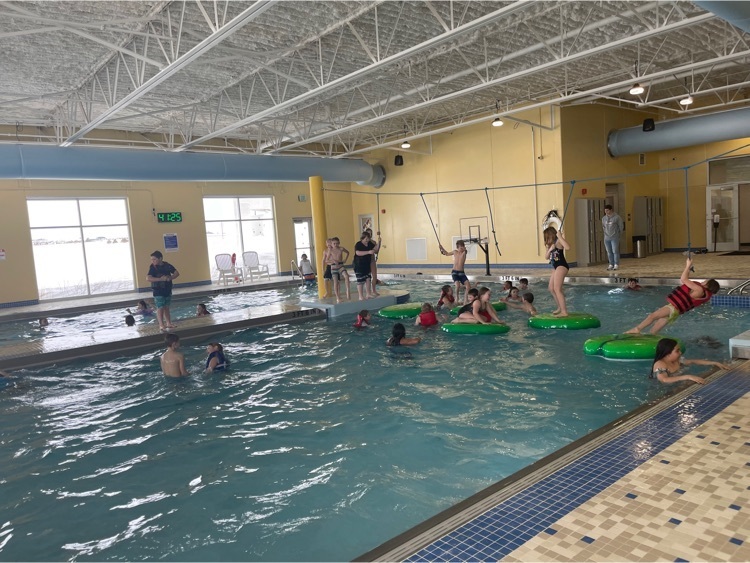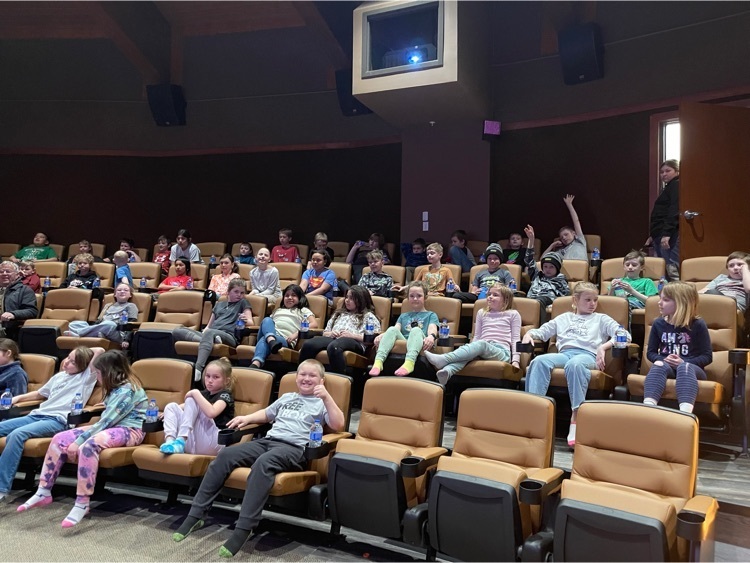 The preschoolers and Mrs. Olson's 1st grade read stories together this week.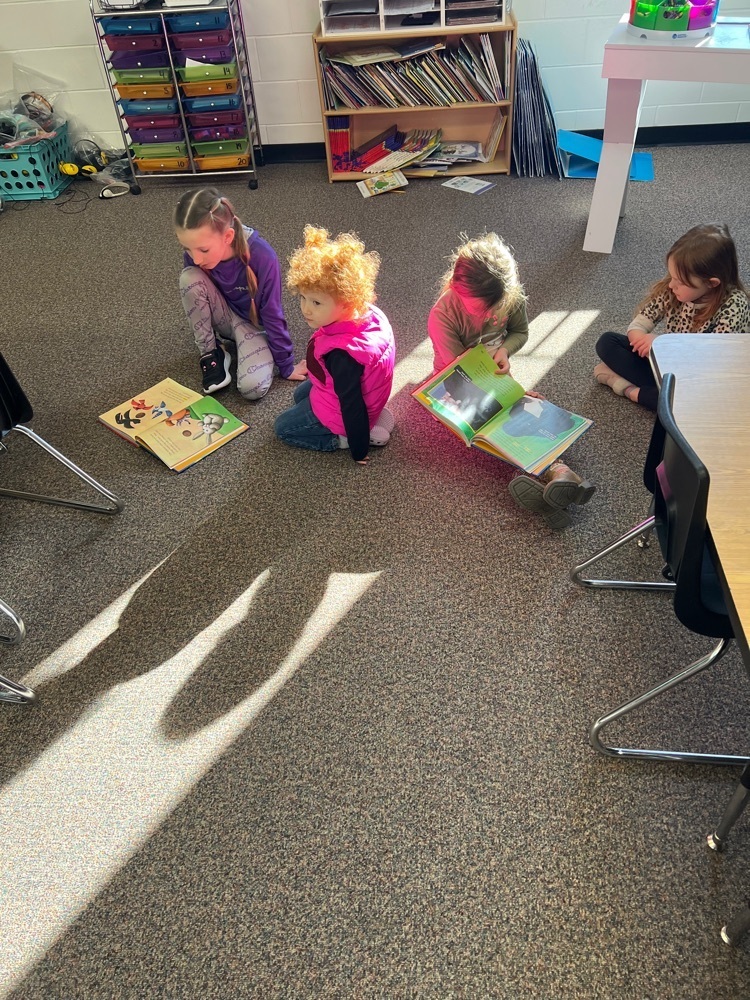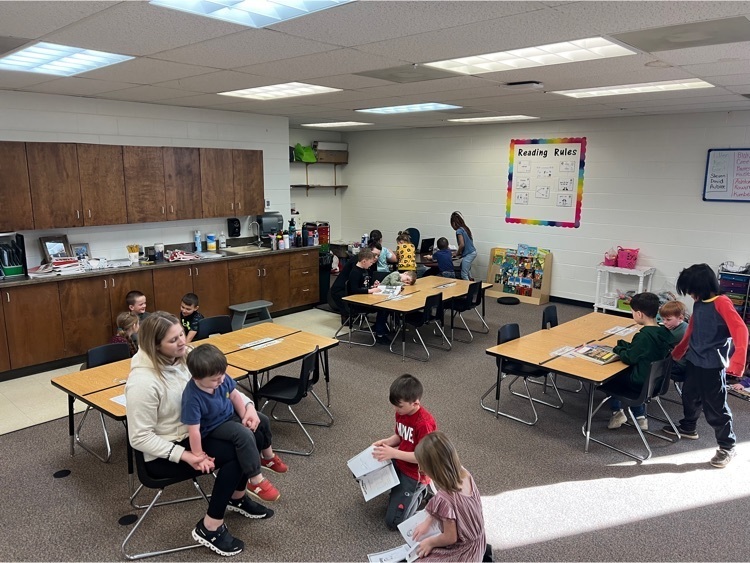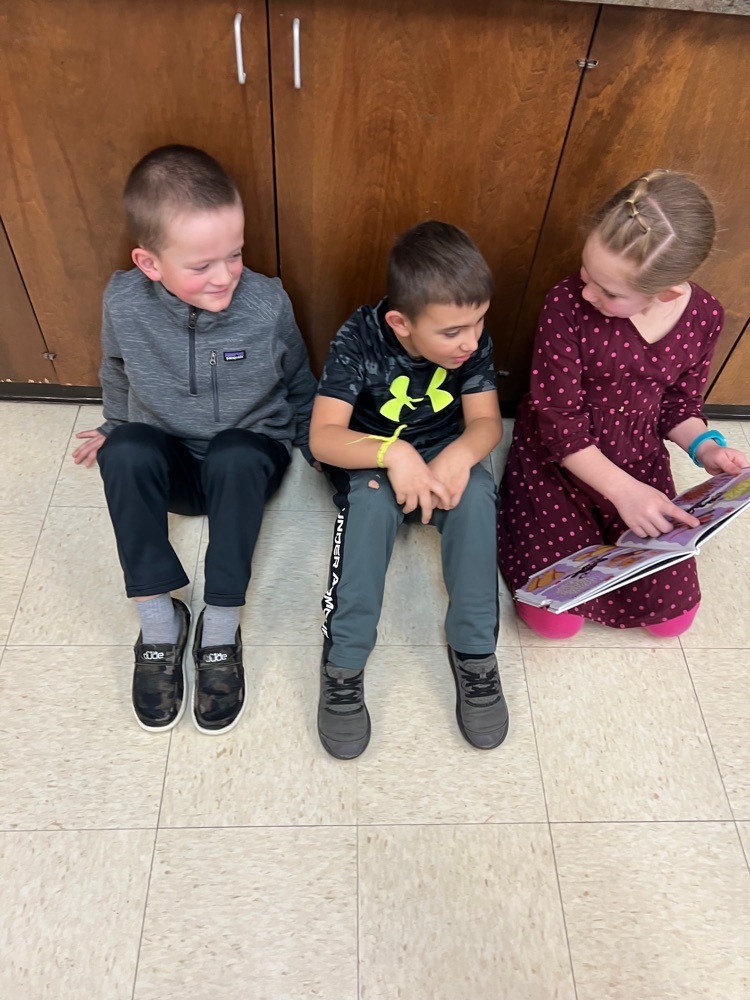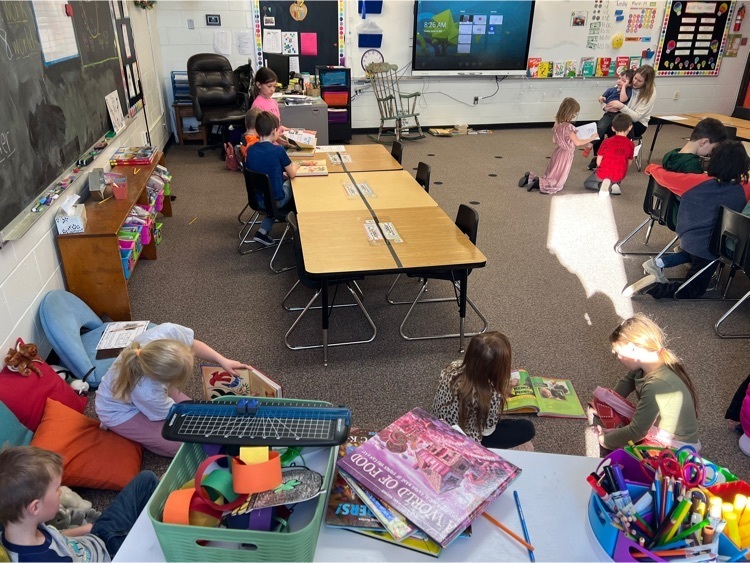 Mrs Olson's first graders teamed up with Mrs. Pennington's 3rd graders to create leprechaun traps!! 🍀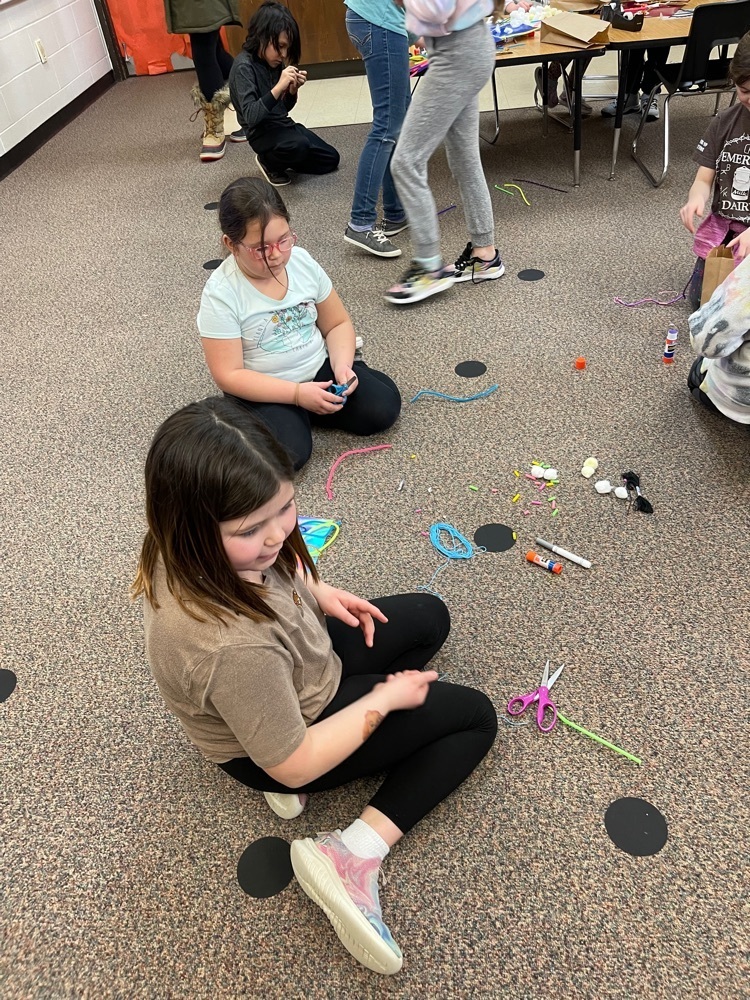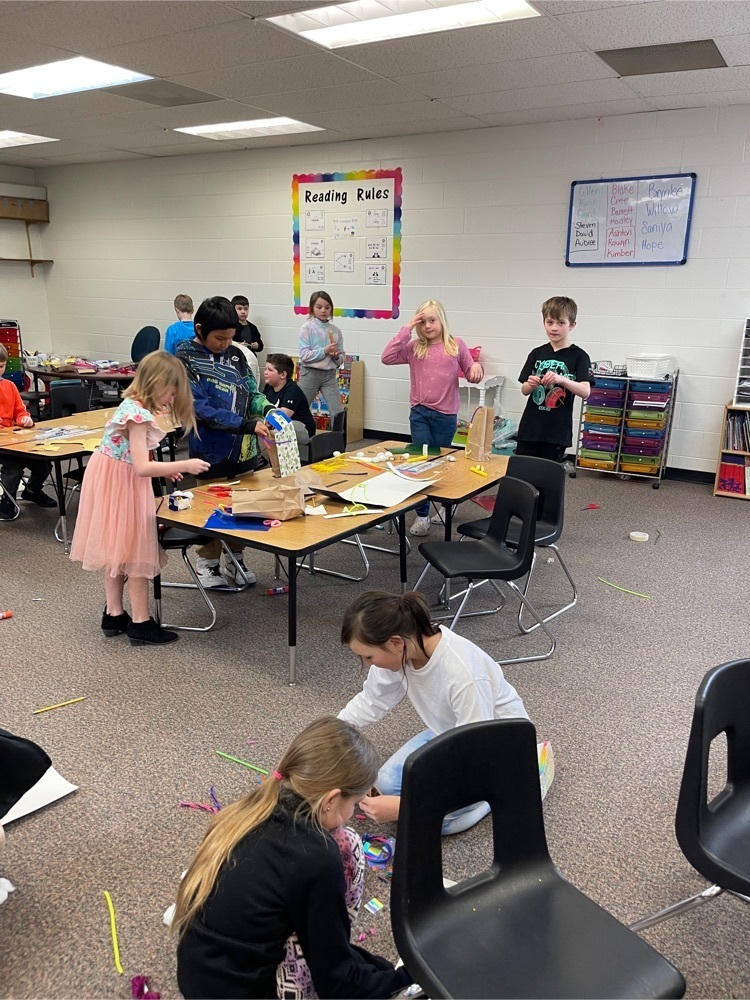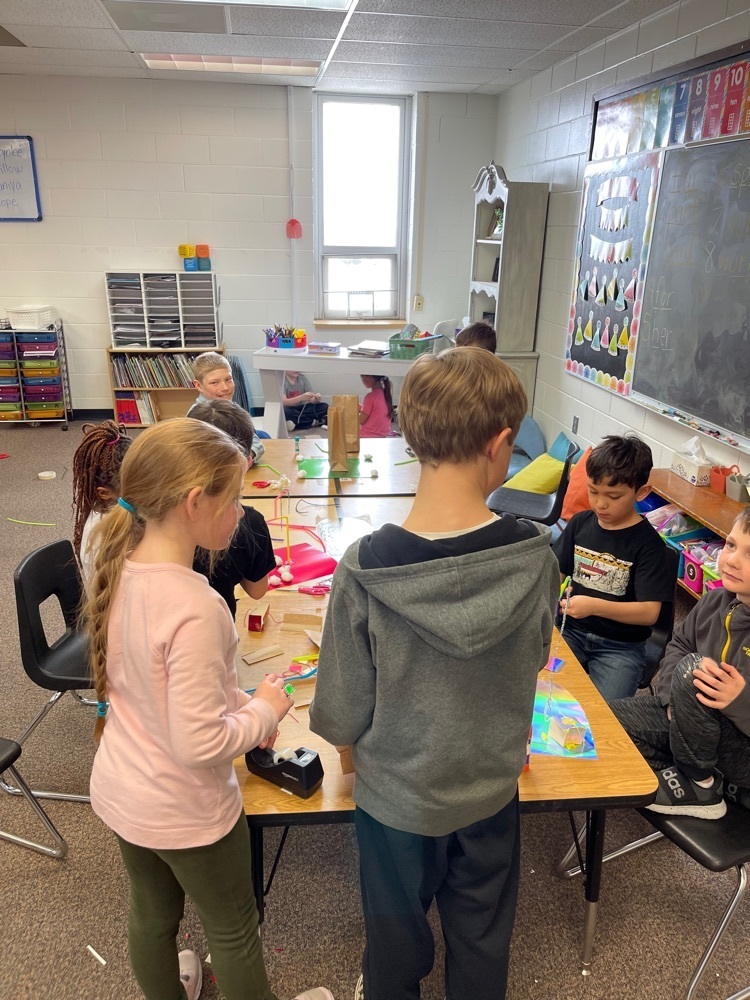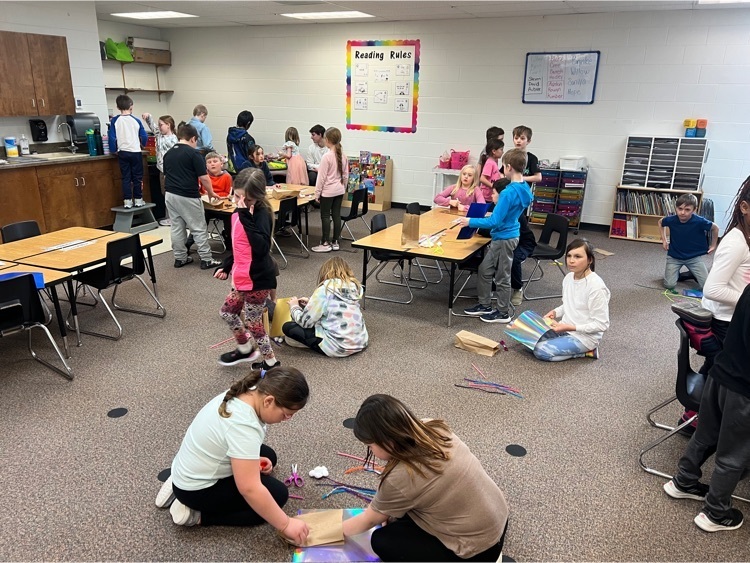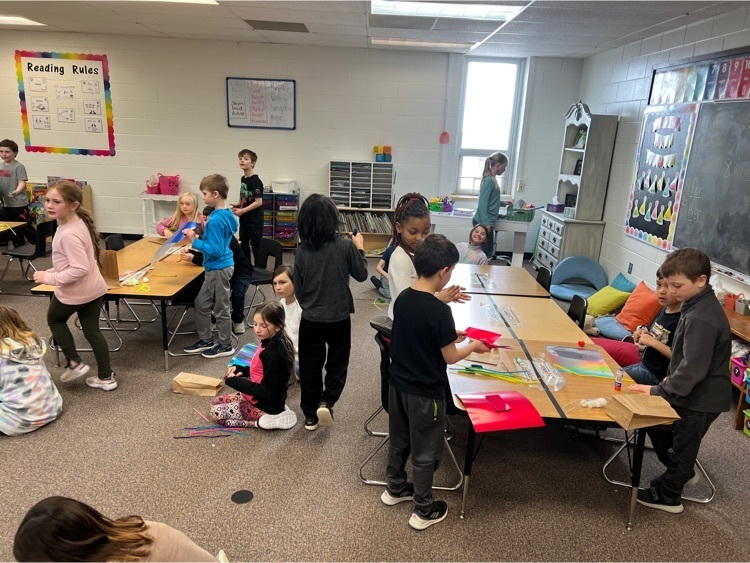 Save the date!! 🧡🖤

Please be mindful of the date change!!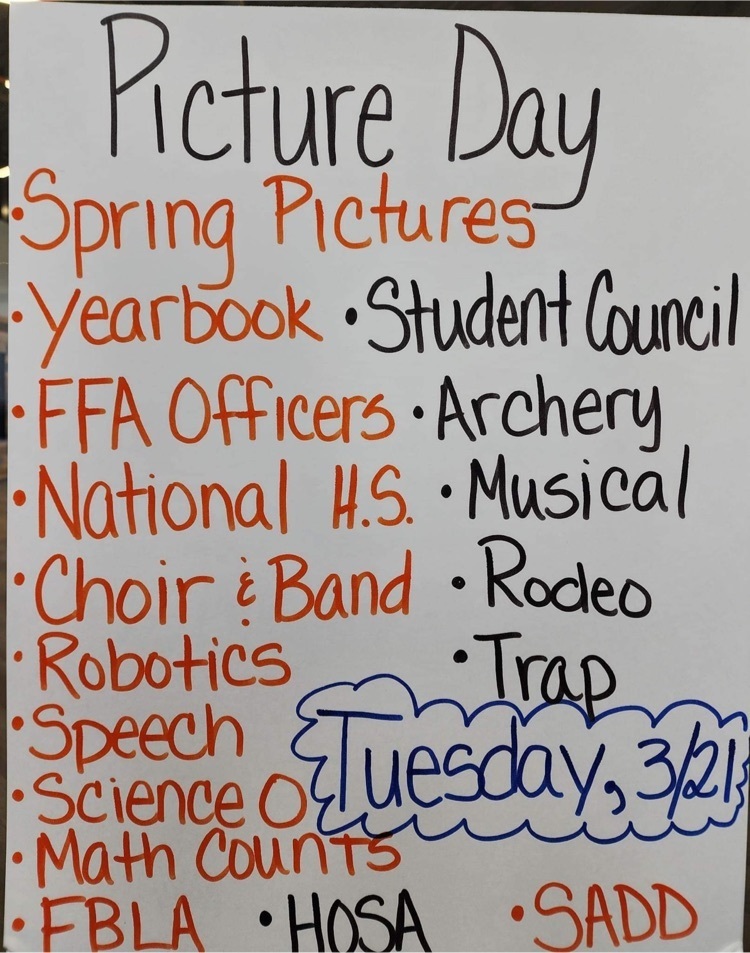 Our 6th graders helped preschoolers with leprechaun masks this week. 🍀 They make a pretty great team. 🧡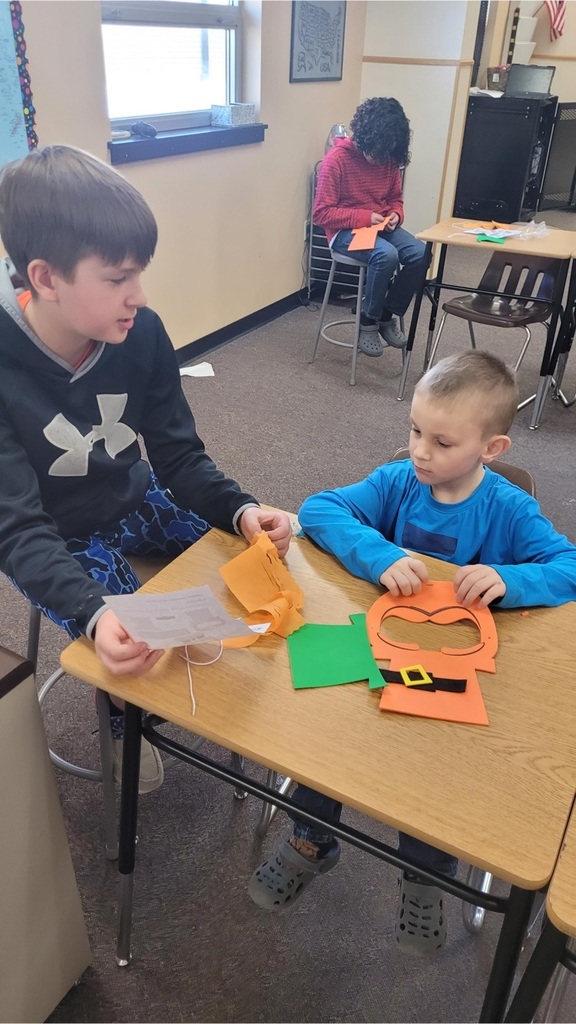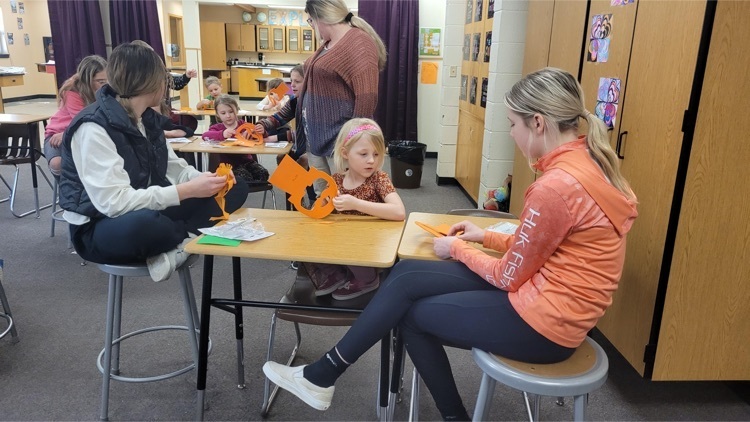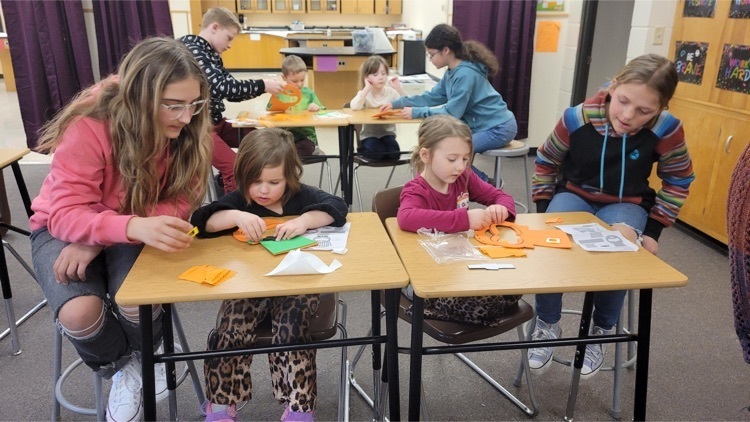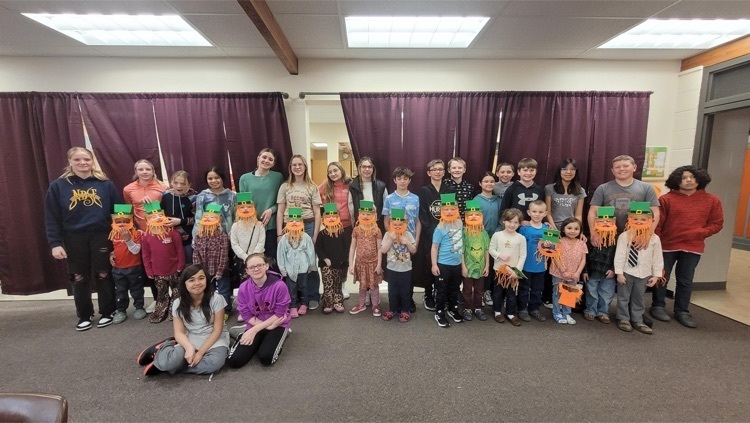 Happy 101st Day of school to our Preschoolers!!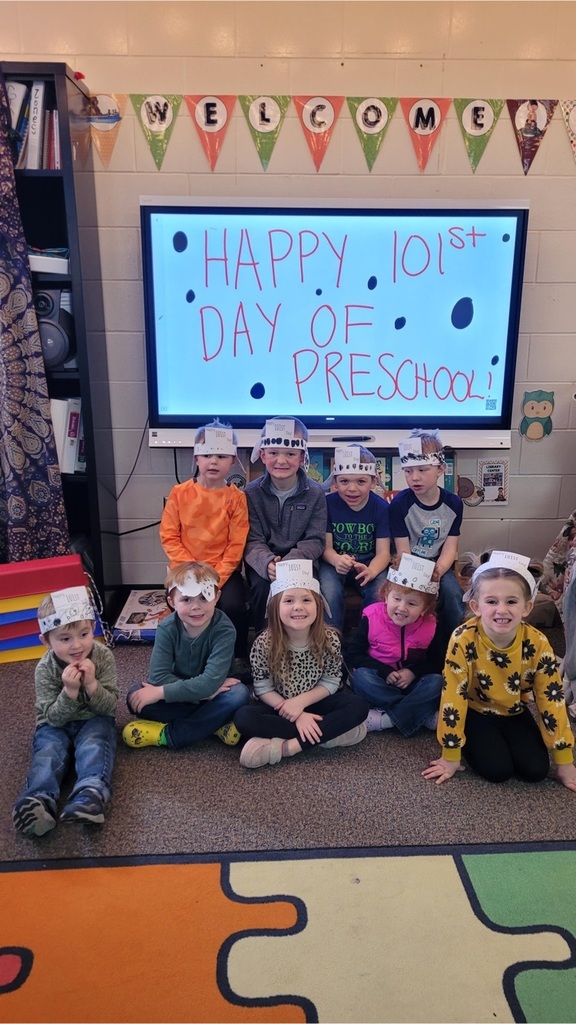 Last Thursday 17 students from Killdeer participated in the 29th SW Regional Science Olympiad competition. In the 7-9th grade division Killdeer medaled in the 4 events we had entries in. Lisa Roundy and Chessah Morlock took 3rd in both Fast Facts and Write It, Do It. Sam Jacobson and Jayden Kuntz were 2nd in Wheeled Vehicle and Matthew Schaper and Vade Samms were 2nd in Bridge. In the 10th - 12th grade division Ainsley Hayden and Gracie Doe finished in 2nd place in Anatomy & Physiology and Tate Simmons and Adali Simmons took 1st in Write It, Do It. The 10th - 12th grade team finished in 2nd place overall qualifying for the State Science Olympiad competition at NDSU on April 22nd . Great job to all participants!!!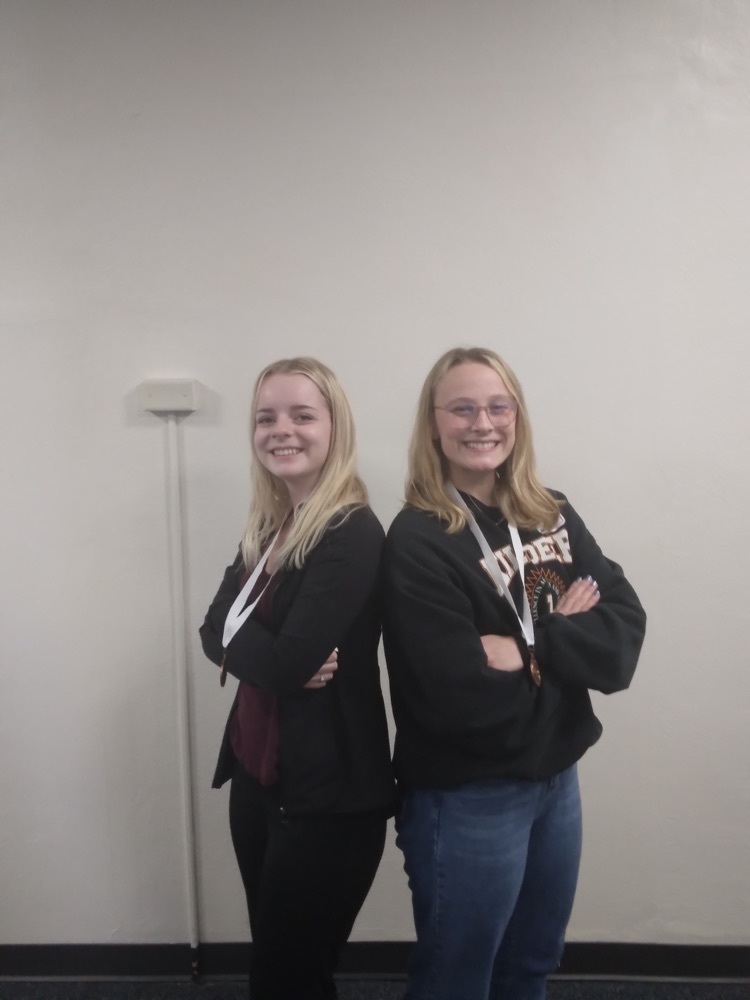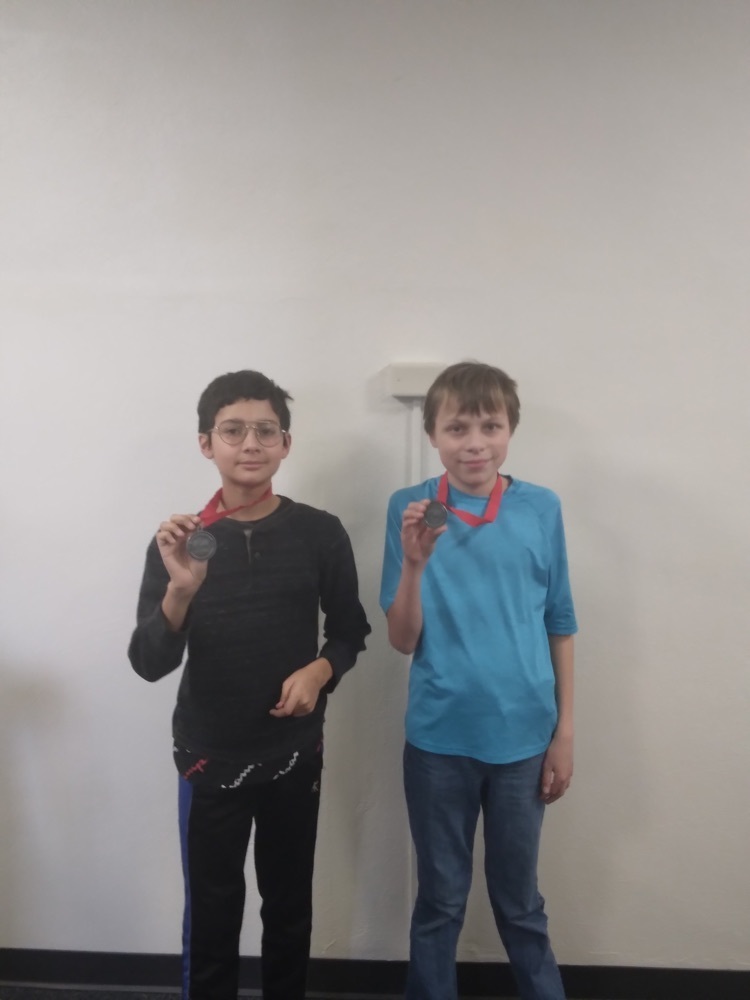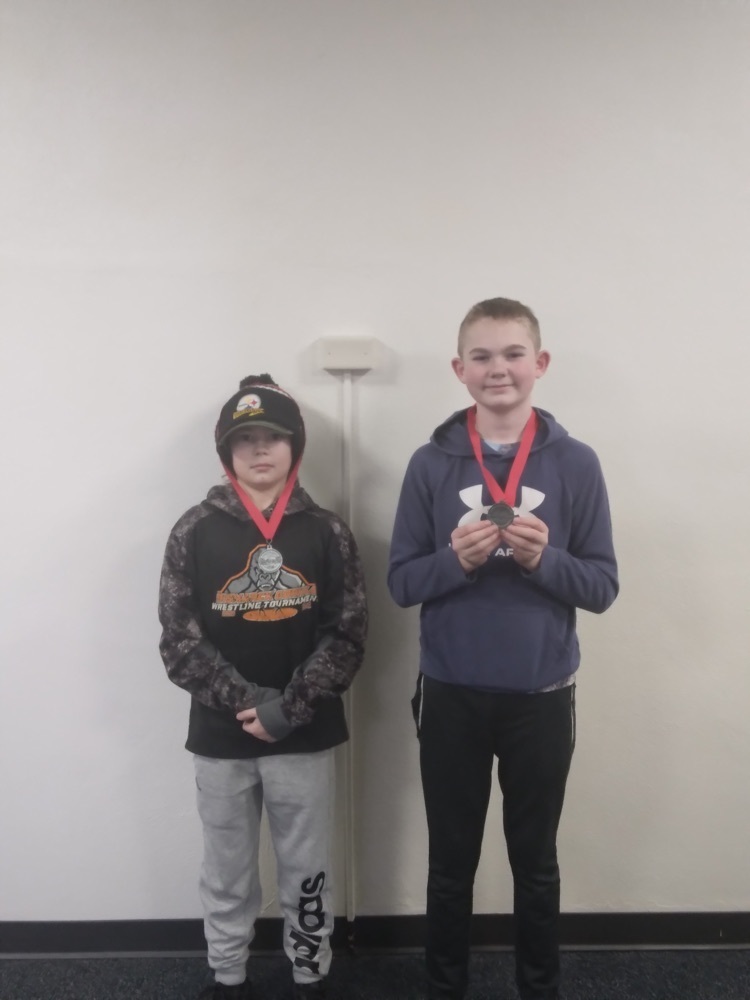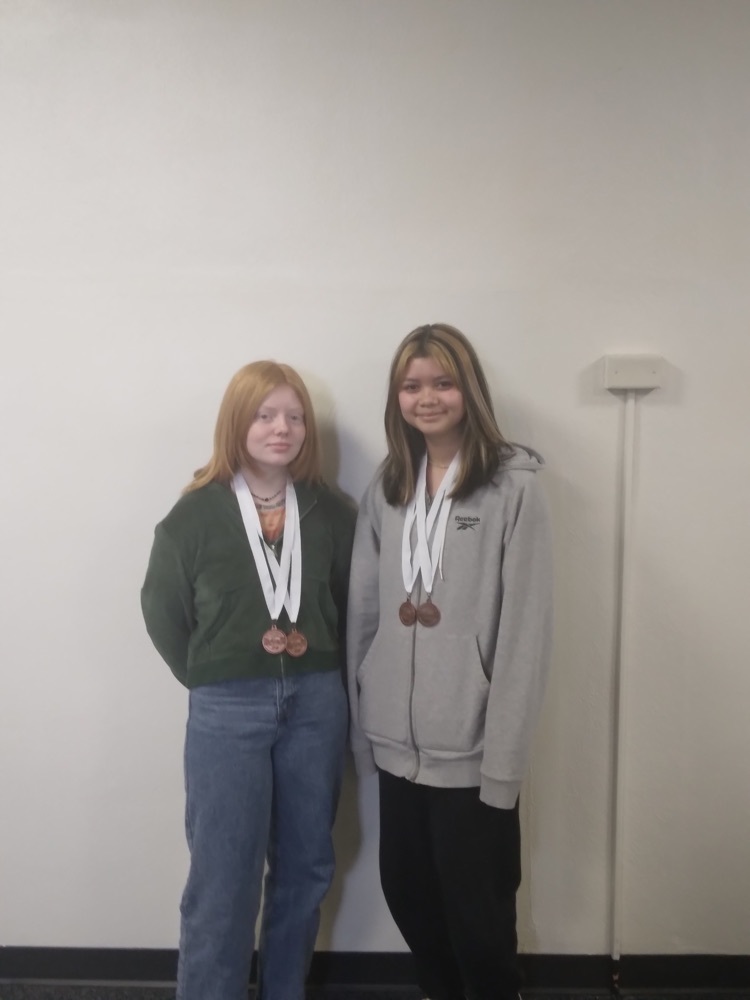 March Music Madness is underway!! In honor of March being Music in Our Schools Month, Killdeer Elementary is participating in a March Music Madness competition, Disney Edition. Each class is listening to and voting on songs in the brackets and will vote the whole month of March until there is a winning song. The teacher with the most correct answers on their bracket will win a prize. Here are the results from the first round of voting. We are having fun listening to all of our Disney favorites!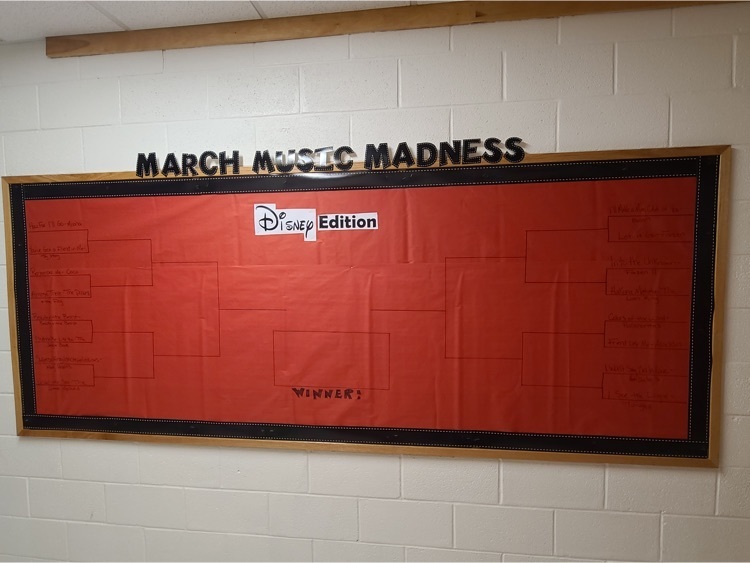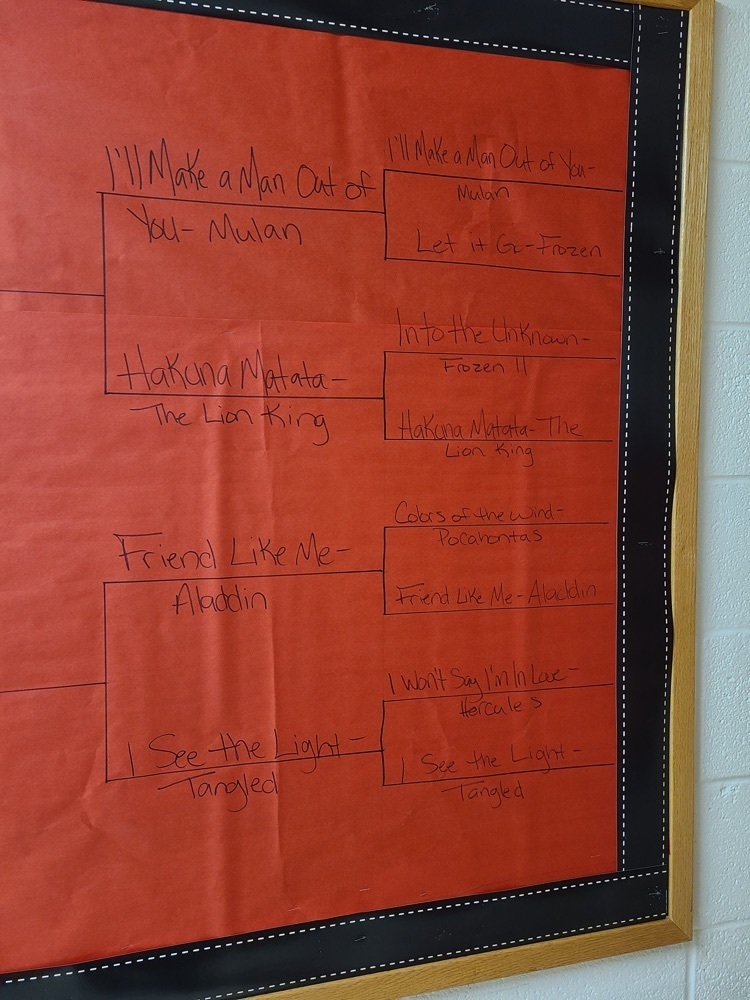 Congratulations to Red Sky for making All-Region in boys basketball. We are so proud of you and all your hard work! Cowboy proud!🖤🧡

So proud of our boys basketball team. They showed a lot of heart and determination against the Bowman Bulldogs. The fans were incredible and always appreciated. Great season boys. Cowboy Proud! 🧡🖤

The AAA Killdeer Safety Patrol Members of the week are Caige Mendes and Chazden Smith. They are braving the cold winter weather to keep their peers safe on the playground. Stay warm and keep up the good work!