Our Killdeer Cheer team earned a bid to Nationals!!!!! They also had 5 All American nominees and 4 of which went though the tryout process and 2 were selected! Congratulations Ivy Schleppenbach and Lisa Roundy All American National Cheerleaders! We are so proud🧡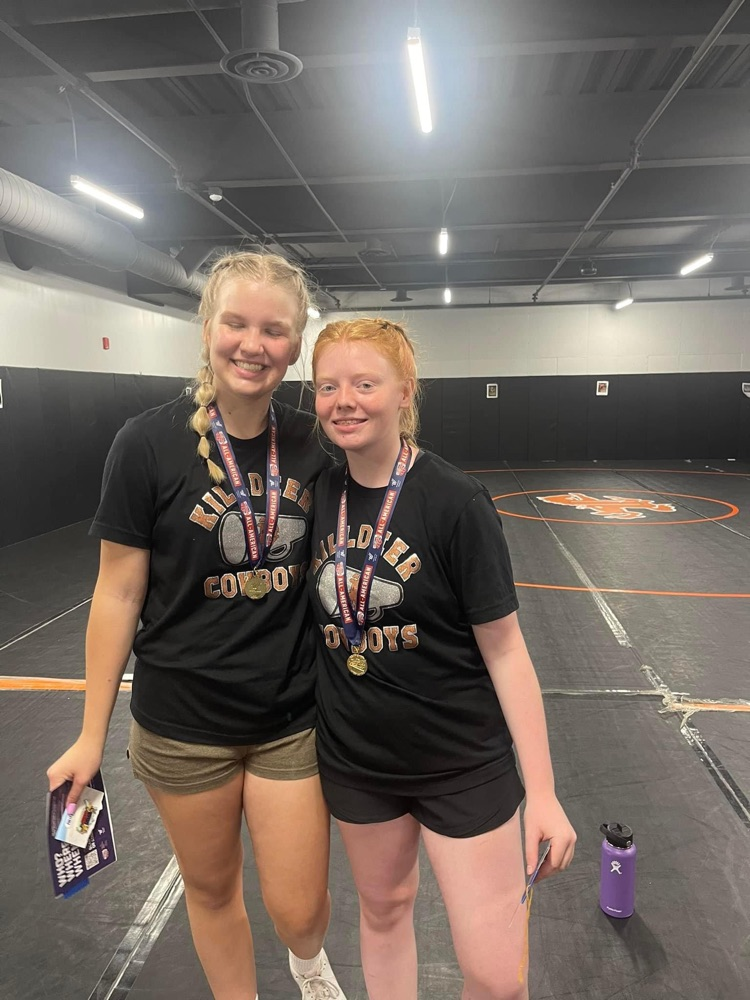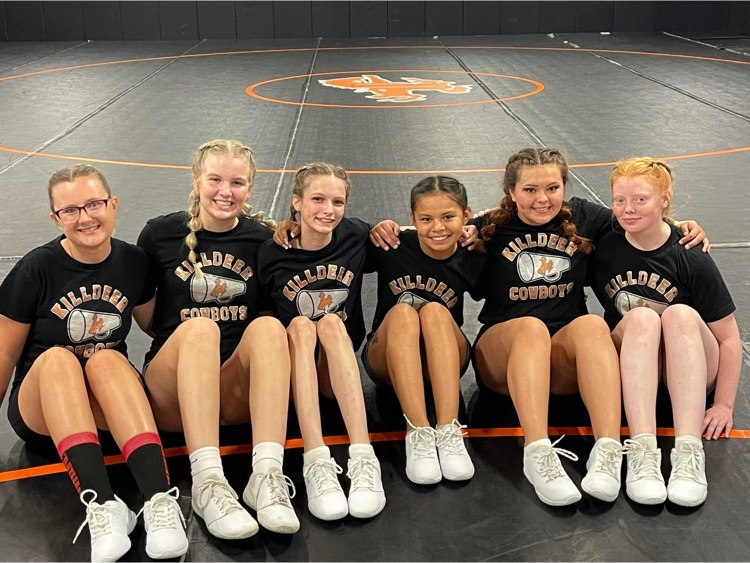 Congratulations to Mrs. Allison Sampsel and Mr. Taylor Conrad on achieving their Master's Degree this summer! Allison completed her Master's Degree in Elementary Education through UND. Her graduation was held August 4 in Grand Forks. Taylor completed his Master's Degree in Athletic Educational Leadership from Dickinson State University in May.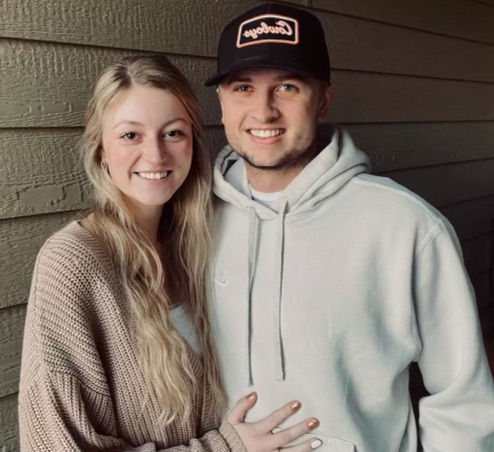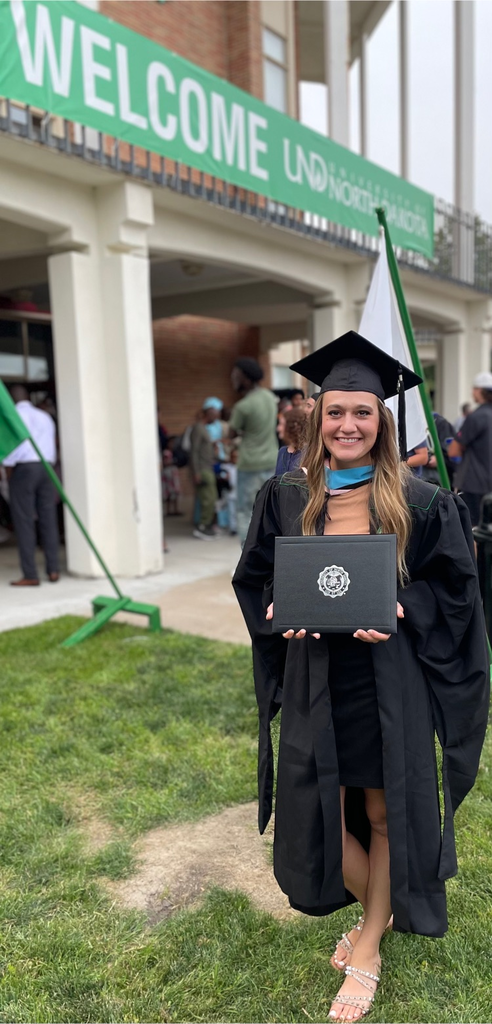 High School and Junior High volleyball practice starts Monday, August 14th at 3:30! In order to participate in practice on Monday all paperwork & physicals need to be completed and submitted online.
Order your school supplies online. Boxes can be customized and items are available for High School and Junior High Students as well.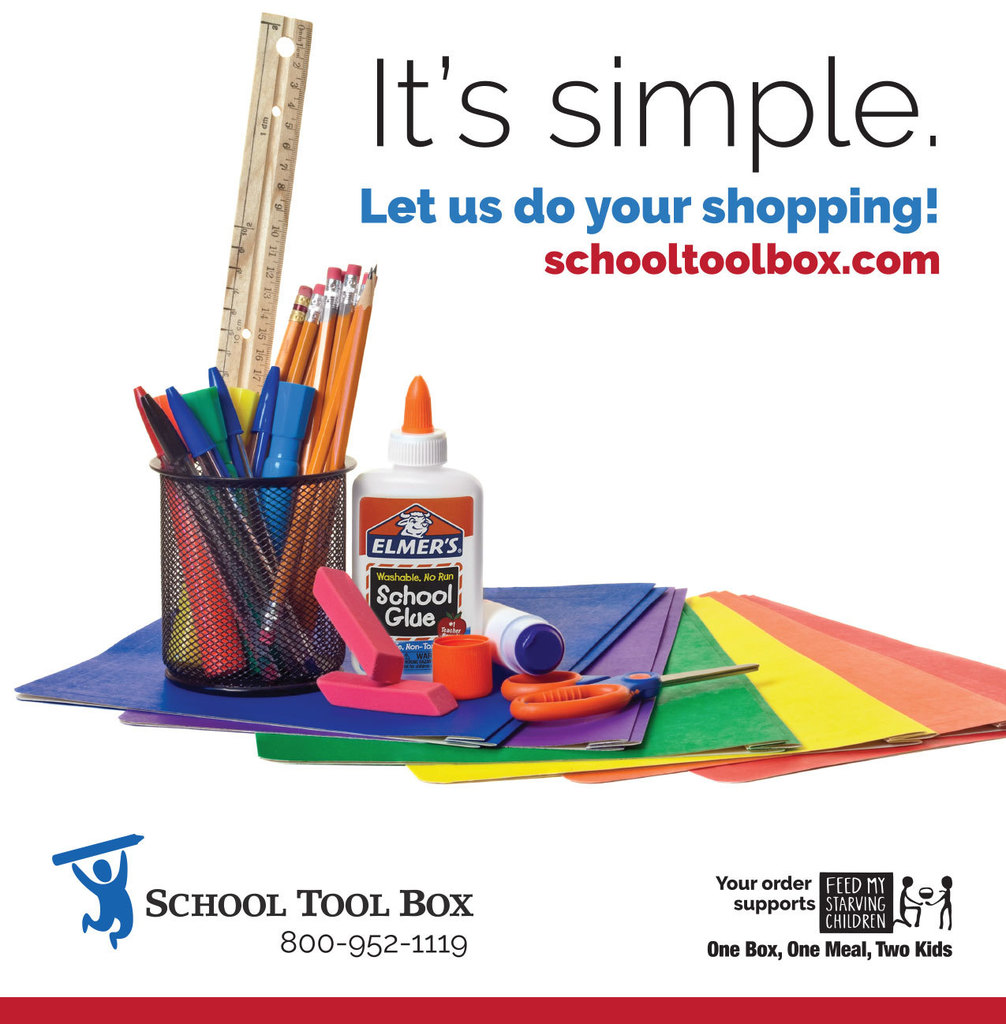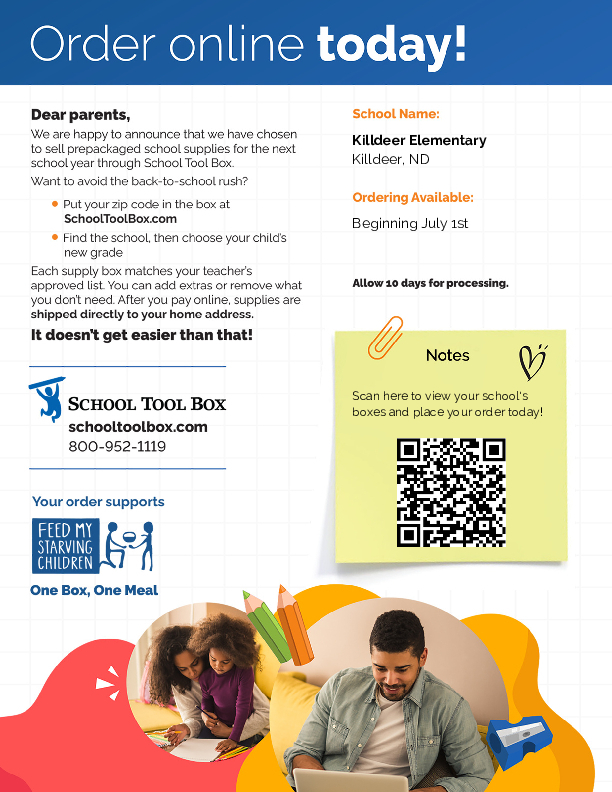 Join us for the Elementary Open House and Title I Parent Meeting! Tuesday, August 22, 2023 Open House 4-6 pm Title I Meeting 5:00-5:30 pm in the wrestling room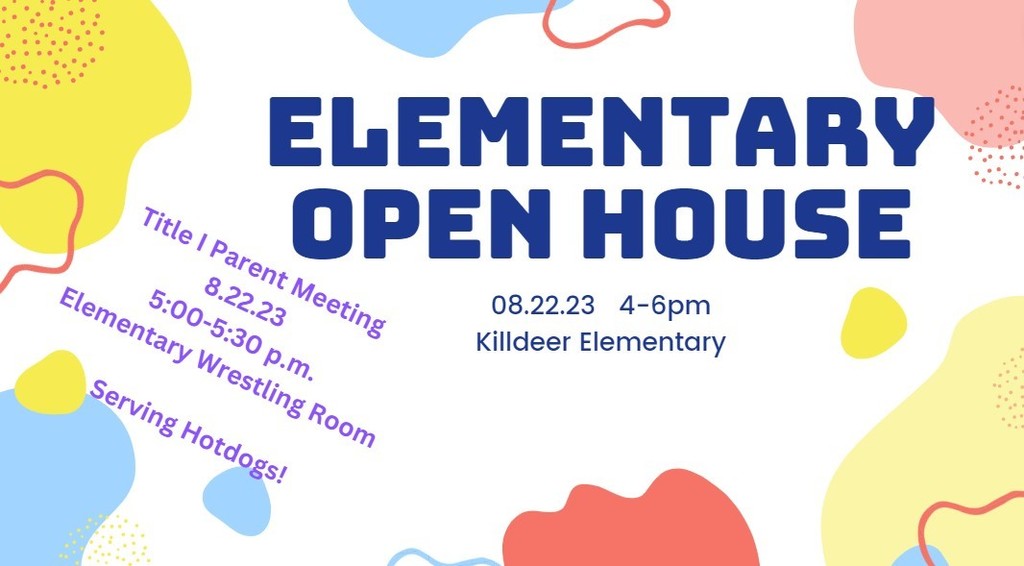 It's almost that time of year again! If you are new to the District or want to make changes to your current class schedule, please stop by KHS on August 8th or 9th.

KPS is now hiring for the following positions. All positions open until filled. Elementary Teachers, Elementary Paraprofessional, School Bus Route Driver , Daycare Aide, Maintenance/Custodial. Job Descriptions and district application available at
https://www.killdeer.k12.nd.us
under the Careers tab.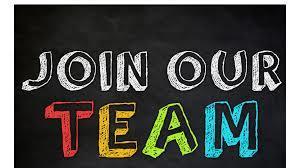 Save the Date!!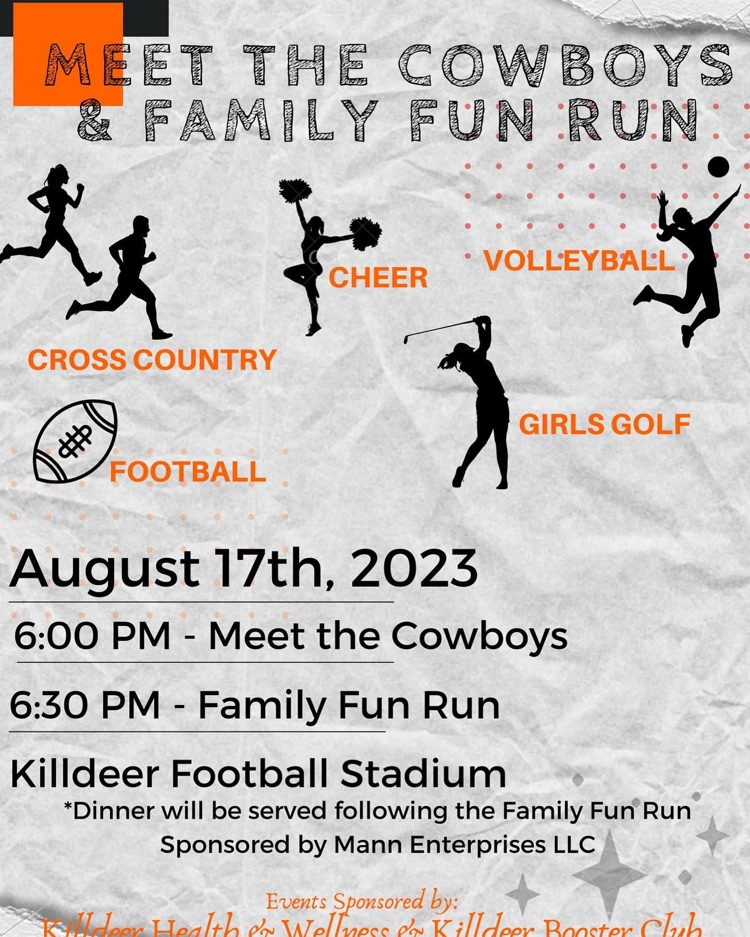 The 2023-2024 KPS School Supply Lists are available.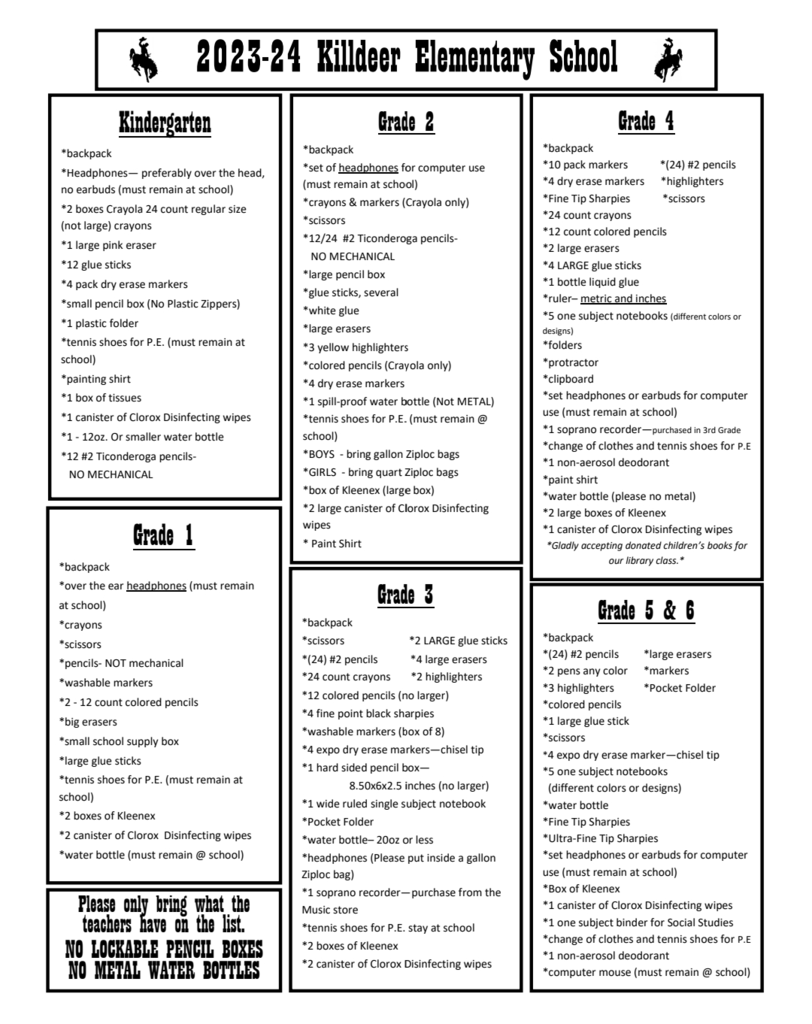 Check out these two outstanding projects made in the Foundations of Ag (10th grade) class! Grand Champion: Abby Hardersen Reserve Champion: Tate Norby Both are on display at the North Dakota State Fair. Amazing work!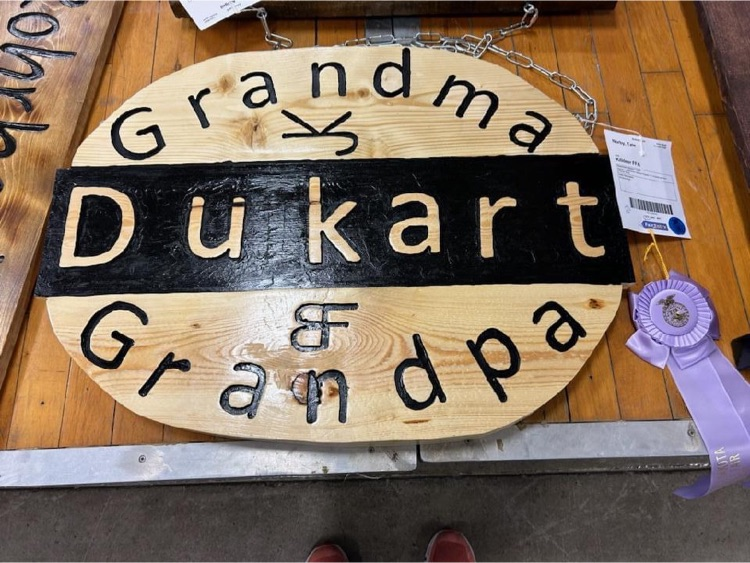 Athletic Registration will be completed through the PowerSchool Parent Portal. PowerSchool conducted updates over the summer, if you are having issues you may need to un-install and reinstall the app.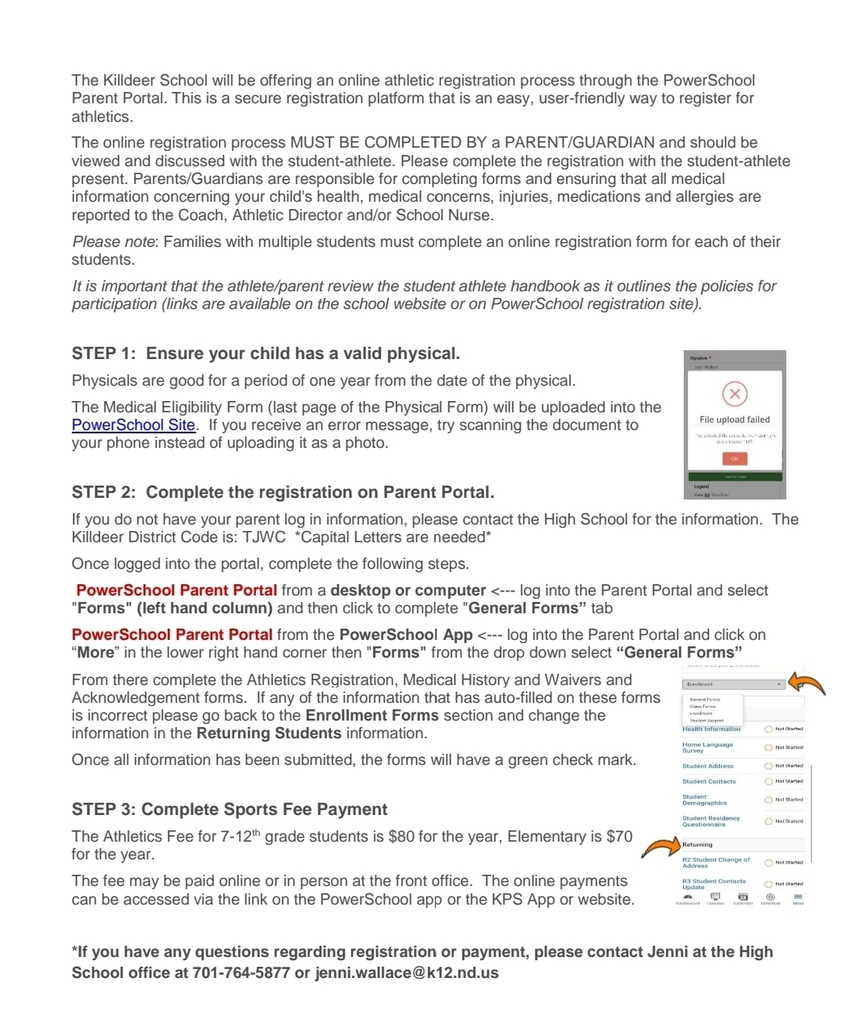 KHS Girls Golf starts August 1st. First Practice starts at 8:00am at the Medicine Hole Golf Course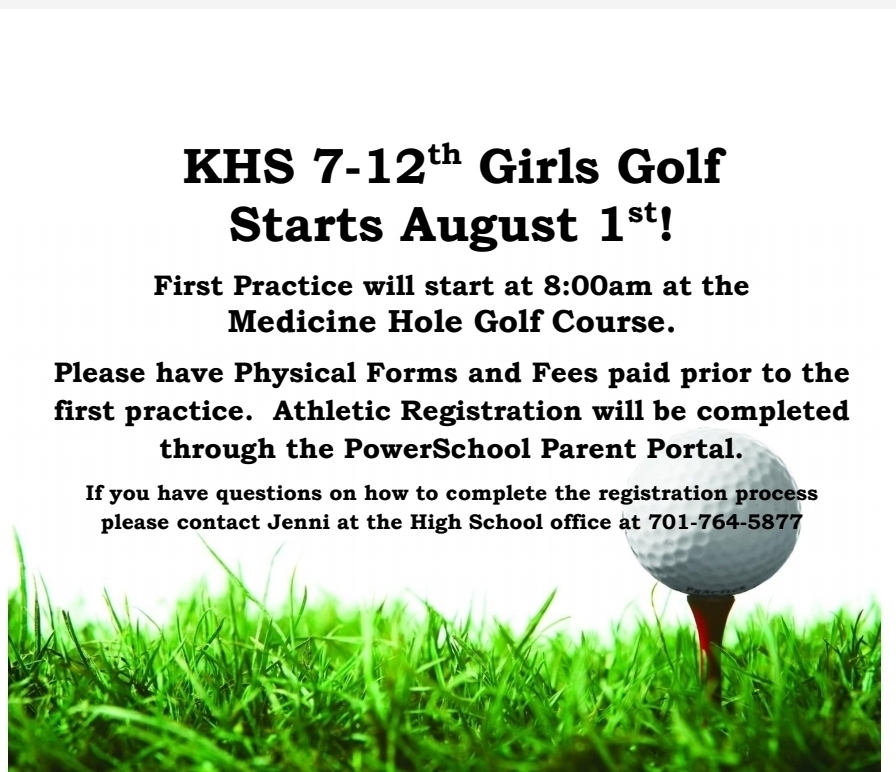 First SAE Spotlight of the summer! Check out the spotlight on Killdeer FFA Sentinel: Hunter Hausauer!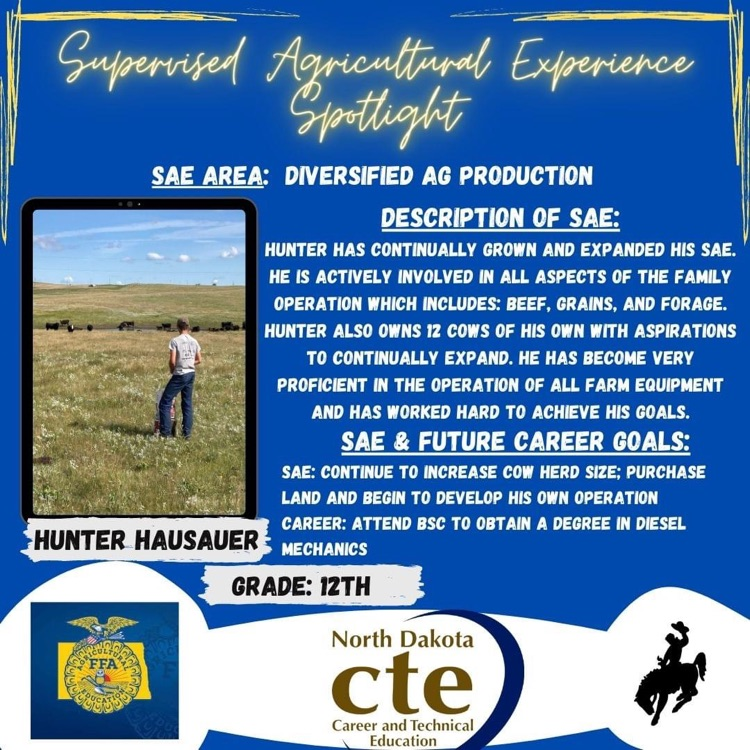 Kyle Burwick, a former North Dakota High school standout and current University of Nebraska wrestler, worked with our wrestling team today. Thank you Kyle for a great experience!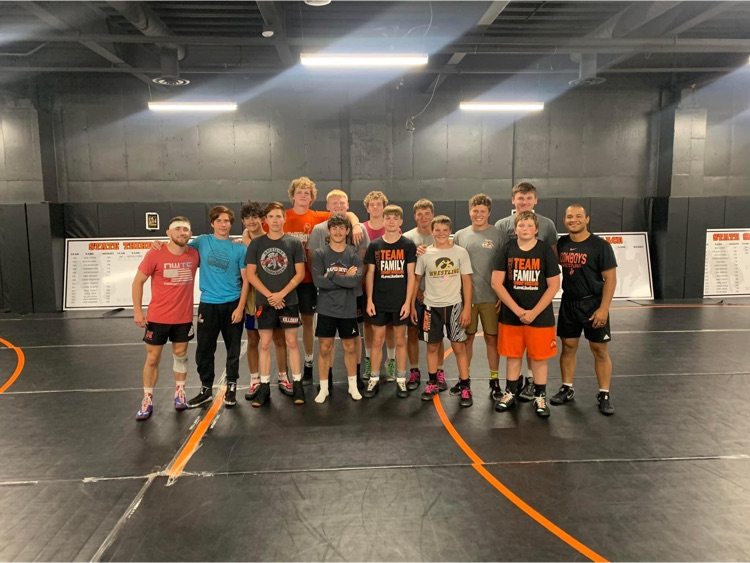 Killdeer Cowboys week 6 summer programming update: Strength and conditioning and open mat will be held at the High School. Basketball skills camp and all other open gyms will be at the elementary all week. Time to get back to work!!! Let's finish the summer strong.

Important dates coming up: July 24: Grades 7-12 parent meeting for ALL FALL SPORTS, 5:30 High School Commons August 1st: Grades 7-12 Girls Golf begins August 3rd: Grades 9-12 Football begins August 7th: Junior High Football begins August 14: Grades 7-12 Cheer begins August 14: Grades 7-12 Boys and Girls Cross Country begins August 14: Grades 7-12 Girls Volleyball begins Elementary Sports will have a meeting when school starts. ALL ATHLETES MUST have a physical before they practice. KPS will NOT accept paper copies of physicals this year. Physicals will need to be updated into PowerSchool which will be available July 10th to register for athletics. Questions? Call or reach out to Mr. Walker

Killdeer Cowboys activities updates as we head to the 4th of July week: 1. We are a little over a month from start up of fall sports. HS DATES Girls Golf- Aug 1. Football- Aug 3. Cross Country Aug 14. Volleyball. Aug 14. Cheer Aug 14 2. Please make sure to have a physical done soon. The student athlete cannot practice until they have one. 3. Registration will take place via the powerschool portal this year. Please do not use the old r school site to register your student athlete. The powerschool site will be up and running July 10th. 4. JH /HS Fall sports parent meeting will be July 24th at 5:30 pm in the high school commons. If you cannot attend please touch base with Mr. Walker or Mr. Conrad as there will be a lot of info on the coming year given out that night as well as meetings with respective coaches. 5. We have a lot of kids and coaches working their tail off this summer. We are excited for the fall. We hope u all have a safe and happy 100th Killdeer Mountain Rodeo Round-up and a Happy 4th of July. We look forward to seeing all of you at the events. GO COWBOYS
The Killdeer volleyball team finished up their 2 day McMurtrey Volleyball Camp today. It was a great two days of learning and improving skills!

Twin Buttes hosted a camp by Bronson Koenig. He did an awesome teaching and talking to the athletes about his experiences, life lessons and basketball. Thank you to the Twin Buttes Community Center and all who helped out with this camp.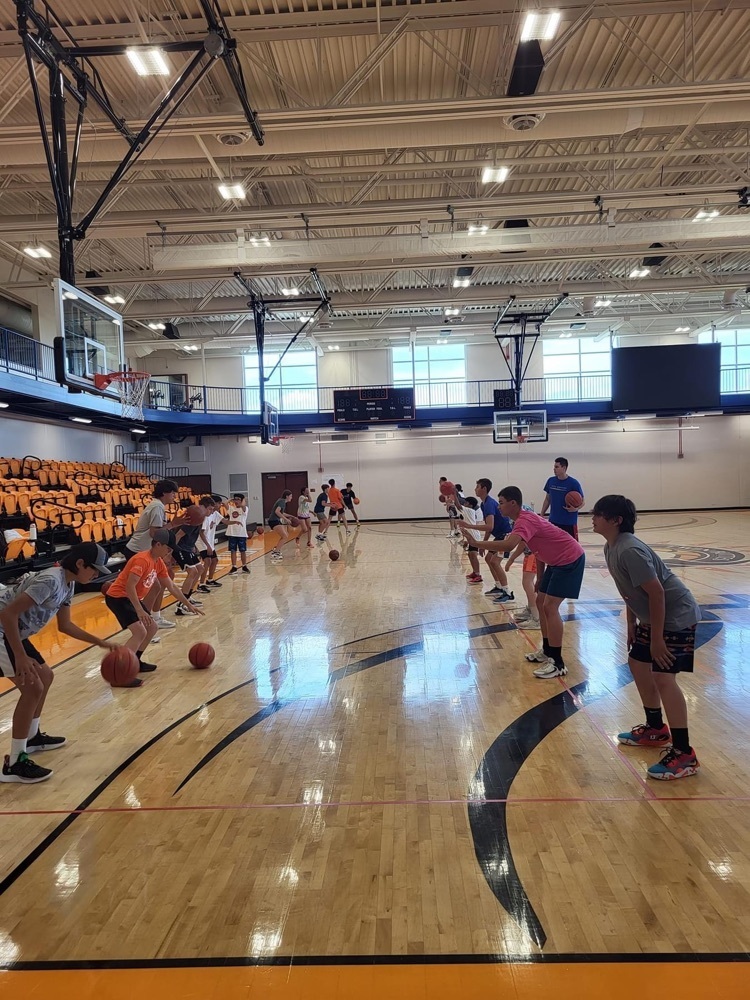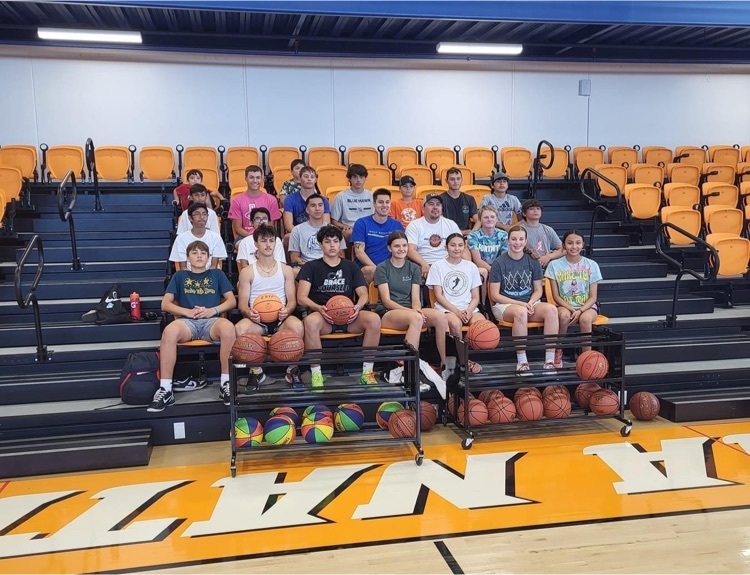 HOSA is in Dallas, TX this week! Maddy Mills and Josey Andersen are competing in the Health Career Display event at the International Leadership Conference today.